Congratulations to our Kindergarten through Second graders who met their Quarter 2 Accelerated Reader goal and made crafts this morning. We're proud of you Wildcats!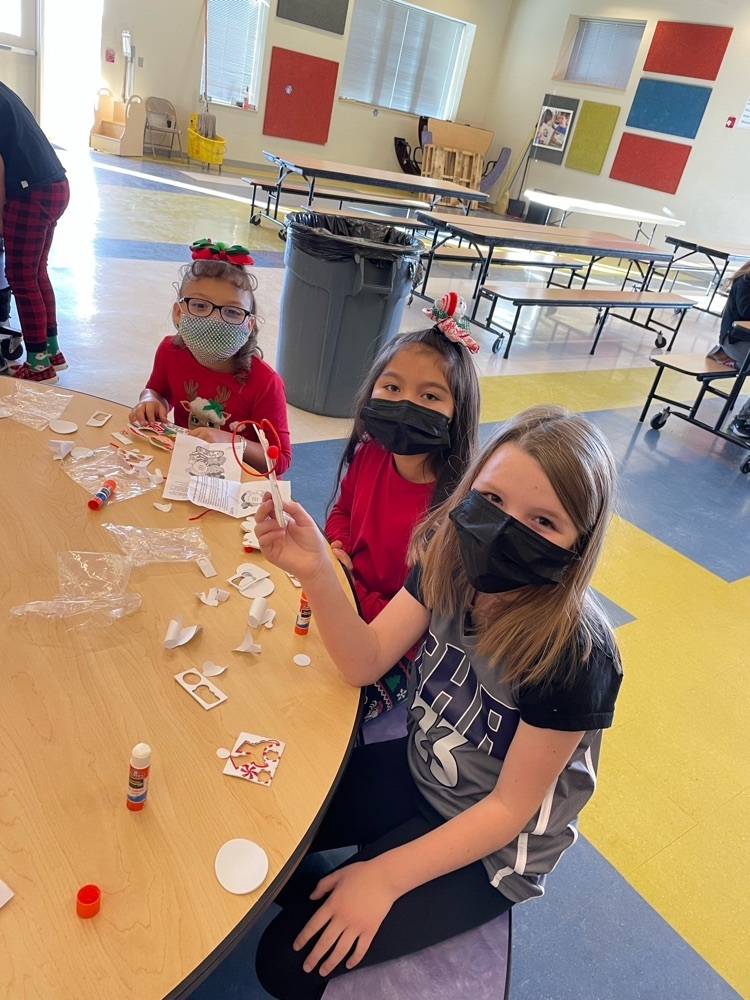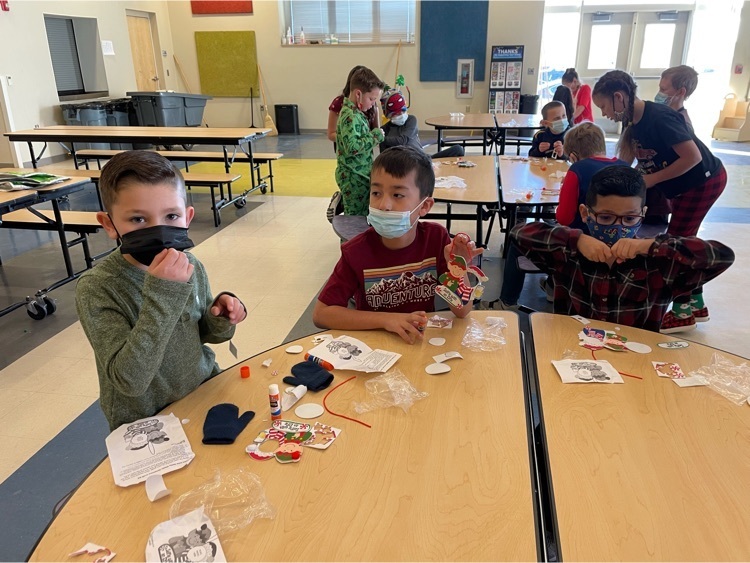 A huge shout out and thank you to Milan PD and Milan Fire for being so wonderful to our students during Shop with the Cop program. We love our Village!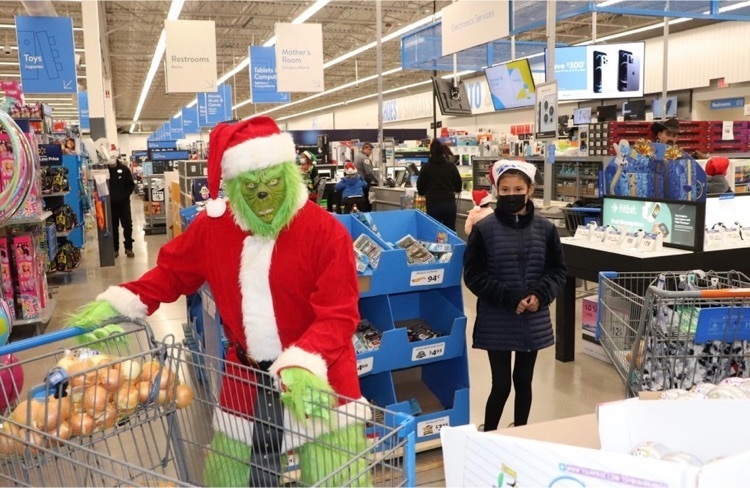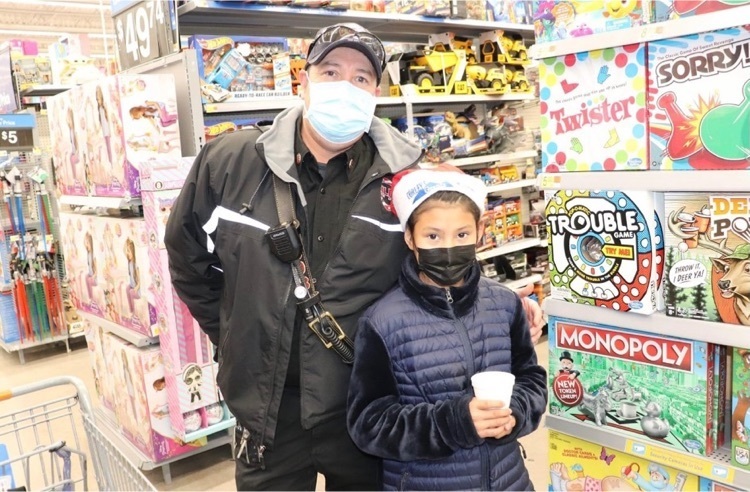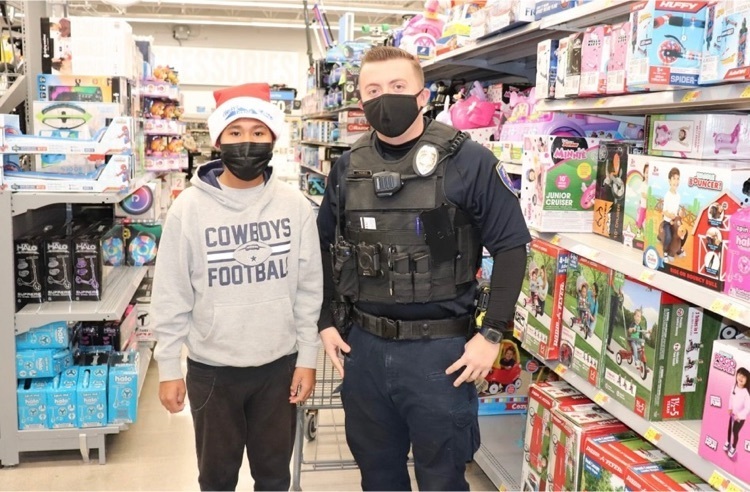 WARNING! Extreme CUTENESS Overload. Great job to our Pre K students and teachers tonight on their Christmas Program. 🎄🎄🎄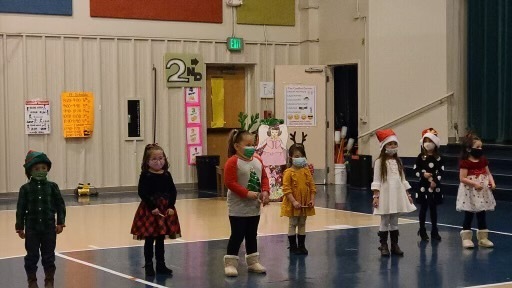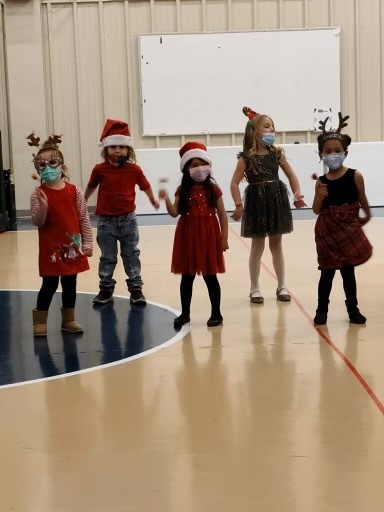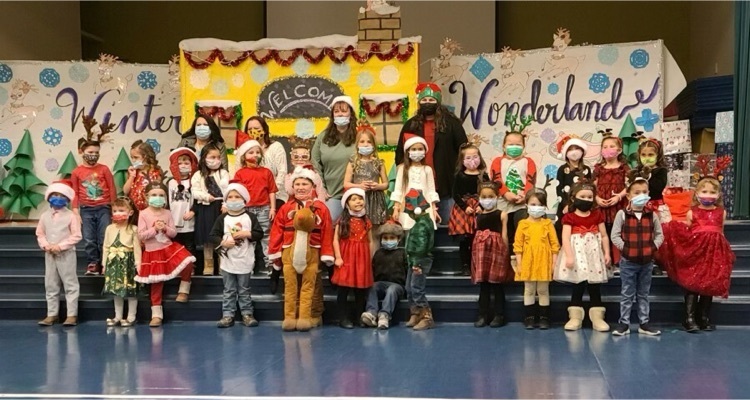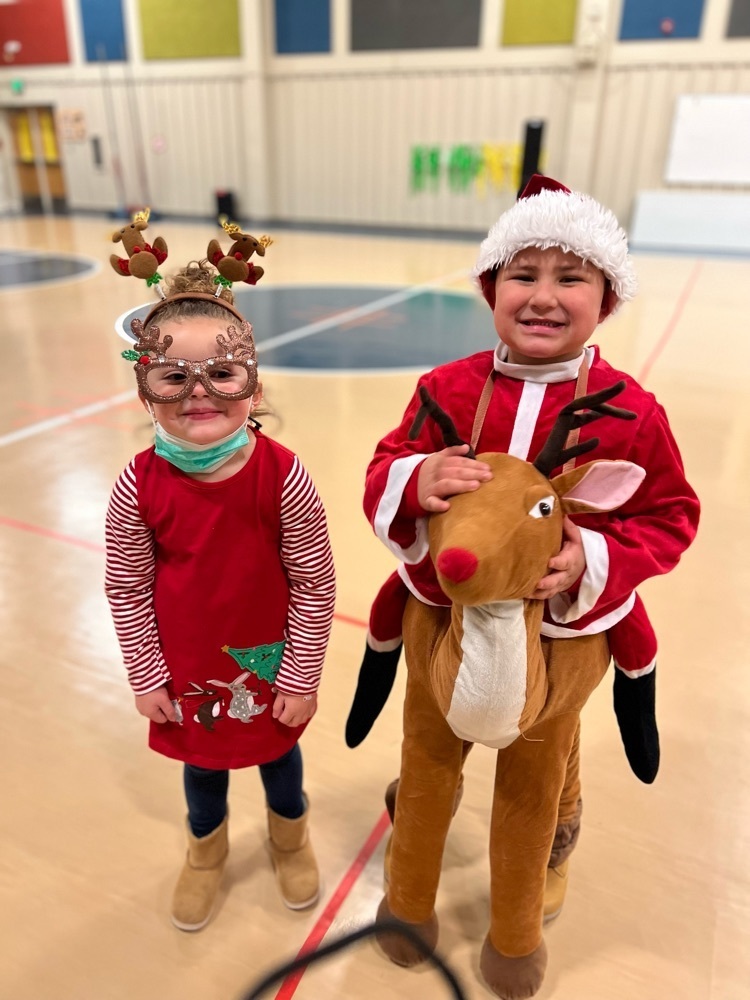 Congratulations to our 3rd through 5th grade students who enjoyed making Christmas crafts for meeting their Quarter 2 Accelerated Reader goal. Kindergarten through second grade will get their reward tomorrow. Great job Wildcats.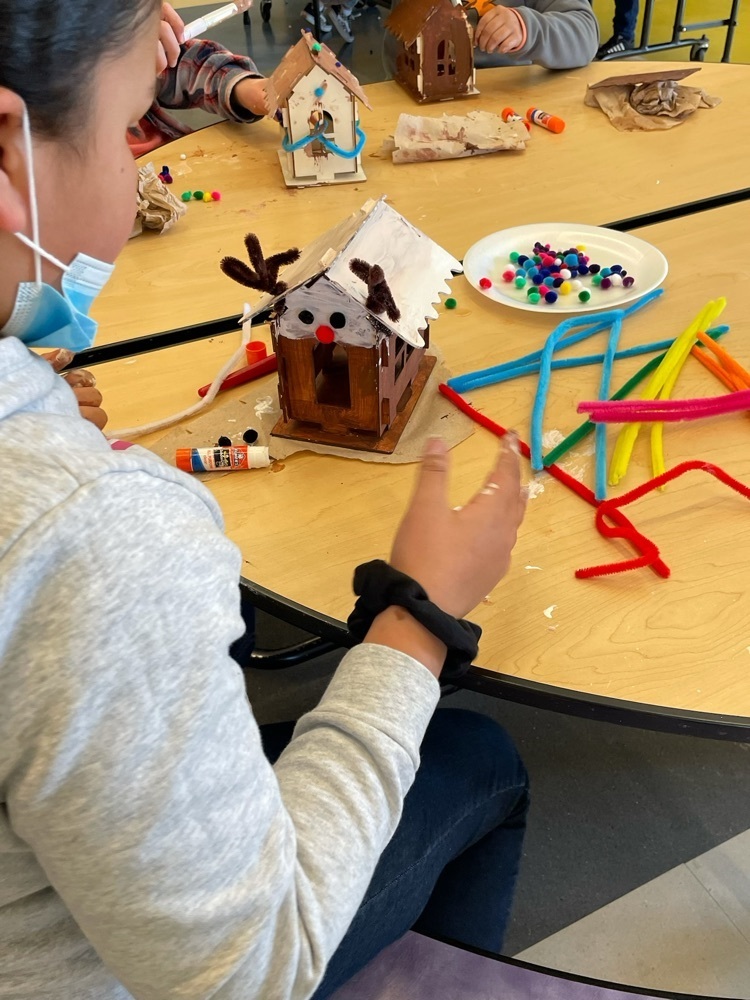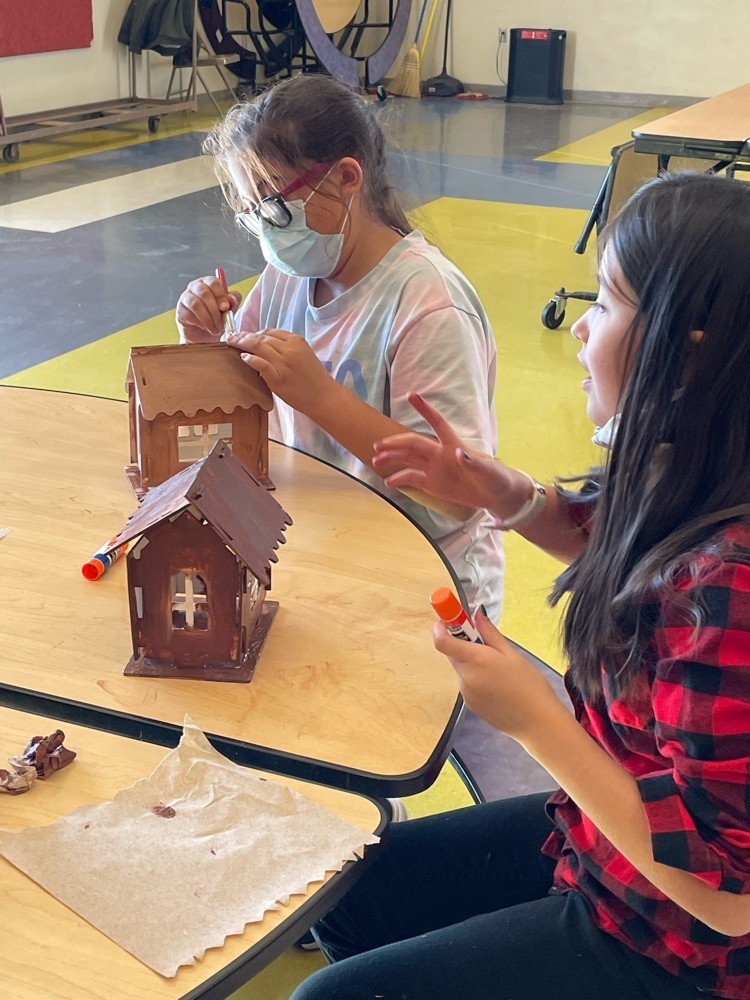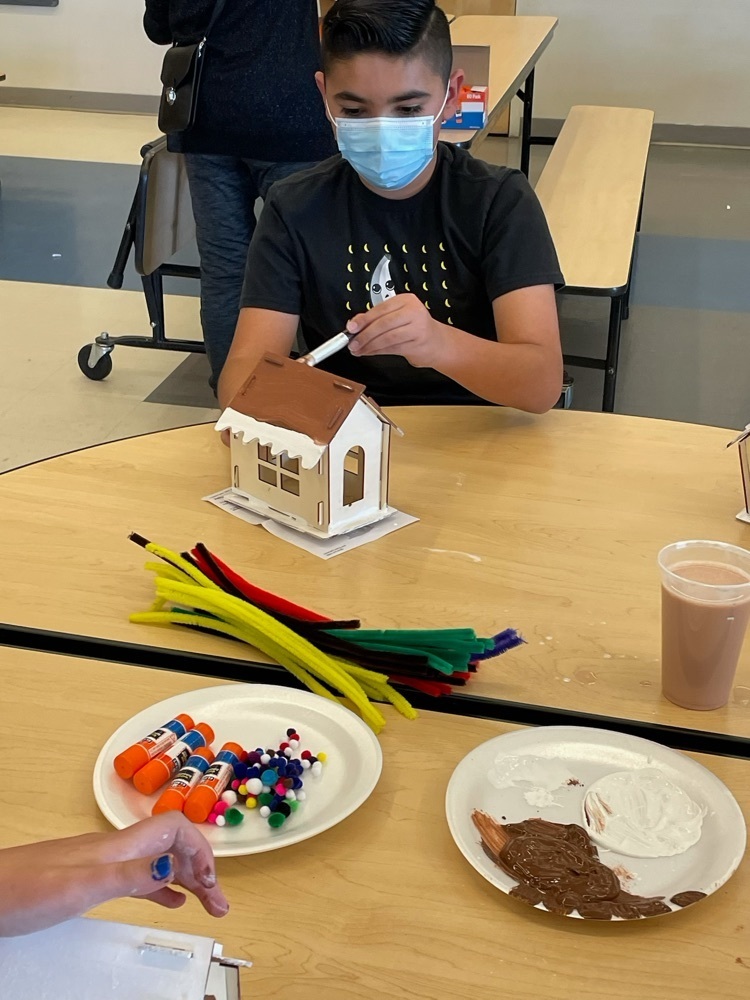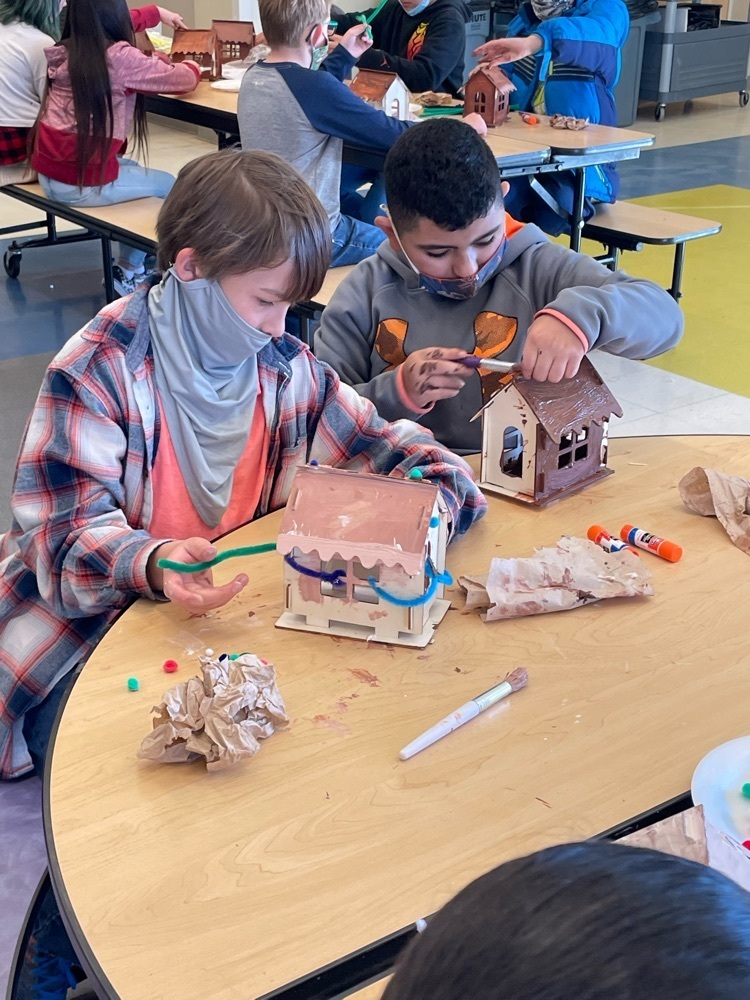 Attention GCCS Community! If you haven't yet downloaded our new Mobile App you can now do so at the following links! Android Devices -
https://bit.ly/3EqsJ8N
or Apple Devices -
https://apple.co/3nElIu9
Stay up to date with everything GCCS on Mobile Devices!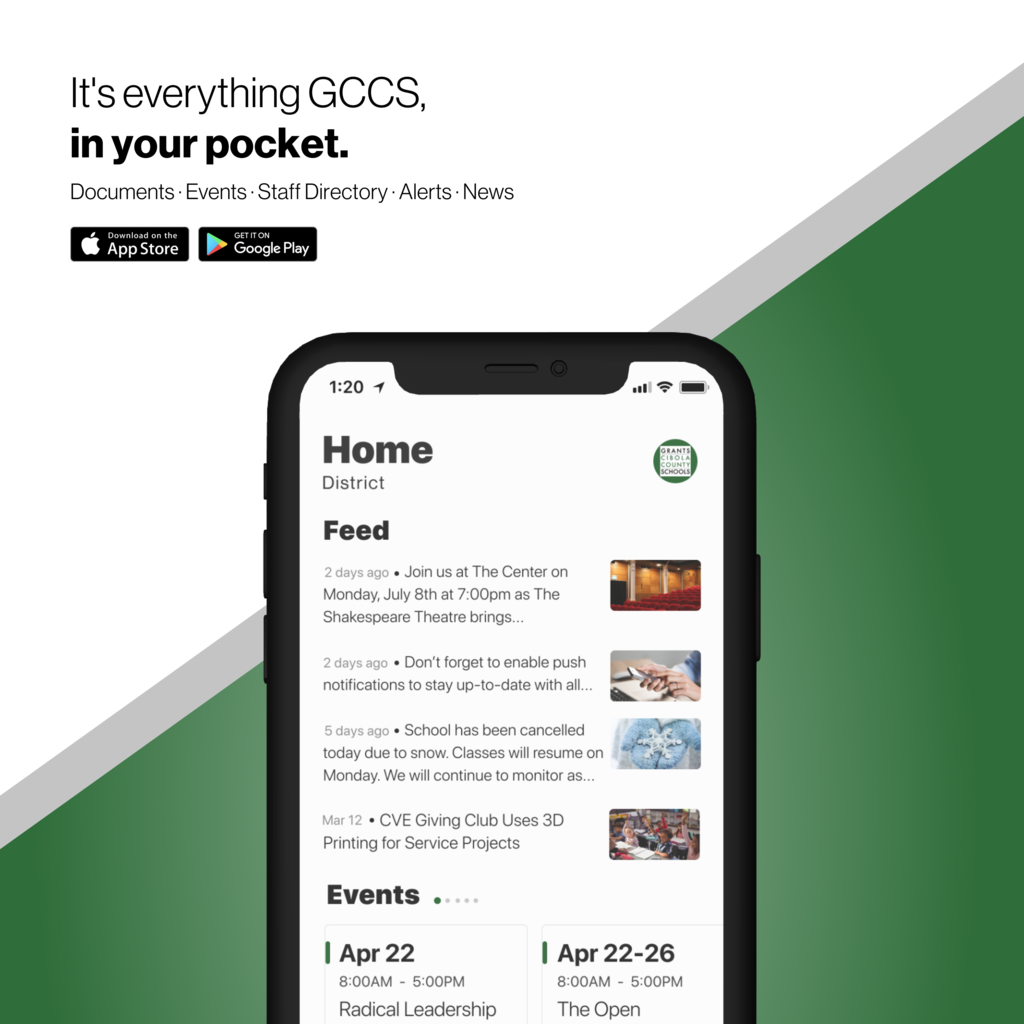 Please keep your children home if they are sick. This includes siblings who live in the same house. Please call the school if you have any questions.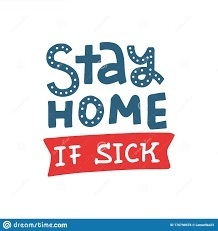 Attention GCCS Community The December School Board Meeting has been scheduled.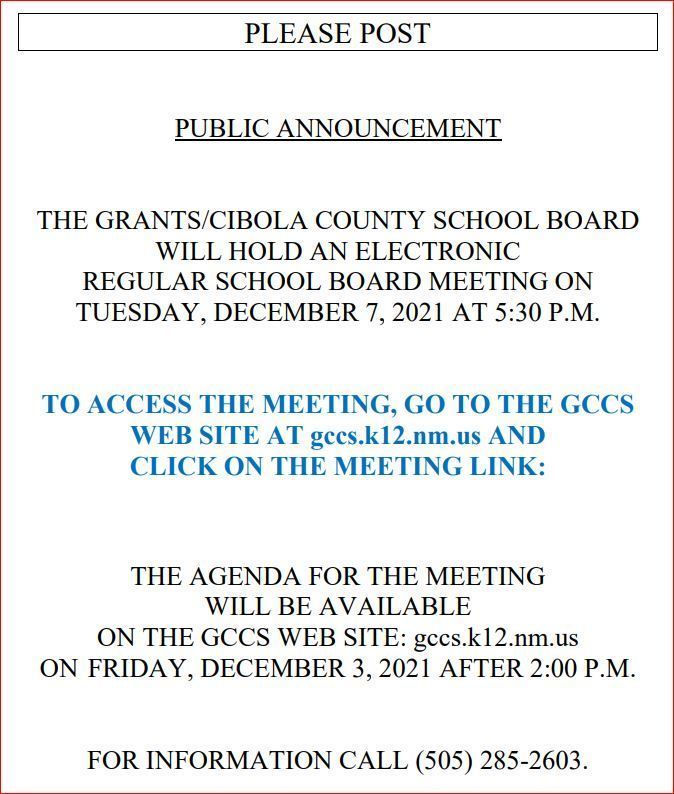 Congratulations to ALL of our Wildcats who did an amazing job at our school spelling bee yesterday. Our top four students were Kyler Atencio, Neveah Marquez, with Aiden Ballew as runner up and Bertin Castillo as winner.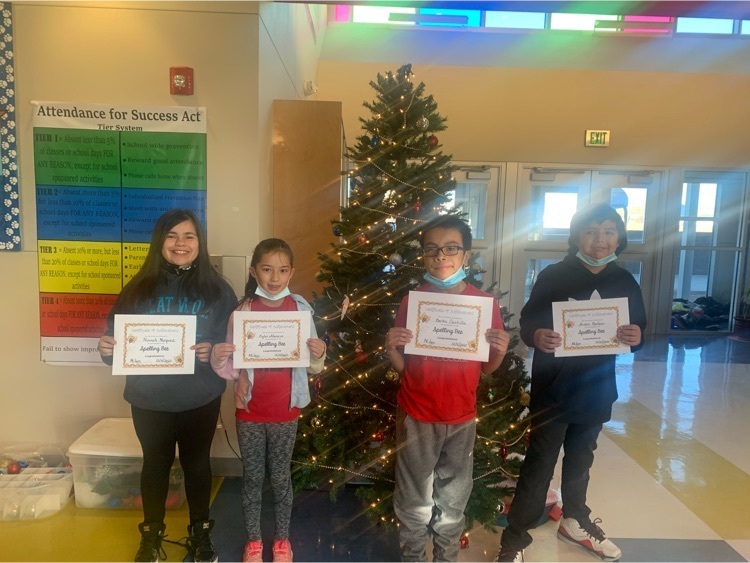 Attention GCCS Community! Have you visited our new Website and Mobile Apps? We encourage you to do so today at
www.gccs.k12.nm.us
Also, don't forget to download our new Mobile app on your Apple or Android devices and keep up to date with everything GCCS!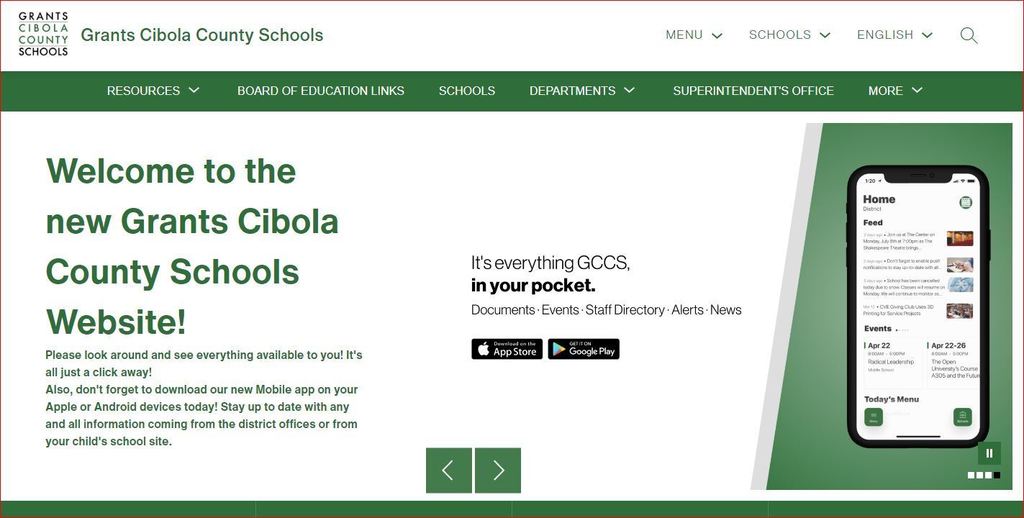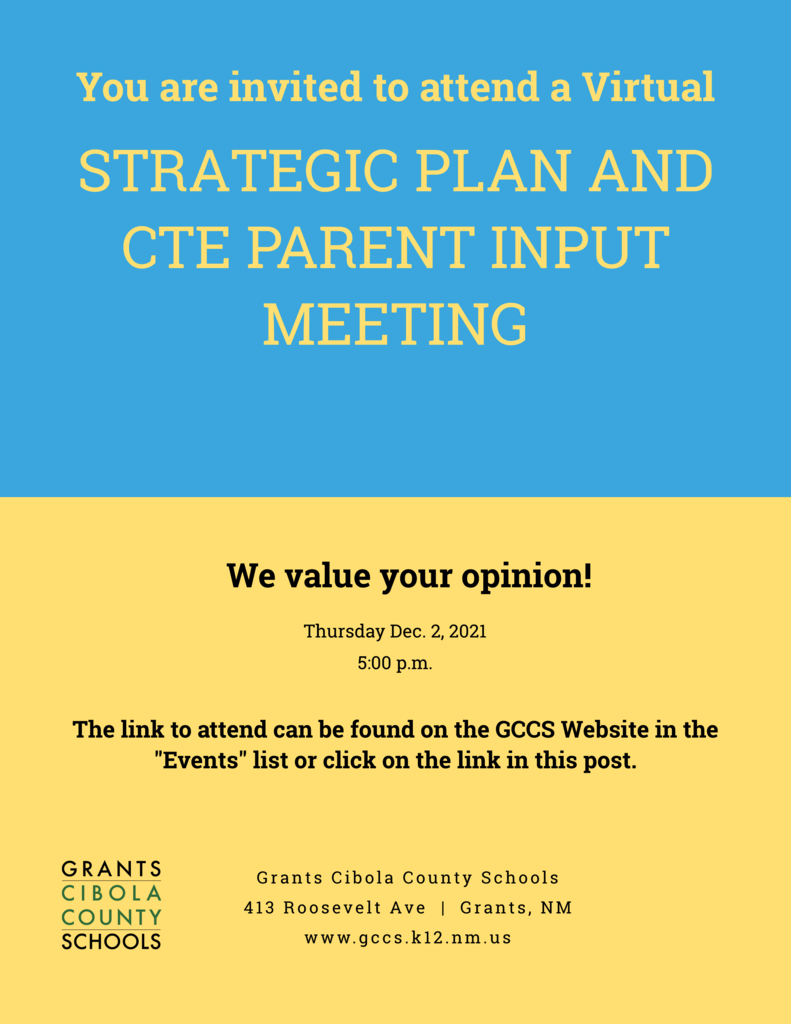 Here is our December newsletter. Teachers should be posting for their classrooms or sending them home. Have a wonderful Christmas Wildcat families!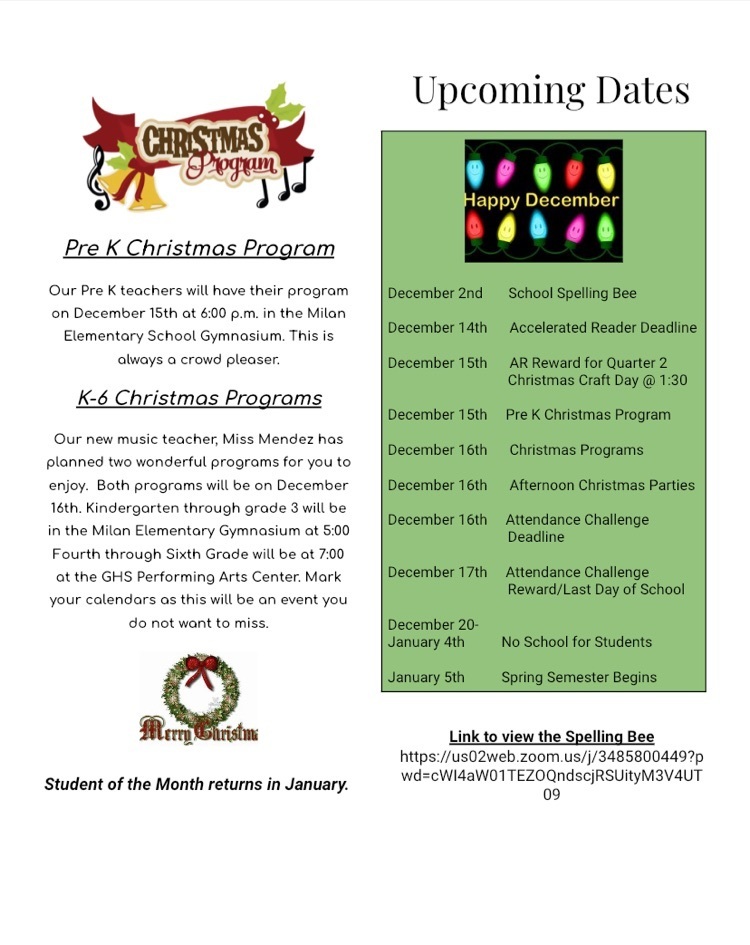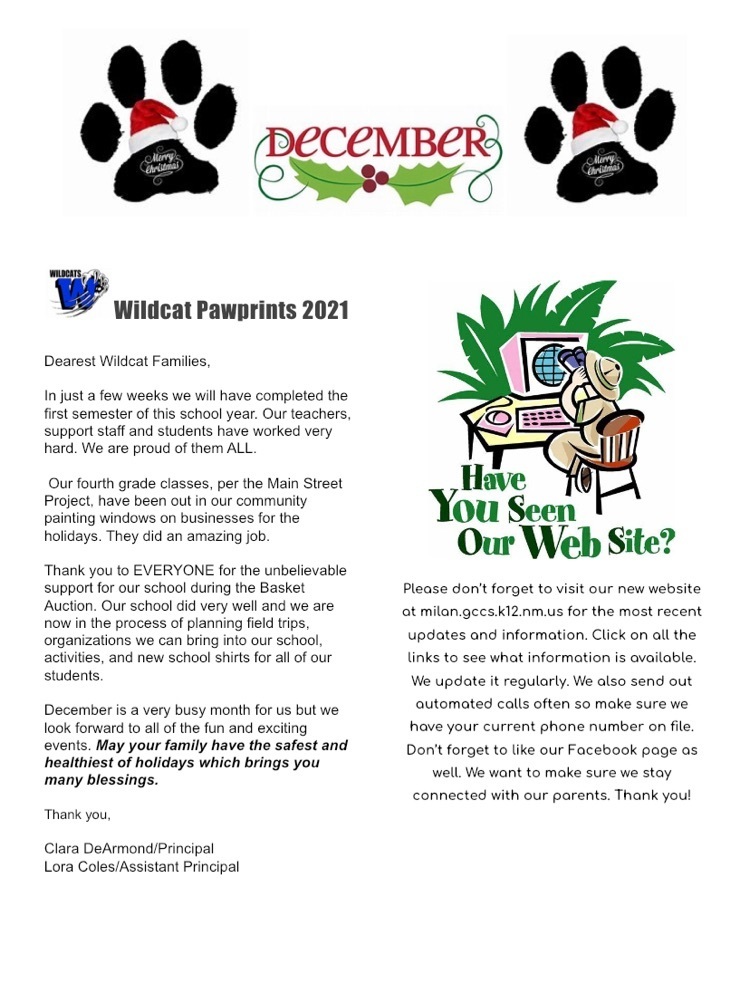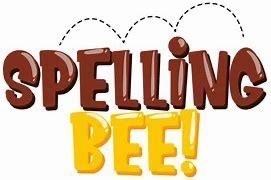 This little "lunch bunch" has clipped up to the principal on their classroom behavior chart over 13 times total between them. That's cause for celebration and lunch with the principal. Great fun and conversation was had by all. Congratulations to these kids from Mrs. Marquez's second grade class. Reed Atencio, Mia Gonzales, Jemma Wengert, Laylaj Aragon and Alhannah King.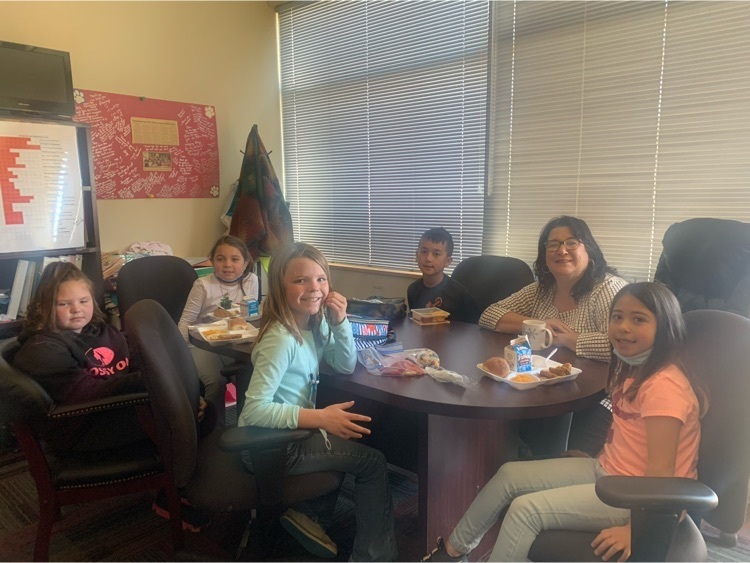 Thank you to Roger and Evelyn Siegman of Main Street Project, Milan Fire and Milan PD, Mrs. Atencio, Mrs. Barajas and all of our fourth grade students for either painting windows in the community or drawing artwork to display for the Holidays. What a beautiful way to make the season more bright.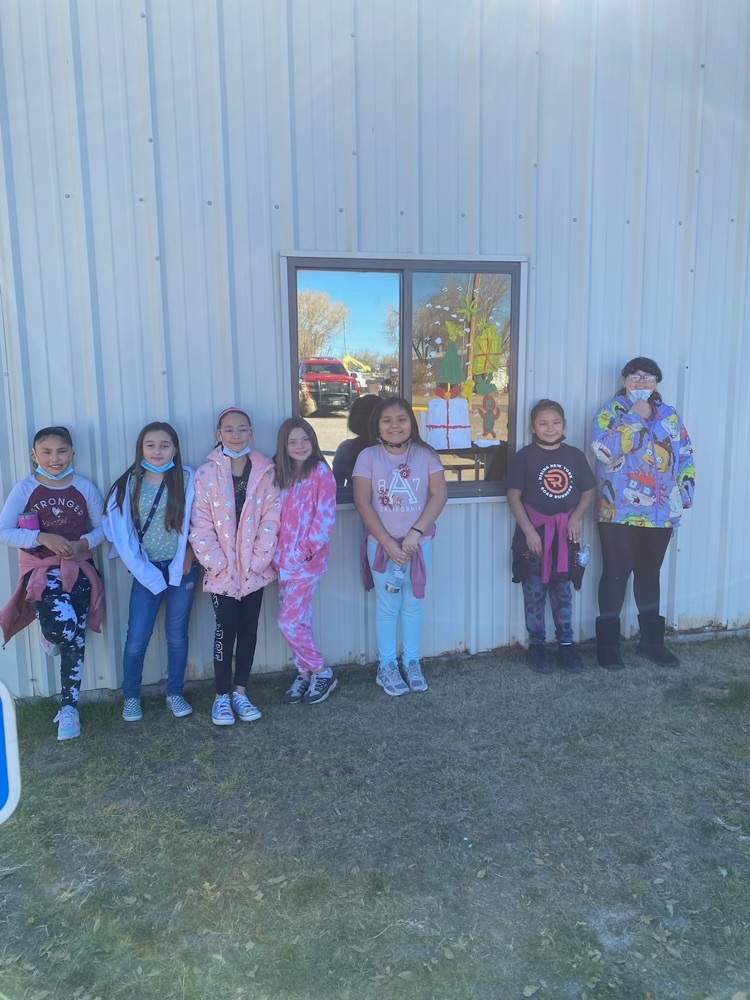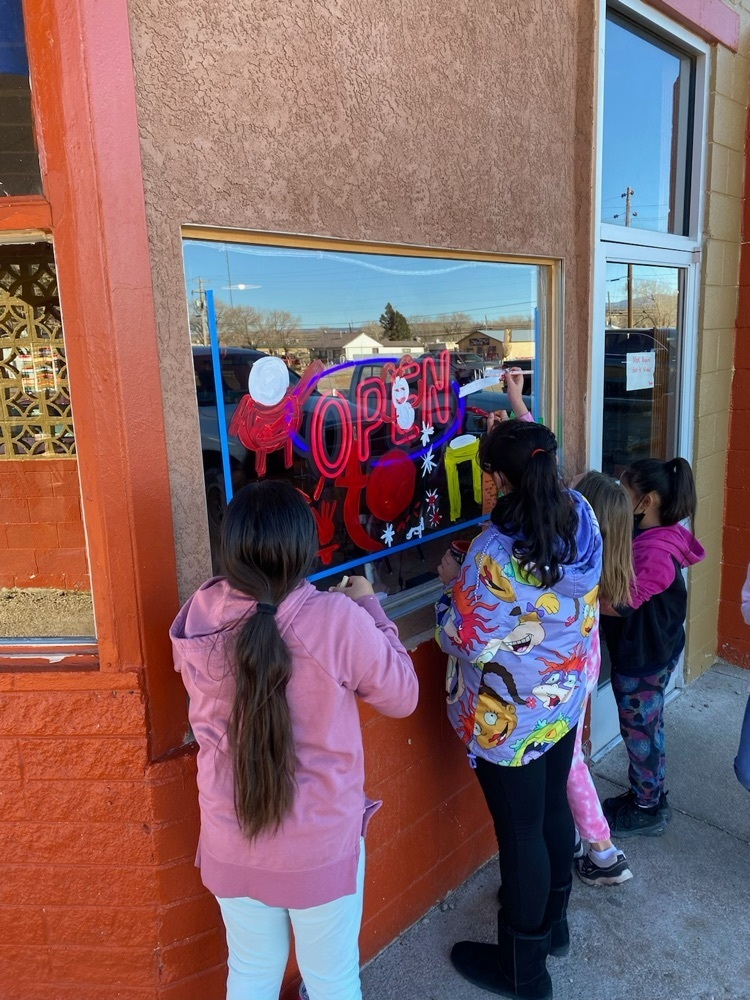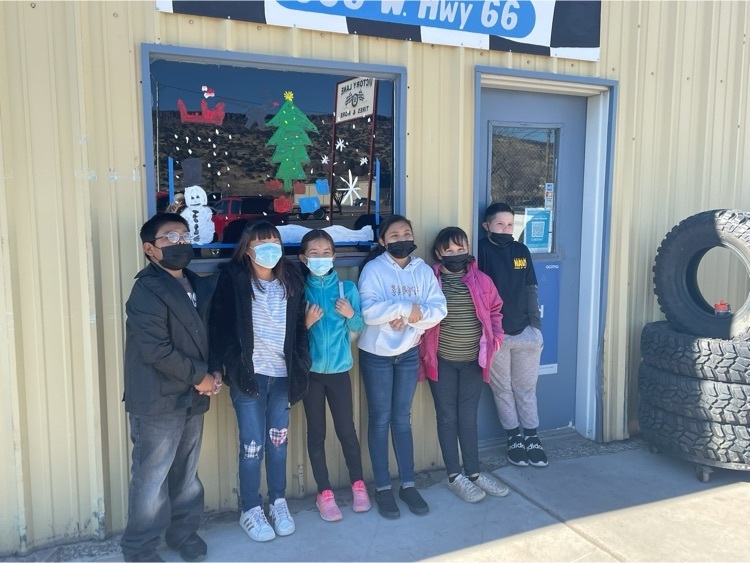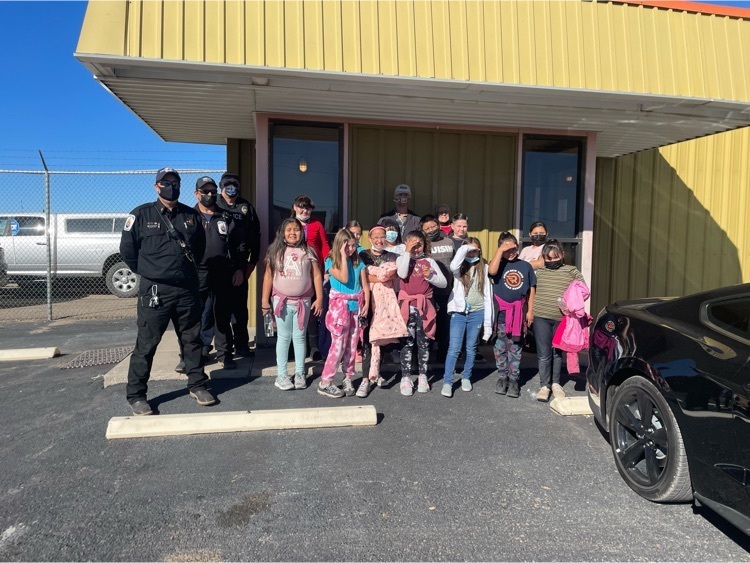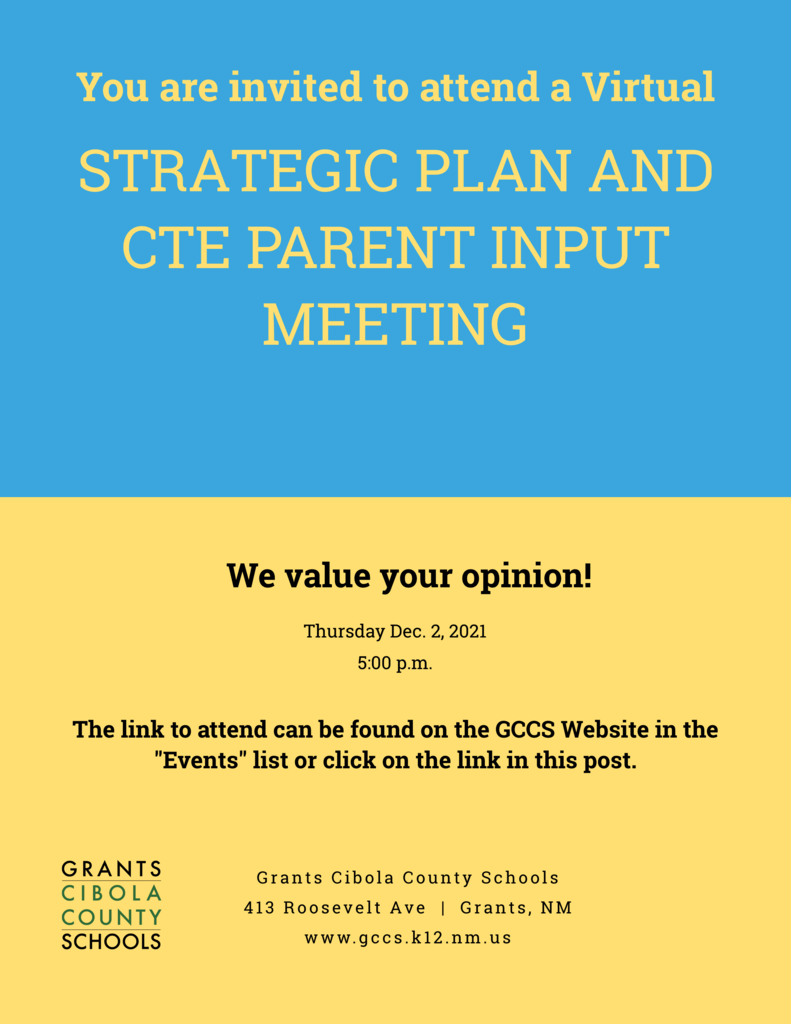 The new GCCS Mobile App is here! You can download it from your Apple App Store or from your Google Play Store! Get it now and stay up to date with your students school information such as Sports Schedules and Results as well as Breakfast and Lunch Menus and any important announcements that may be coming your way! Check it out today!!!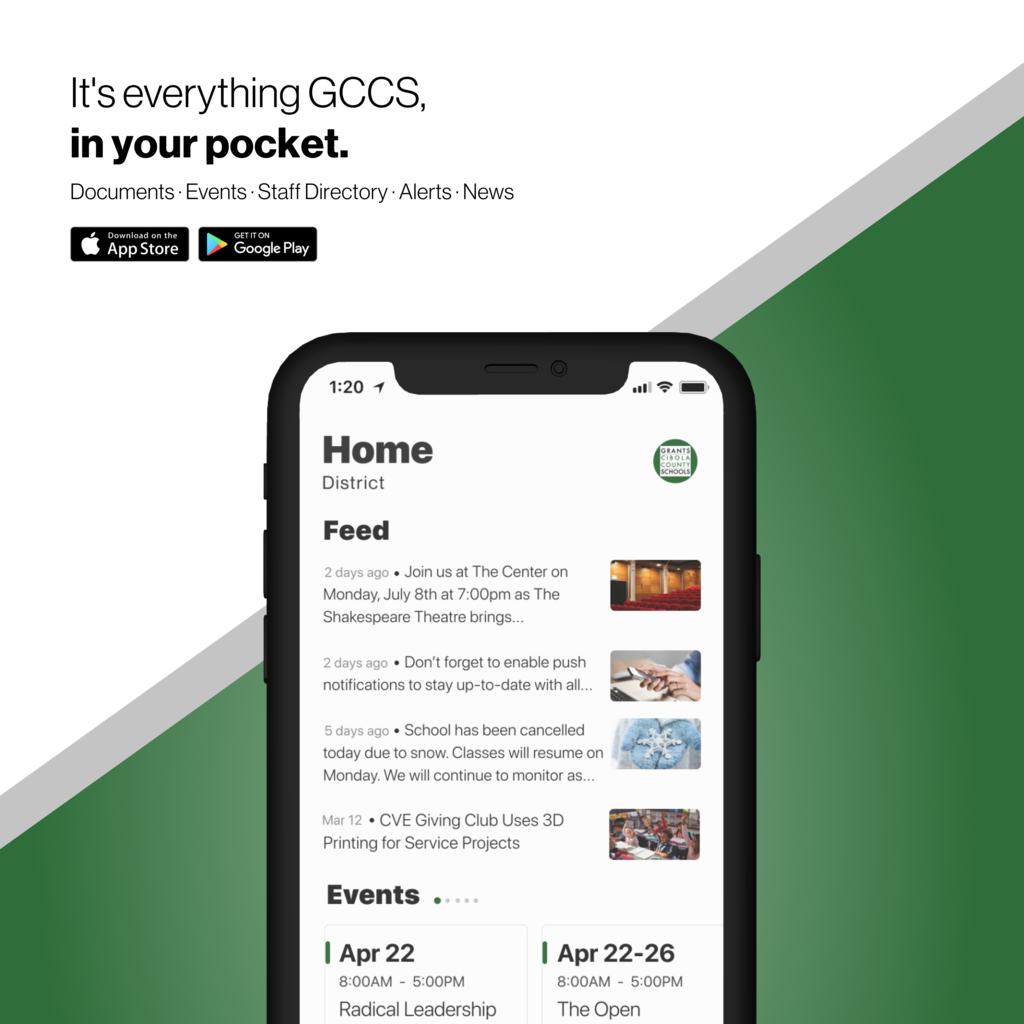 Just a reminder there is no school November 22nd through November 26th. We'll see all of our Wildcats back on November 29th. Happy Thanksgiving!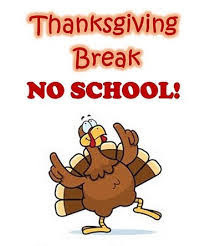 Are these the cutest little gobblers you've ever seen? They paid a visit to the office today just before going home. Thank you Miss Anita and Miss Lori's class!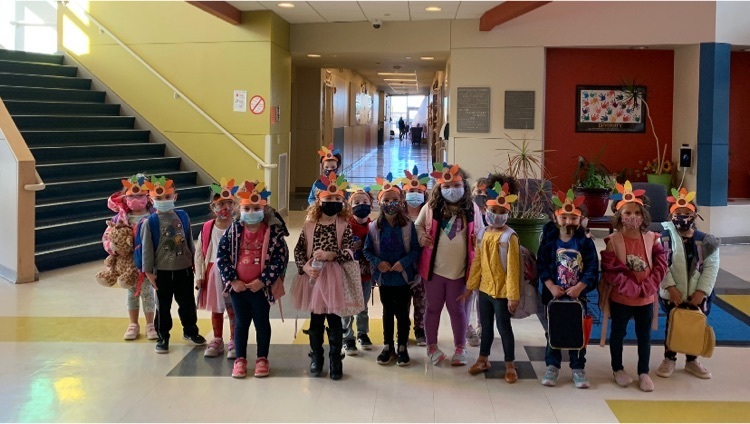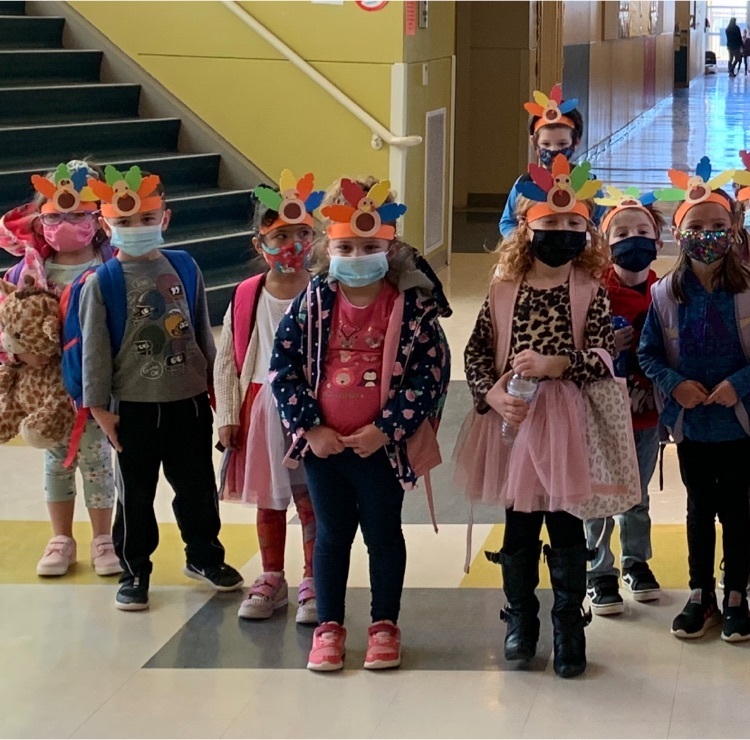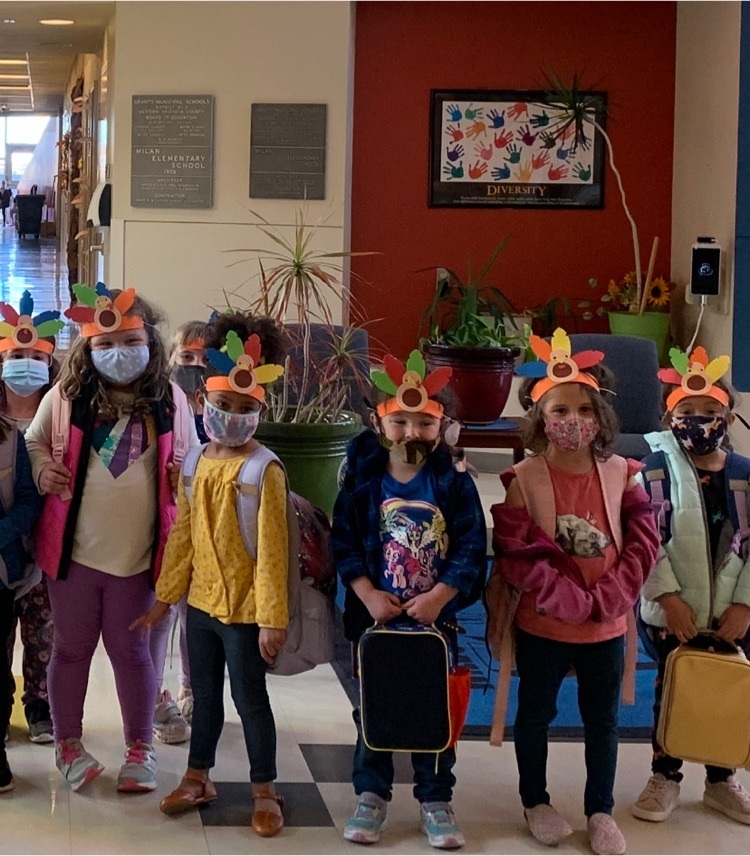 Late in posting but Congratulations to our poster contest winners for Red Ribbon week. Eliana Arguello, Dominic Vigio, and Payton Martinez were the top three winners. We're proud of you!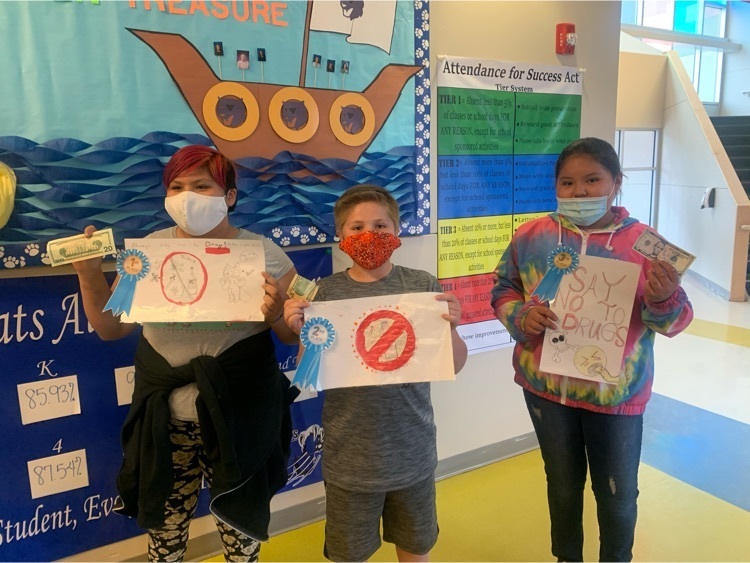 Attention GCCS Community! It's here! The new GCCS Mobile App is now Live! Keep up with everything GCCS! You can find it in your Mobile store by searcning for Grants Cibola County Schools and download now!!!