Grants High School will hold its Fall Performing Arts Spectacular on Wednesday, October 13th at 7 pm at the Performing Arts Center. The evening will feature performances by the GHS Jazz Band, the Grants High School Choir, GHS Advanced Drama, and the Pirate Marching Band. Admission for the show will be $5 and tickets can be purchased online at
https://secure.payk12.com/.../Grants-High.../697/2939/14057
On the night of the Concert the doors will open at 6:30 pm. Please join us for the exciting return of Performing Arts at Grants High School.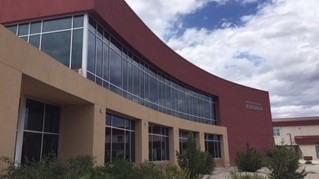 Please take a few minutes to familiarize yourself with the information attached and get out and vote on November 2nd. SAY YES TO GCCS!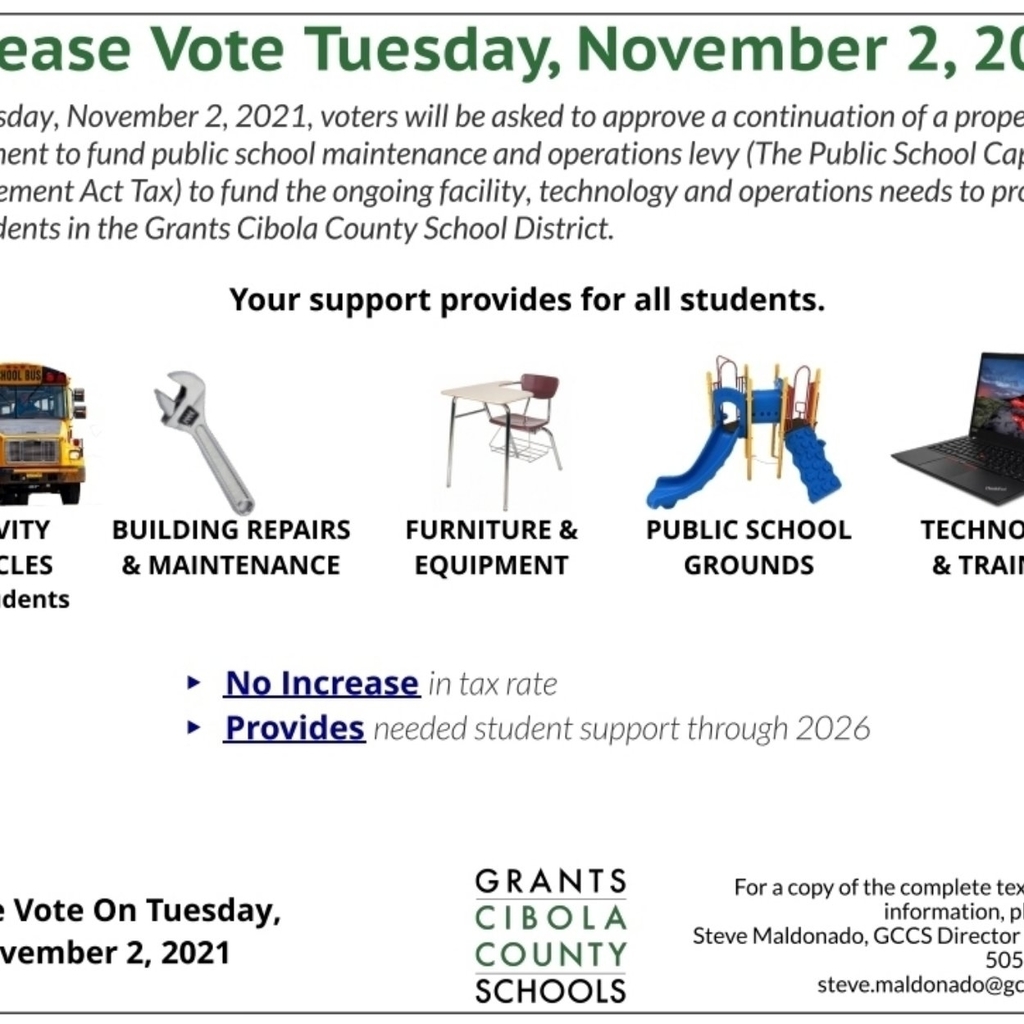 We would like to send out a HUGE Thanks to all of our GCCS Staff and Especially our Teachers! You all work so hard and do a Great Job for all of our students and our community! We would not be where we are without every one of you! Keep the good work and just know that you are appreciated!!!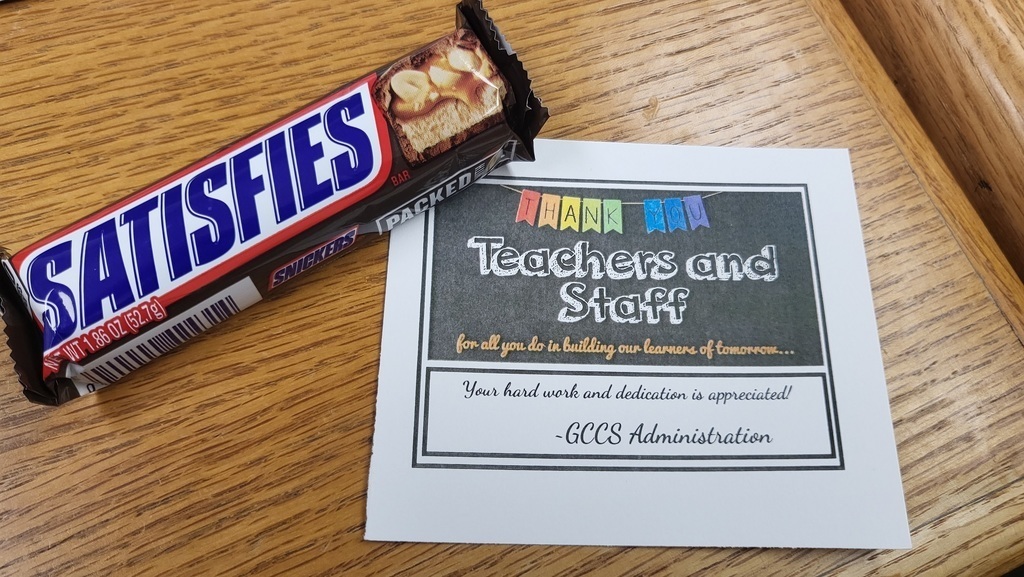 Hey Football Fans!!! If you want to watch our Laguna Acoma Hawks Homecoming game but can't make it in person, no worries. You can watch it live via our YouTube Broadcast right here tonight!!!! GO HAWKS!!!
https://youtu.be/hswWAoa0rkY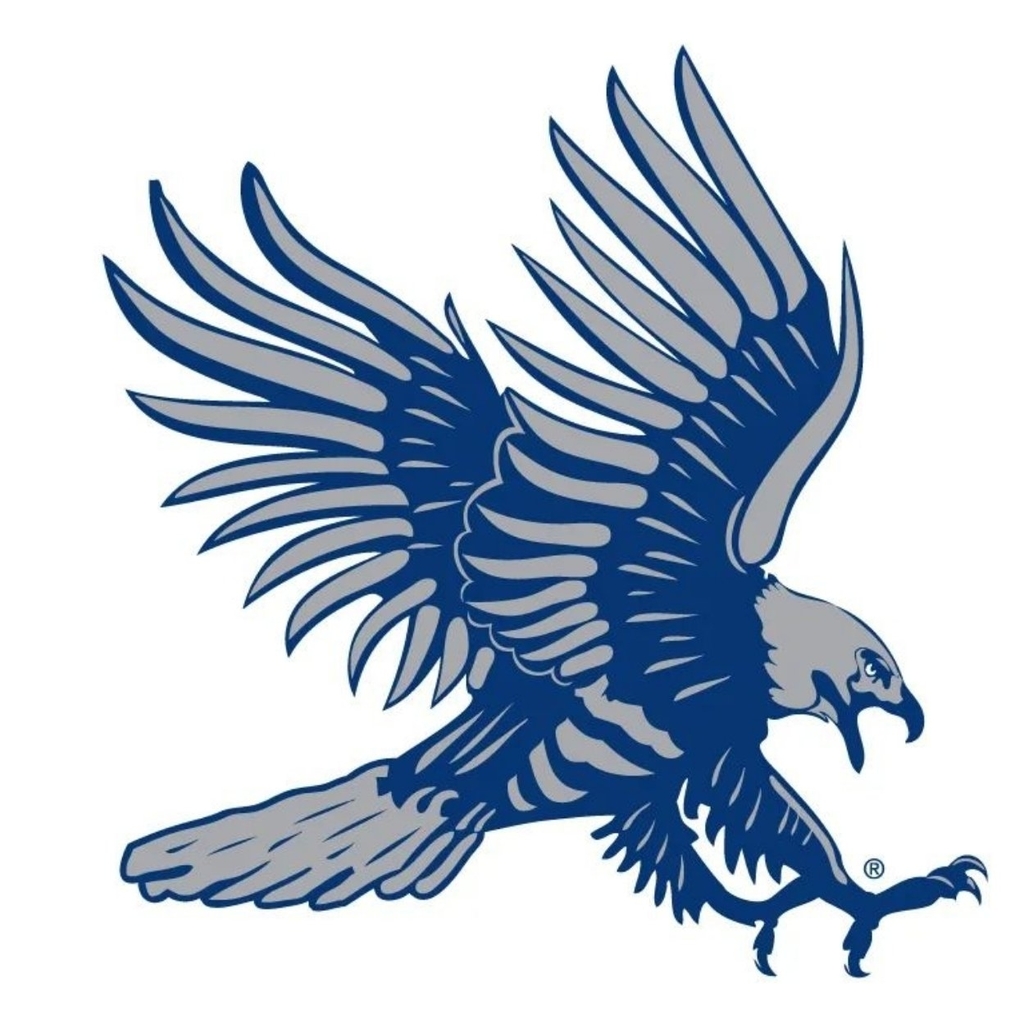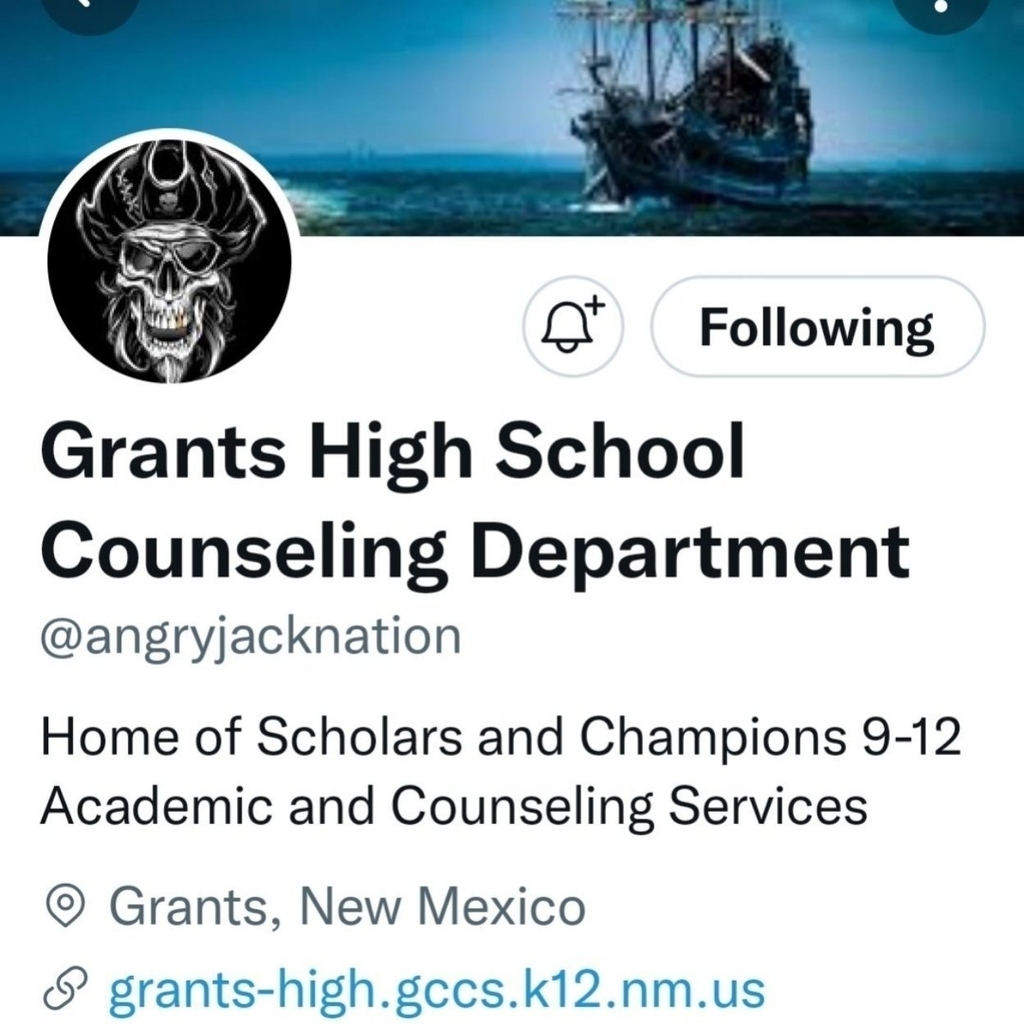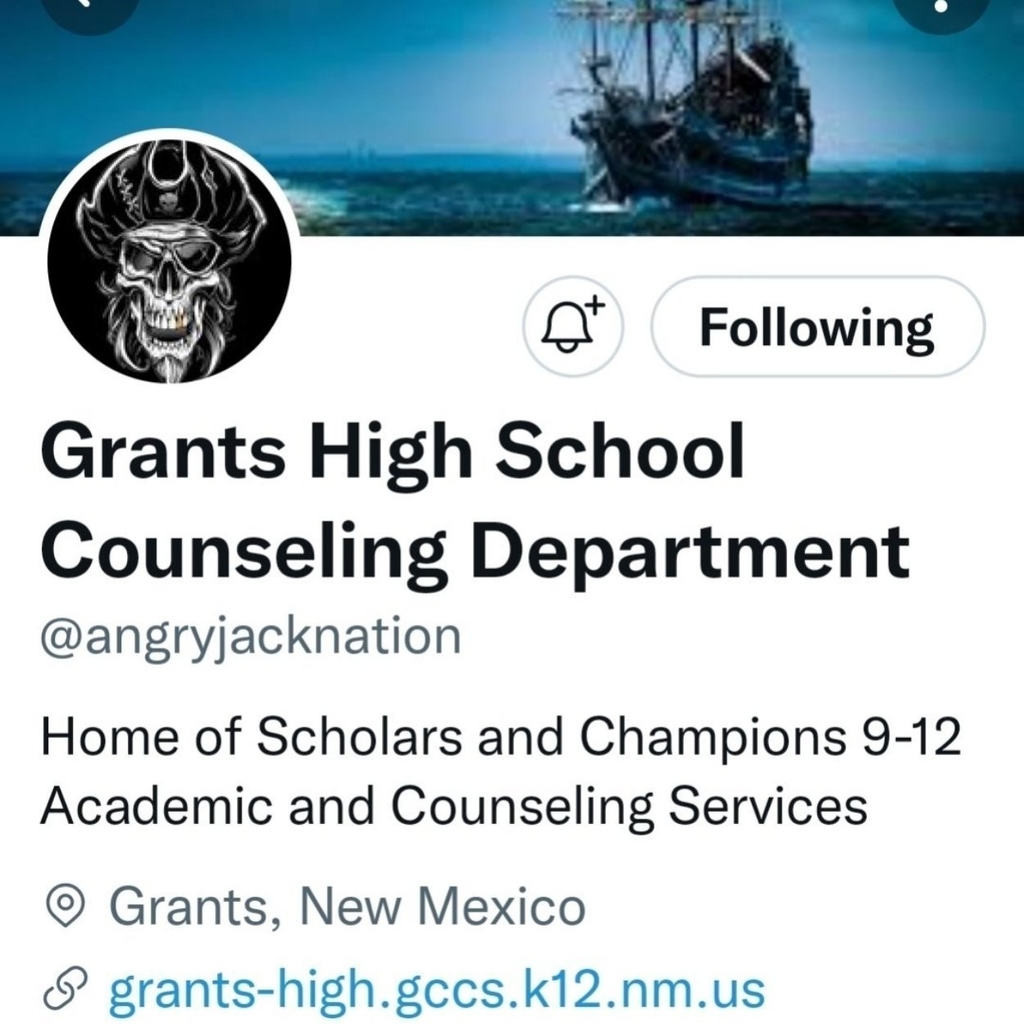 FLU SHOTS!!!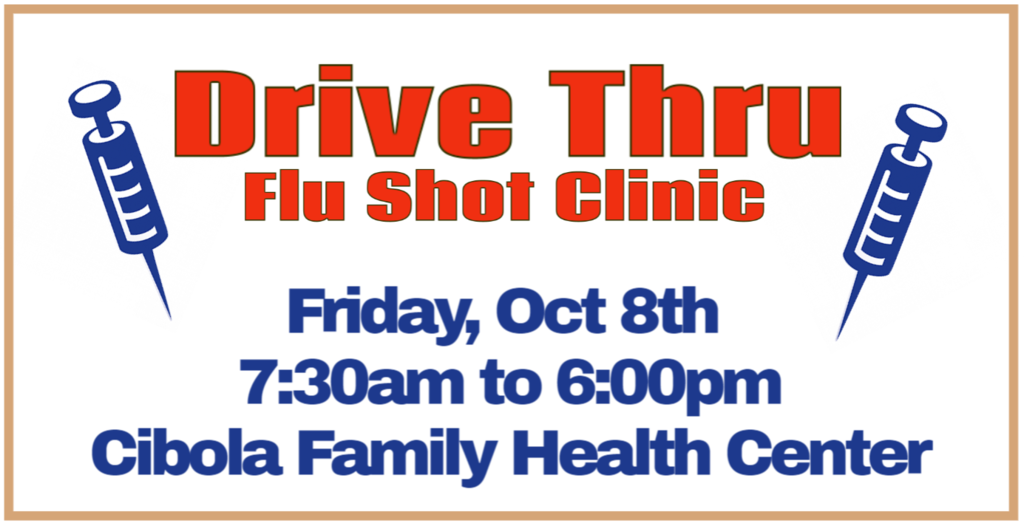 Parents, just a reminder that Parent Teacher Conferences are this Friday, October 1. Hope to see you there.

ATTENTION GCCS COMMUNITY!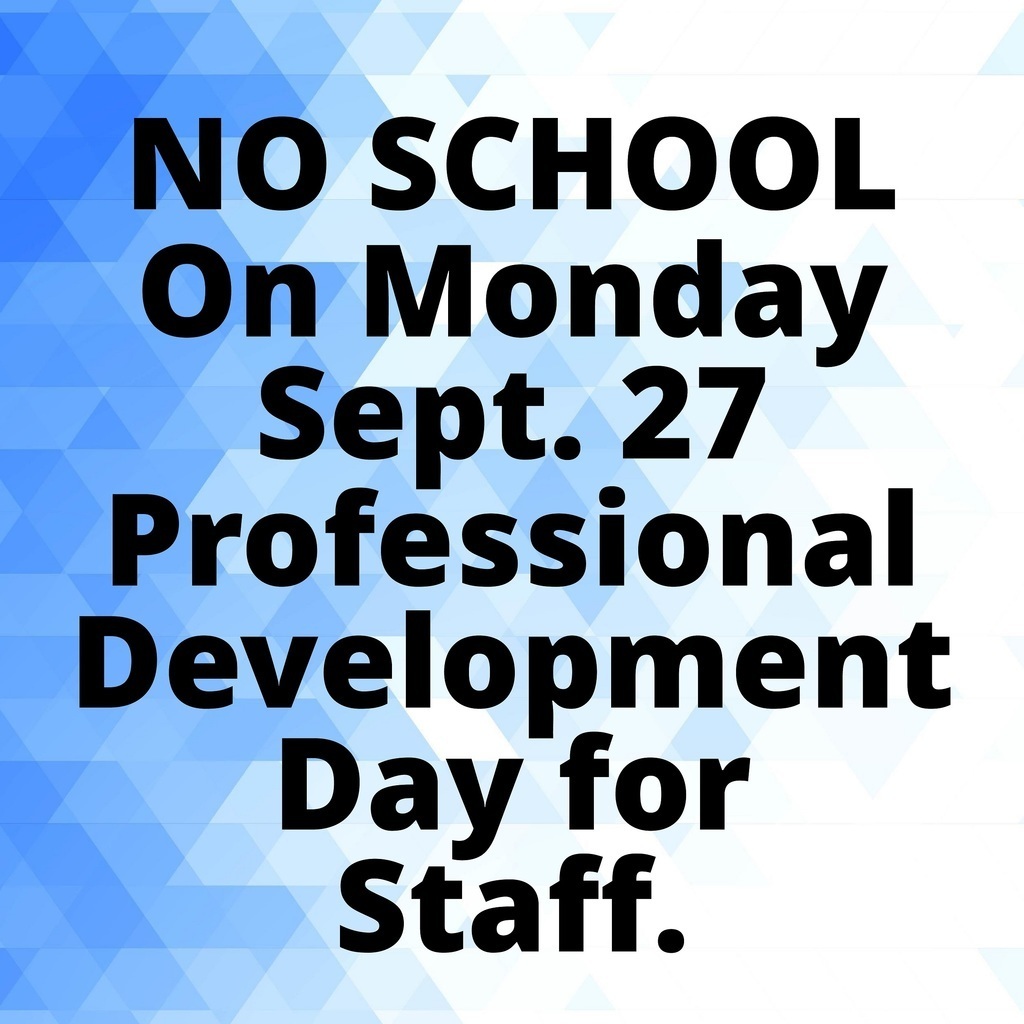 The upcoming School Board Meeting is scheduled for September 21, 2021 at 5:30 P.M.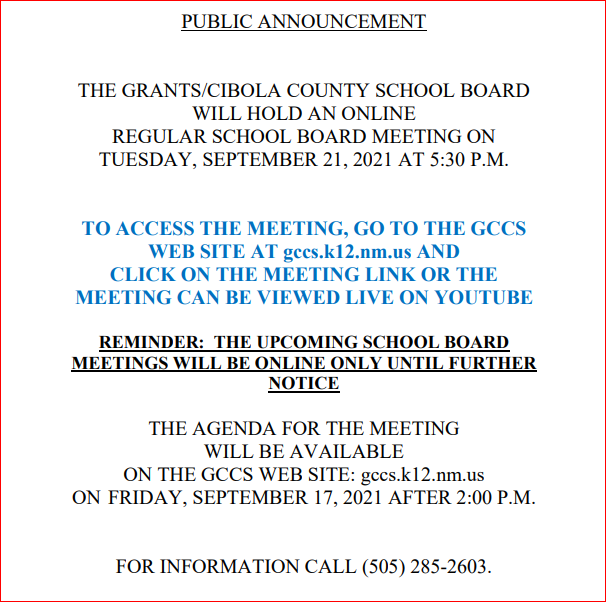 Say YES! To GCCS!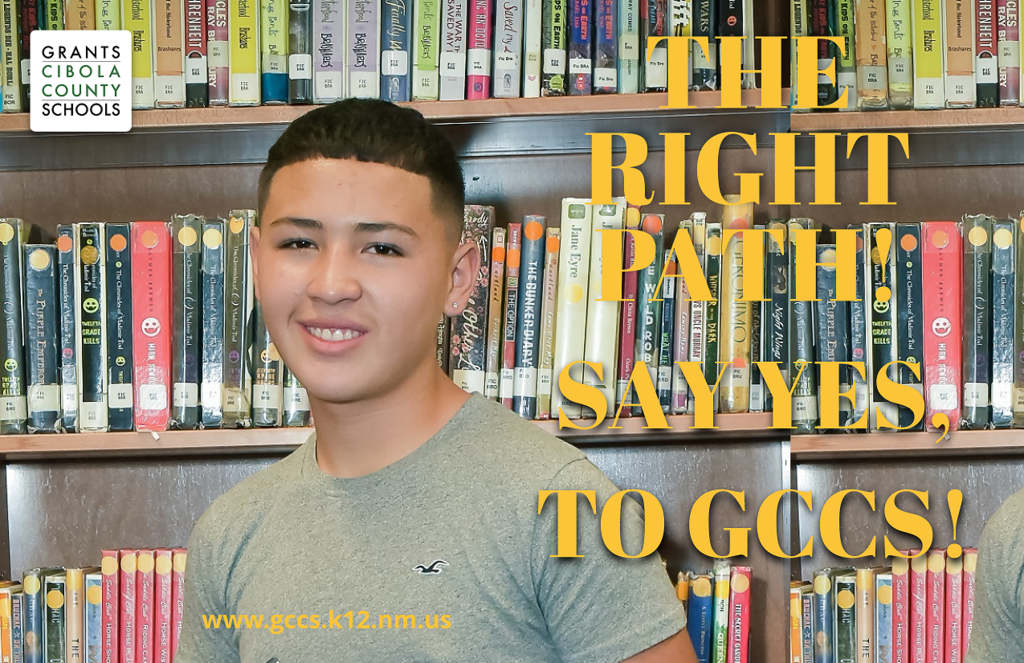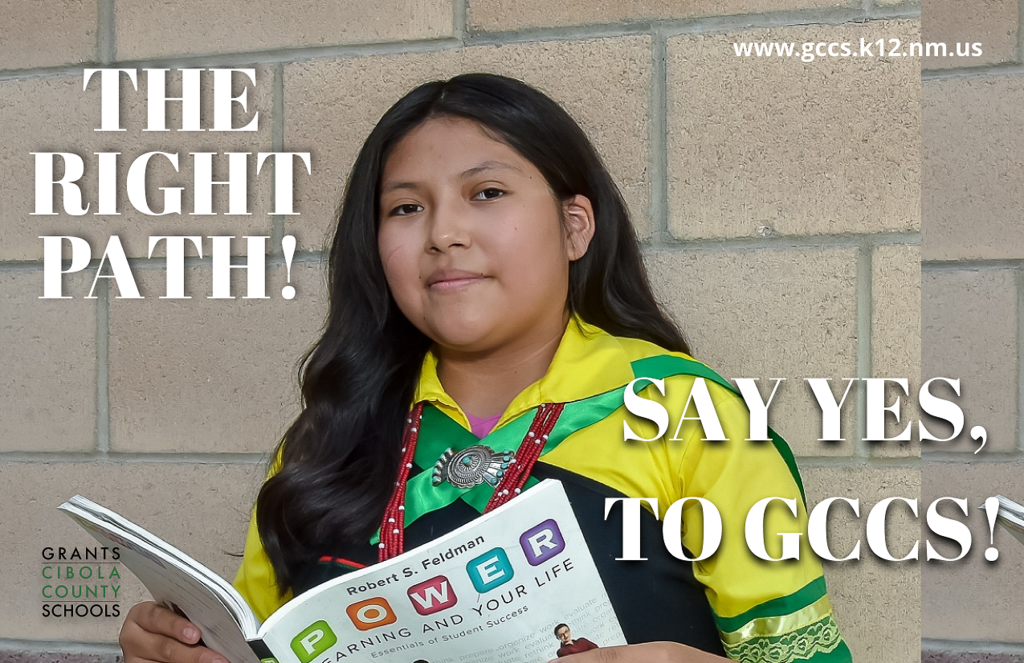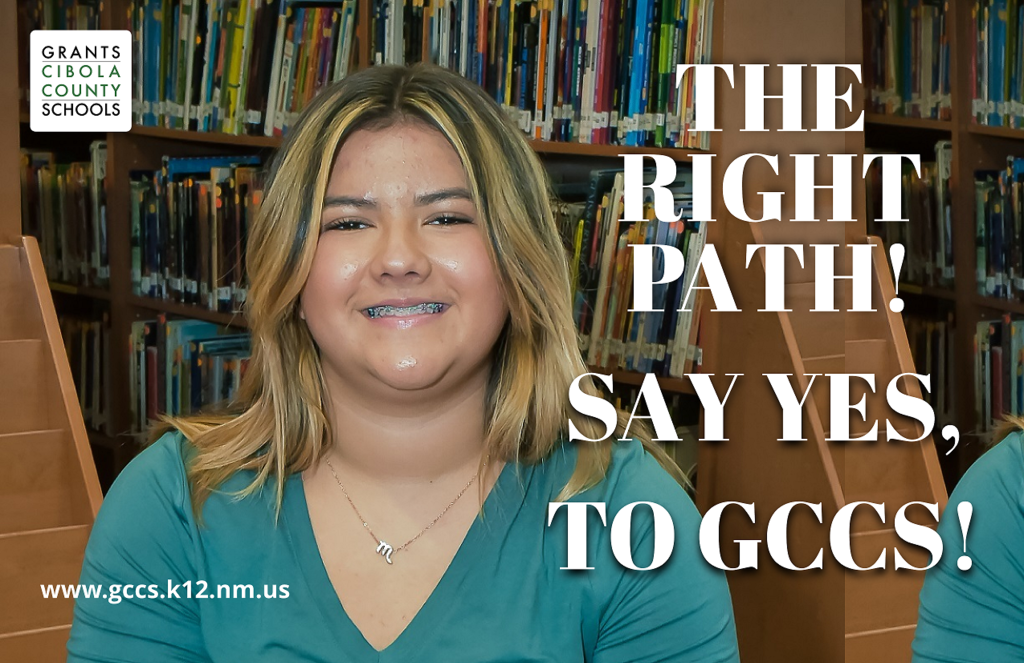 WooHoo! You made it! Be Great today and Have a Fantastic Weekend!