Attention GCCS Community! If you or someone you know is a student who is considering the option of attending the Early College High School in the 2023-2024 school year, here is a bit of information for you! Join us at ECHS! Home of the Dragons!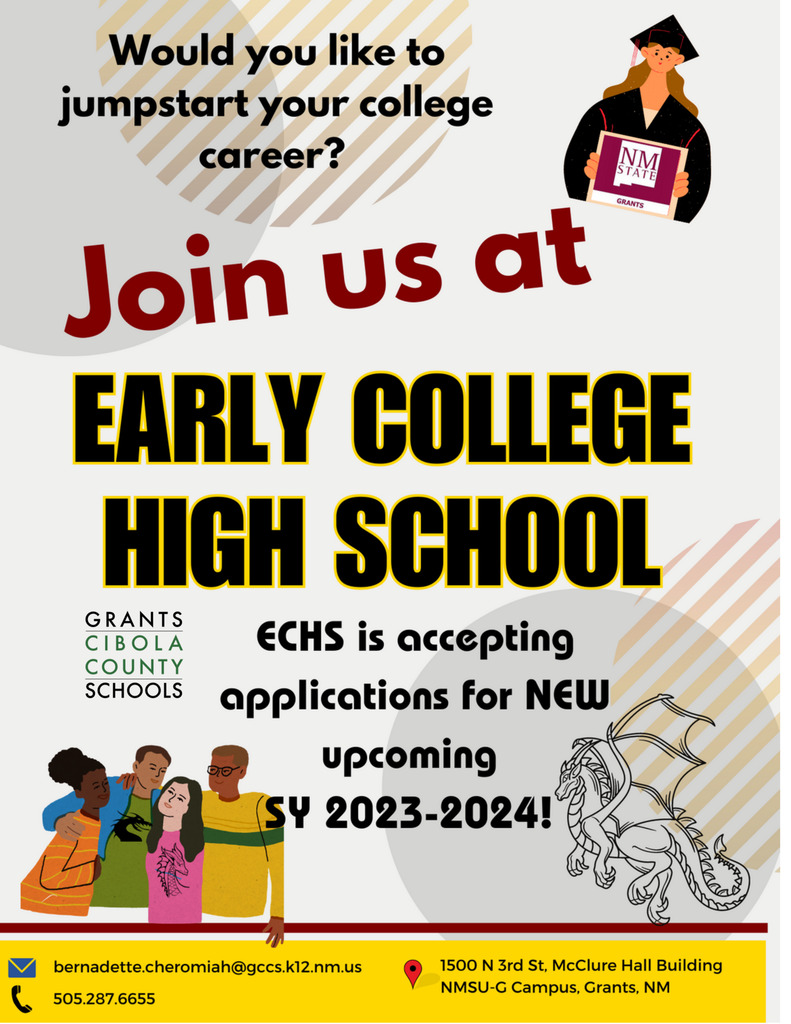 Please see the information below if you plan on registering your Pre K Child for the fall semester with us at Grants Cibola County Schools! Thanks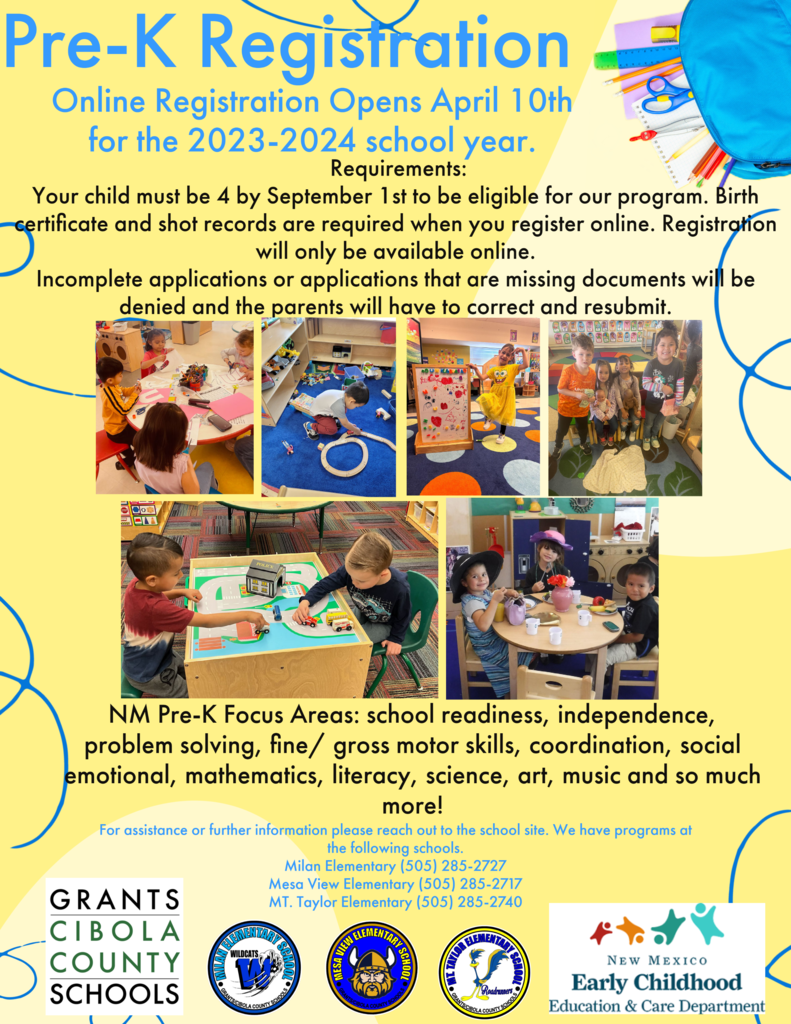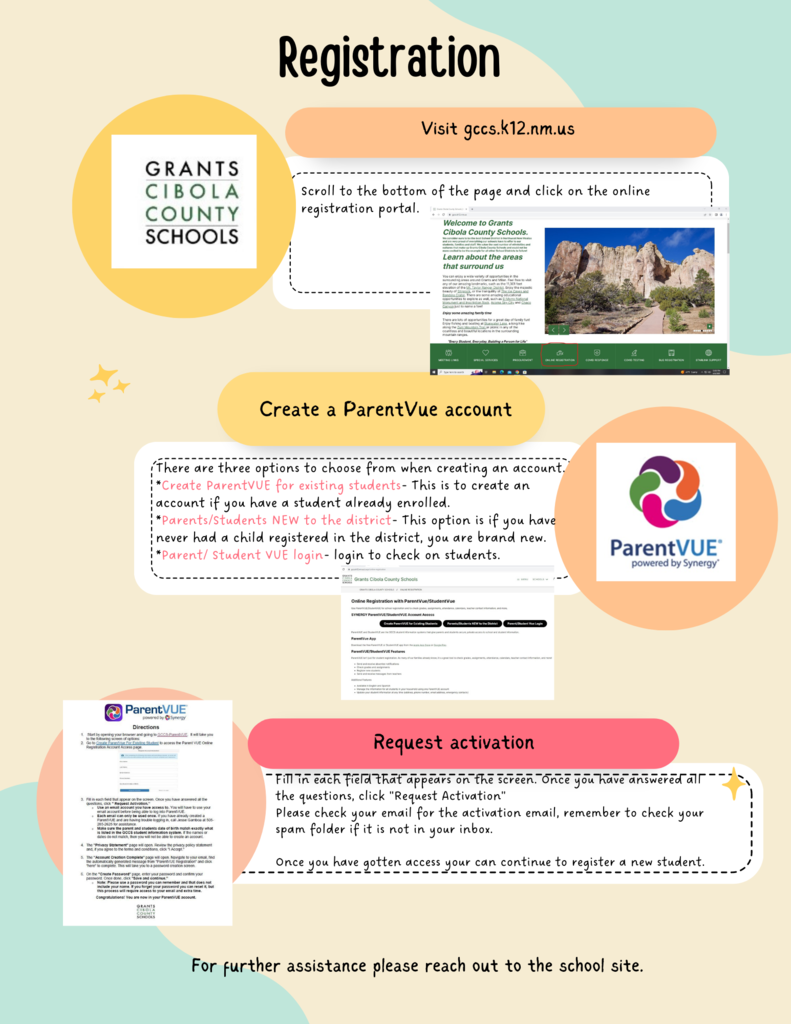 At Milan Elementary, Our "King and Queen" of the dance floor was announced at the Spring Dance 2023: Hollywood Theme! Our wildcats expressed their graceful movements and superb dance performances this year from Pre-K to 6th Grade! Milan elementary Student Council would like to thank our dear parents, teachers and staff, and students for their overflowing support and maximum participation to make this event very successful! Go WILDCATS!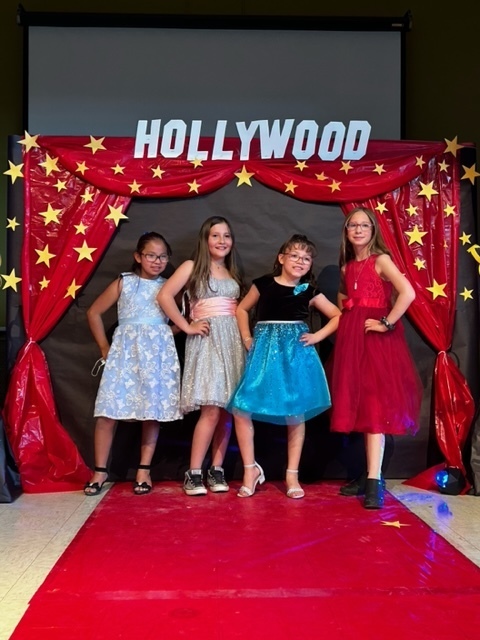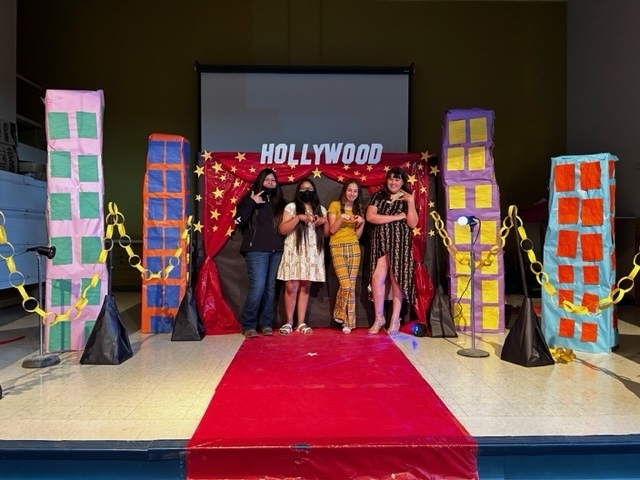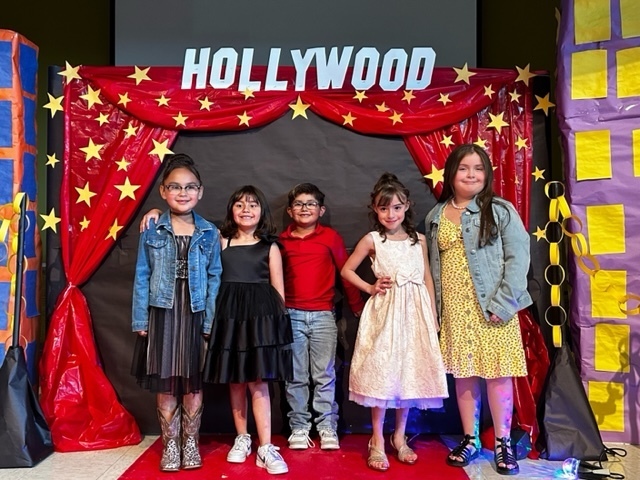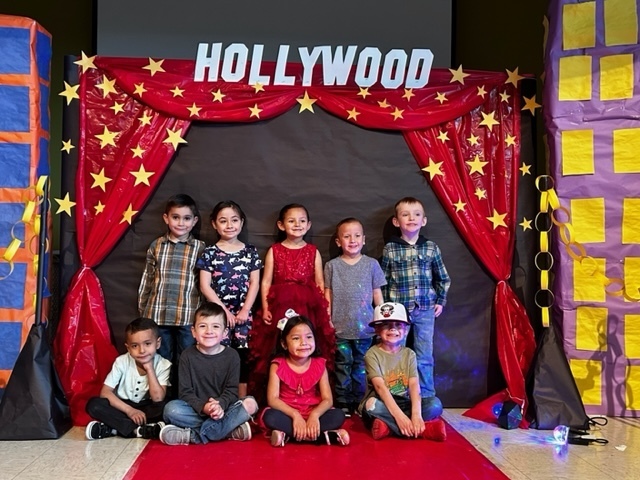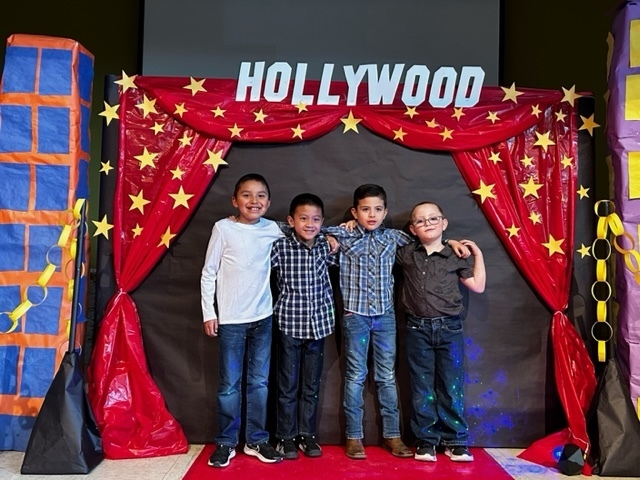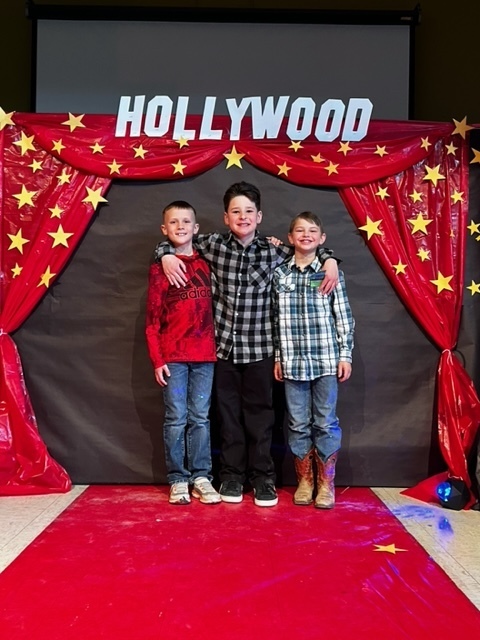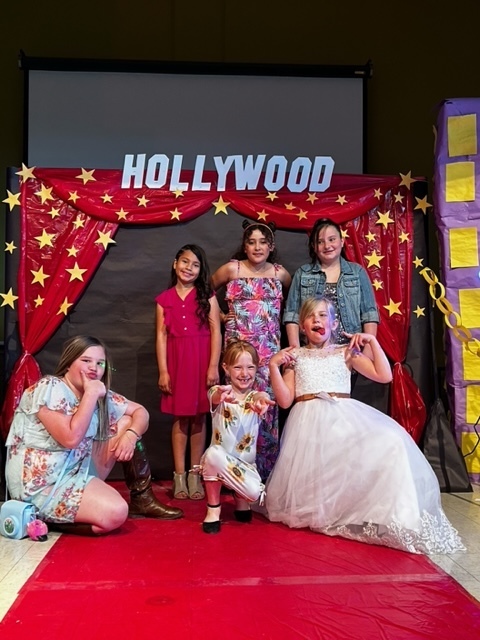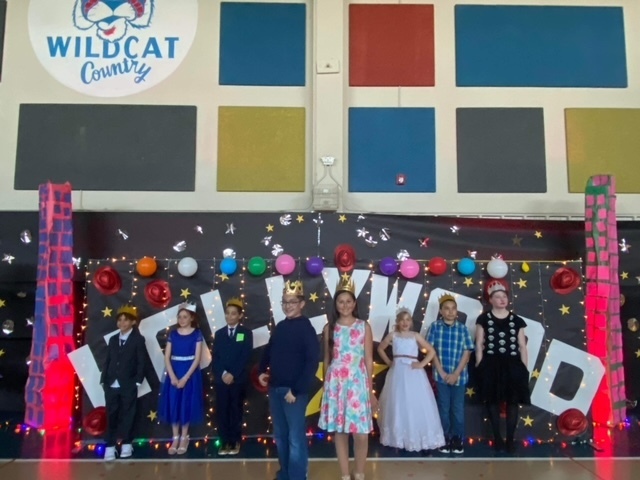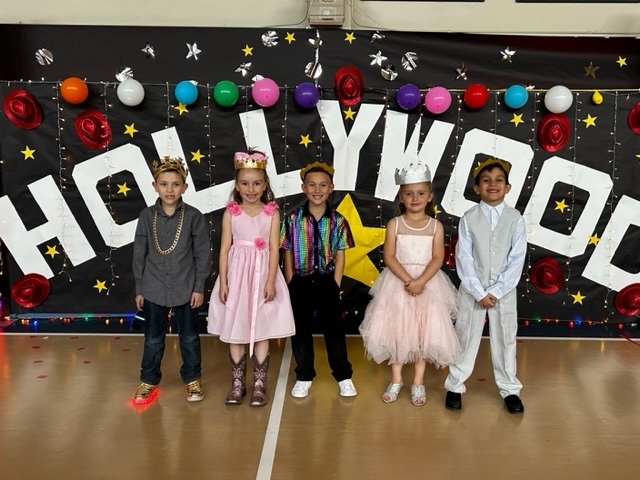 Attention GCCS Community. Please see the following important Information! Stay informed.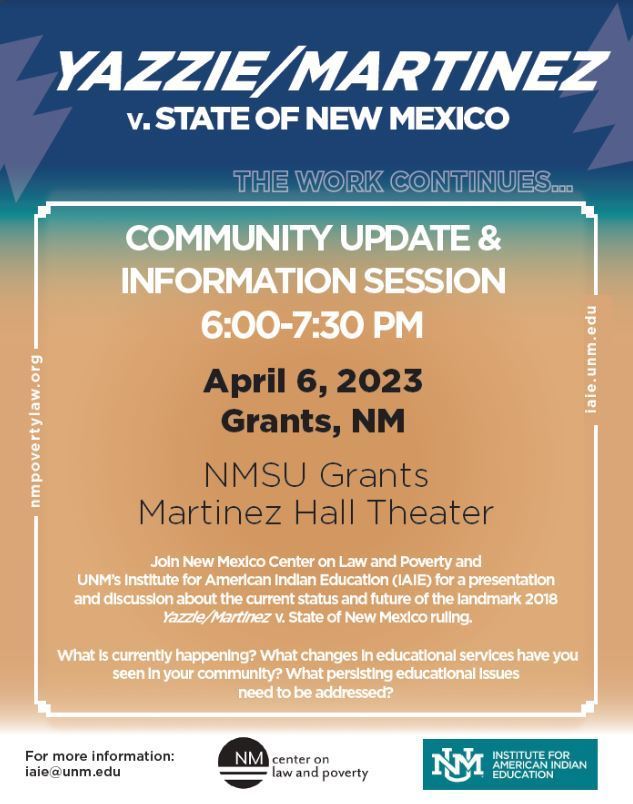 Upcoming School Board Meeting has been scheduled for April 4th, 2023.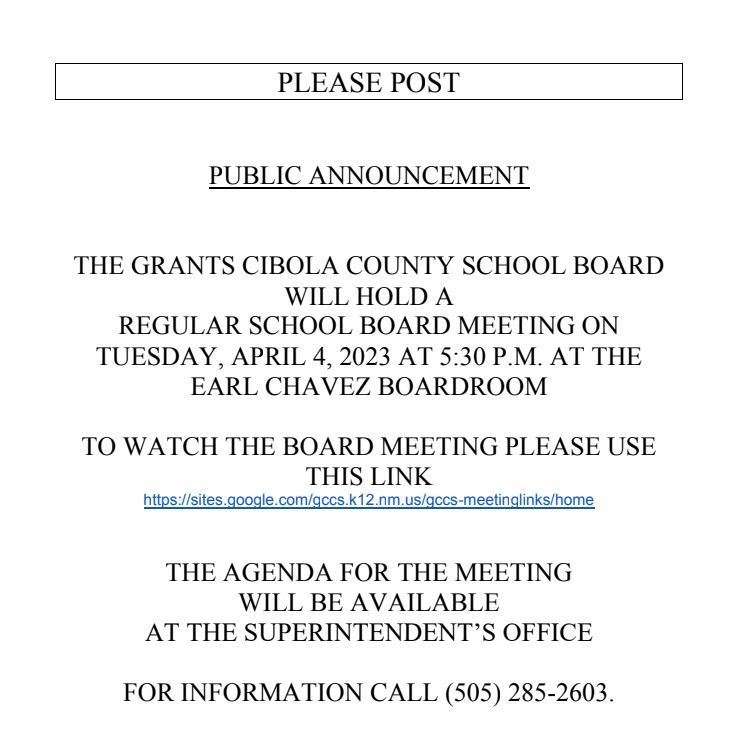 Grants Cibola County Schools is Now Hiring to fill the position of Superintendent of Schools. Interested and qualified persons, please see the information below.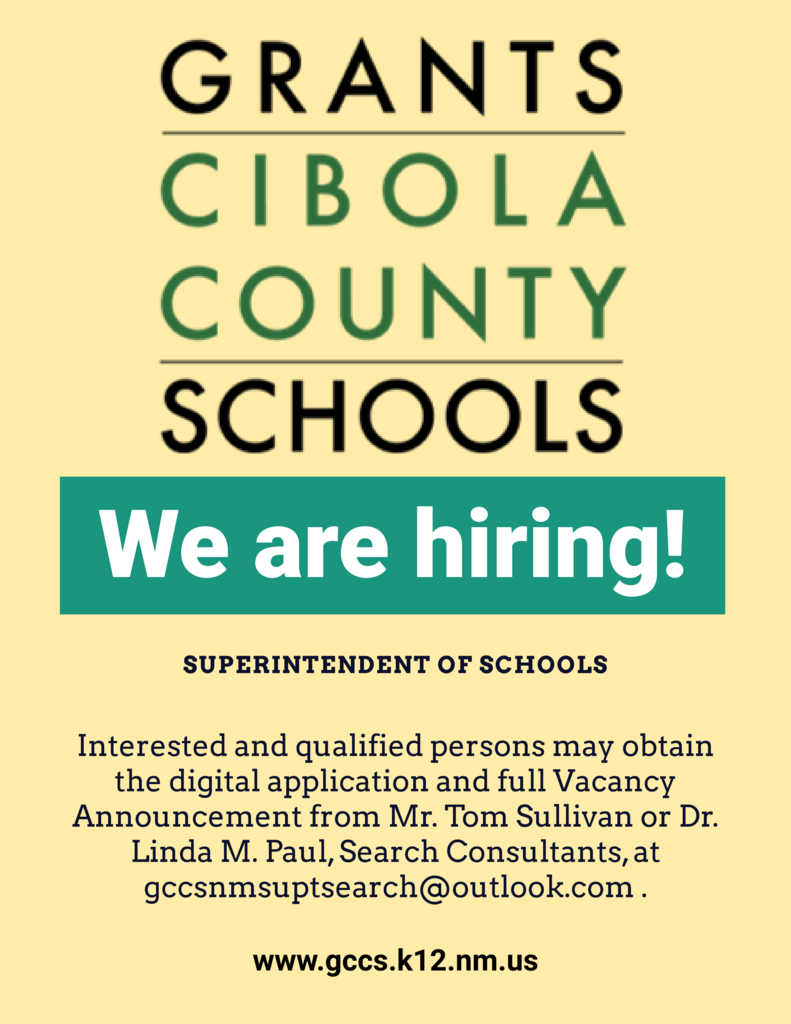 Hey GCCS Community Pizza Lovers! We have a deal for you! Check it out and help out Seboyeta Elementary!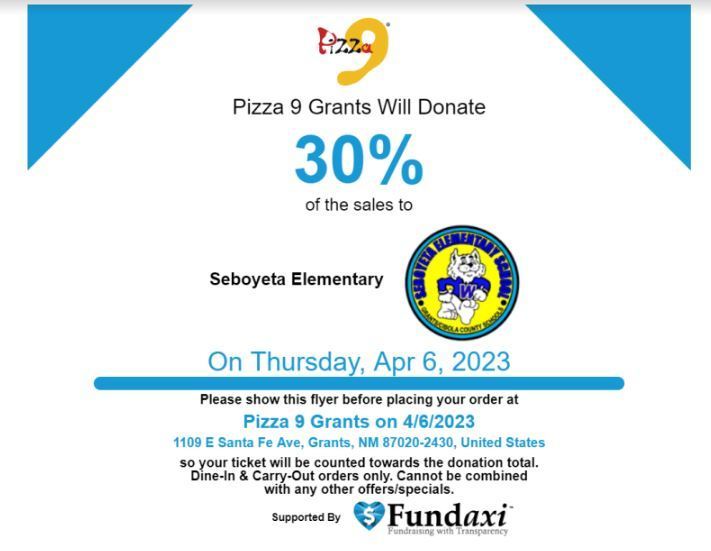 Attn GCCS Community, our next school board meeting has been scheduled. Please see the attached public notice.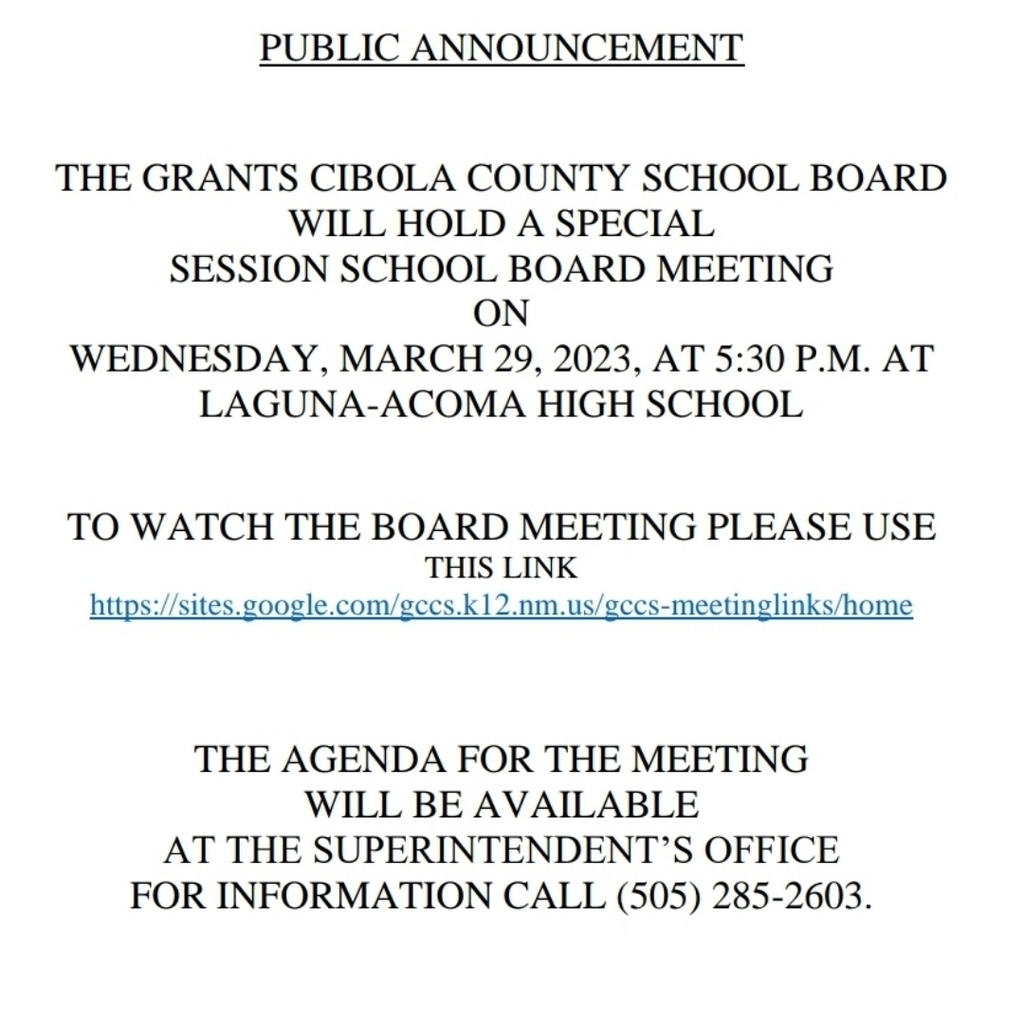 Special Board meeting scheduled.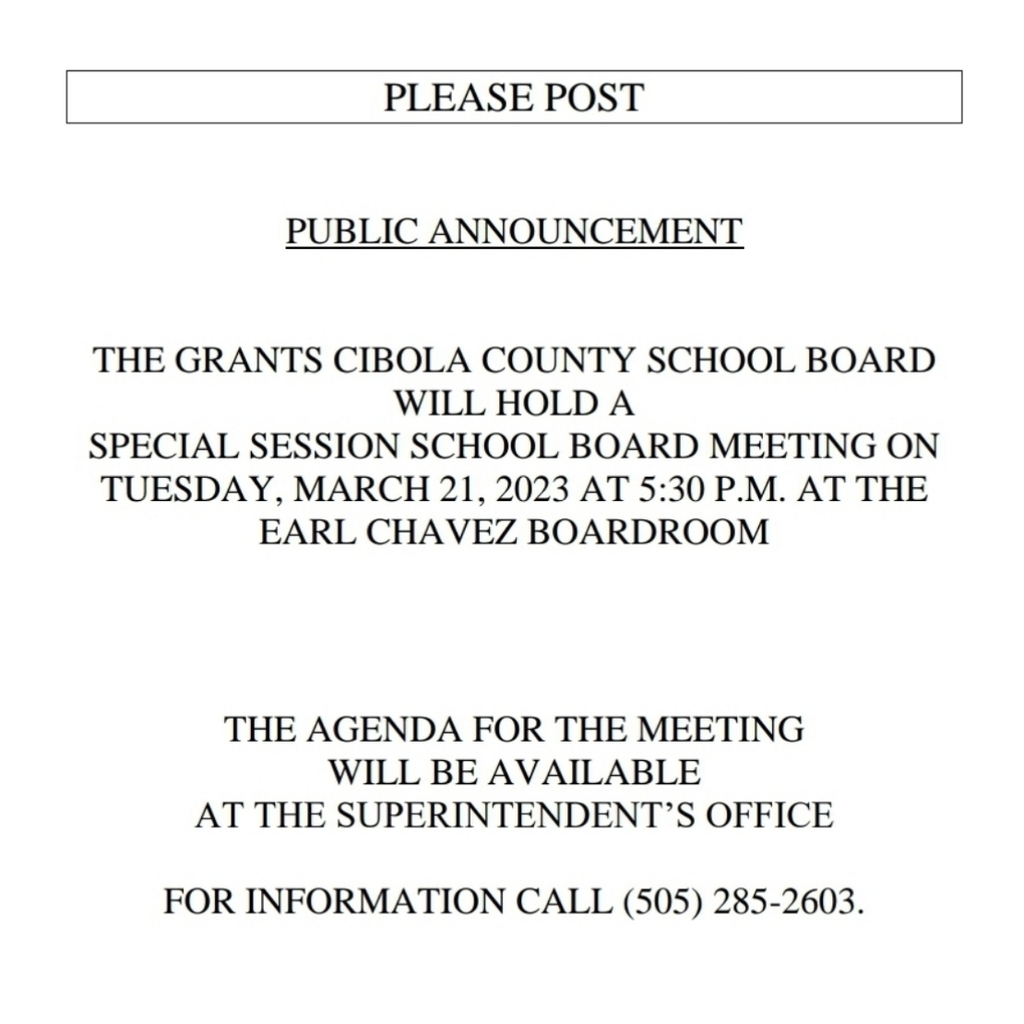 Due to the weather conditions, All GCCS schools and District Offices will be closed today. Thank You.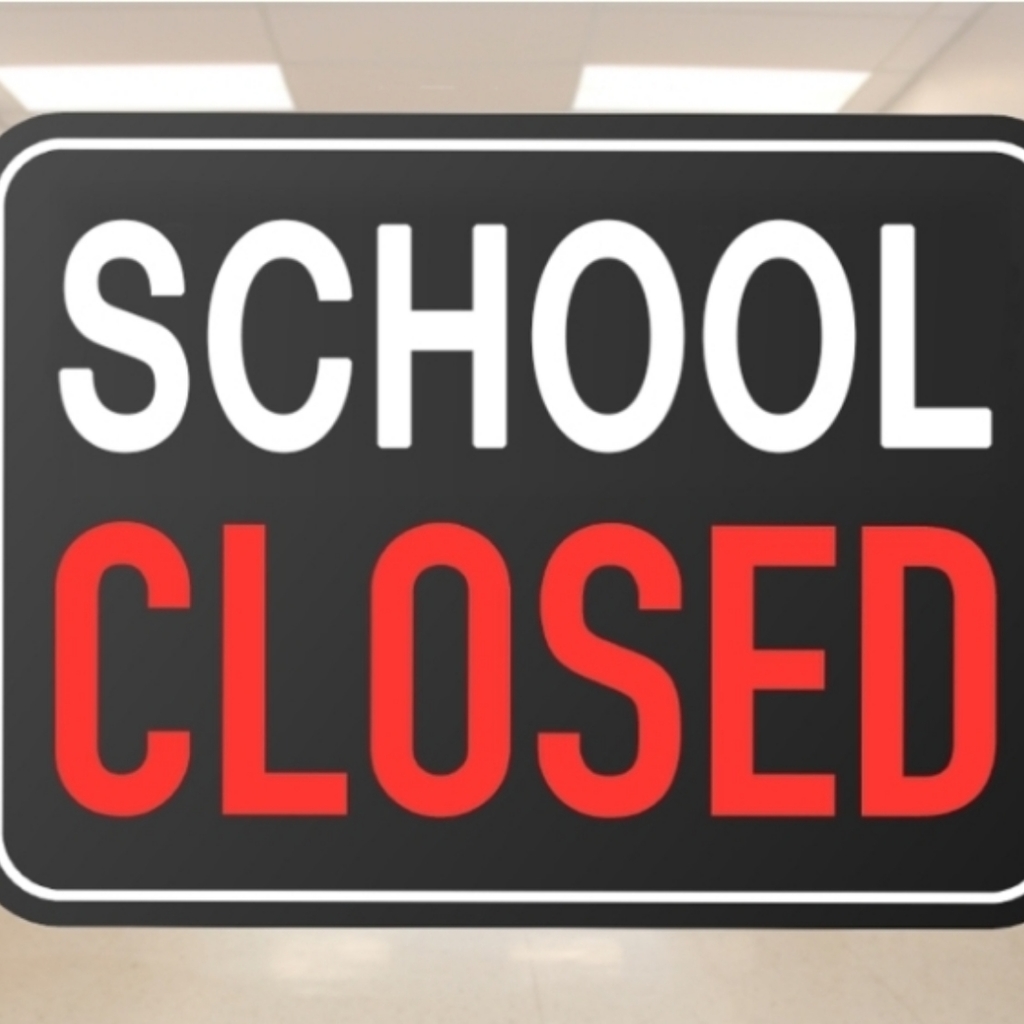 Due to the weather conditions, All GCCS schools will be closed today. Thank You.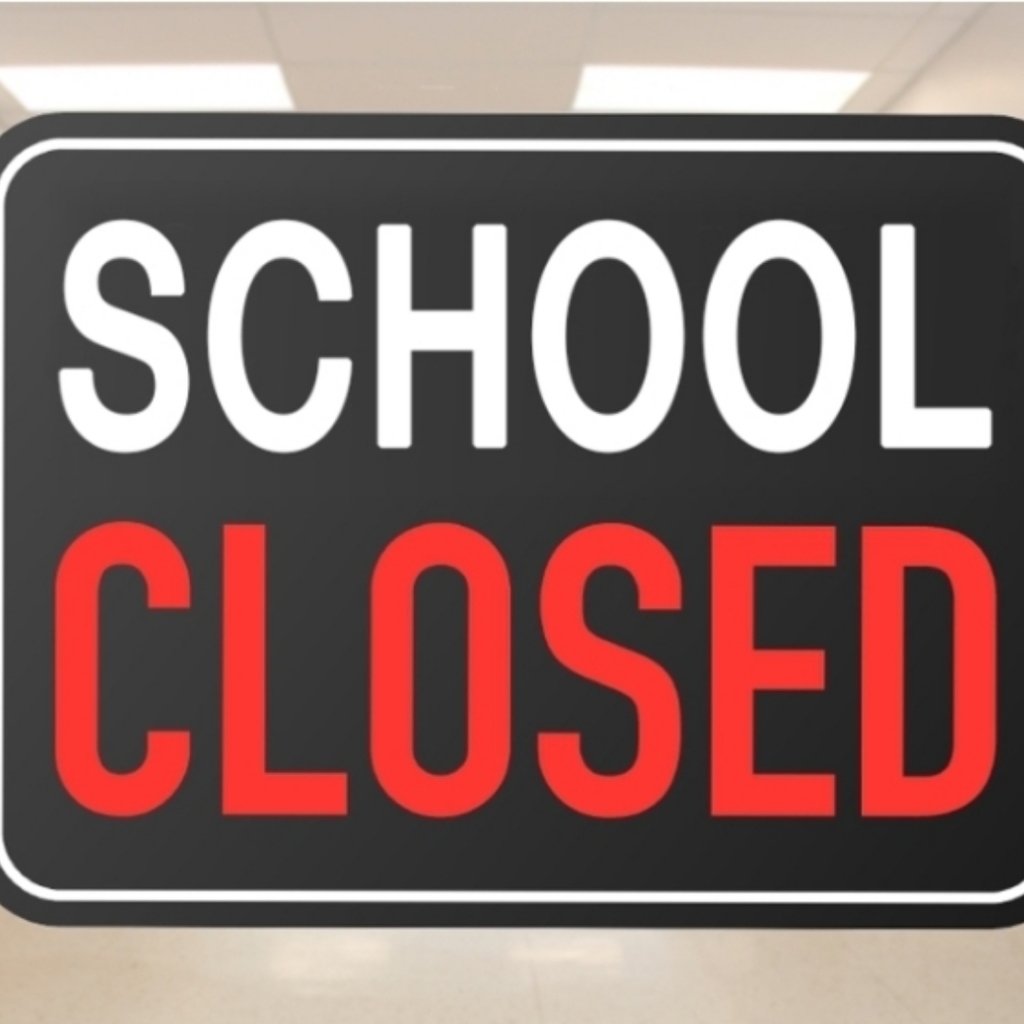 Due to weather conditions, All GCCS schools are on a 2 hour delay today, March 17th, 2023. Please stay safe. Thank You.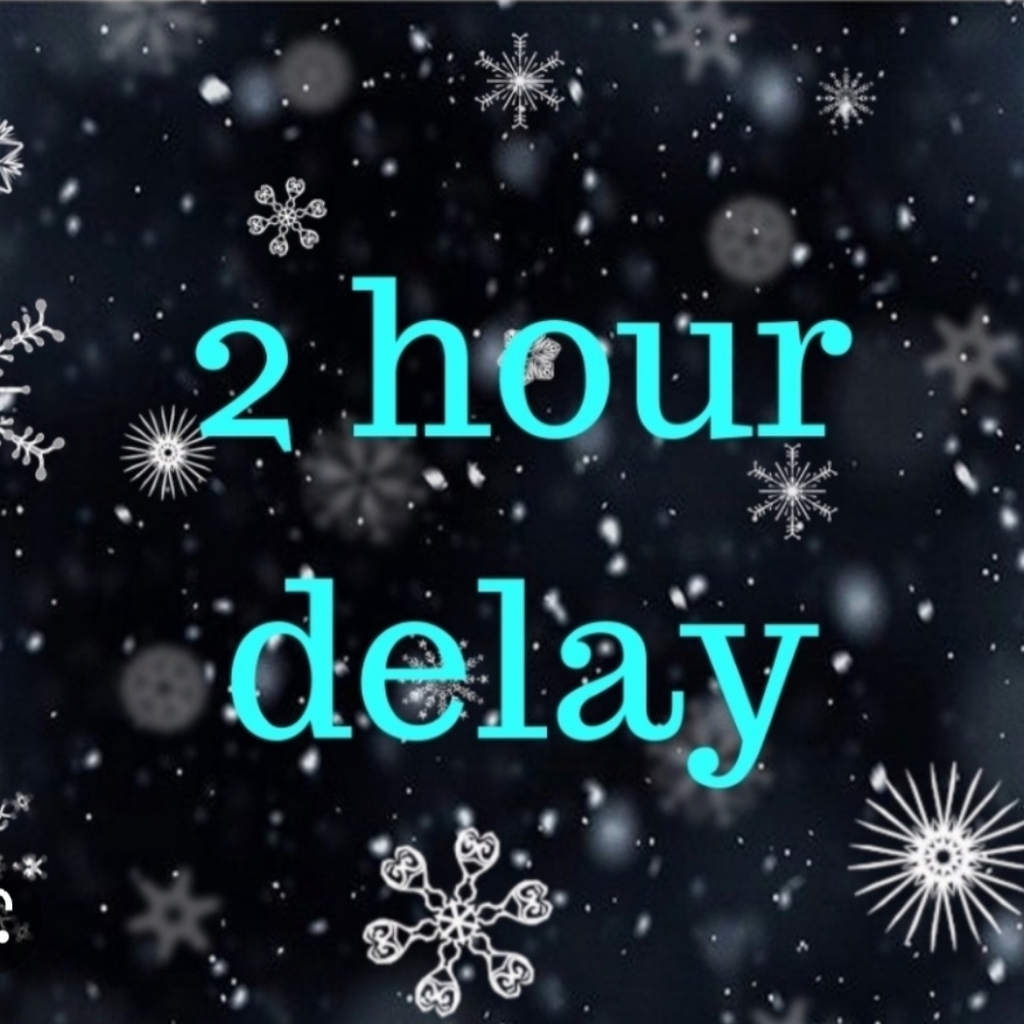 GCCS Community - STOPit provides you with: An anonymous, comfortable way for you to share information so that you can provide or get help as quickly an efficiently as possible. Watch the video and download the app today!
https://youtu.be/hpg-bli0xas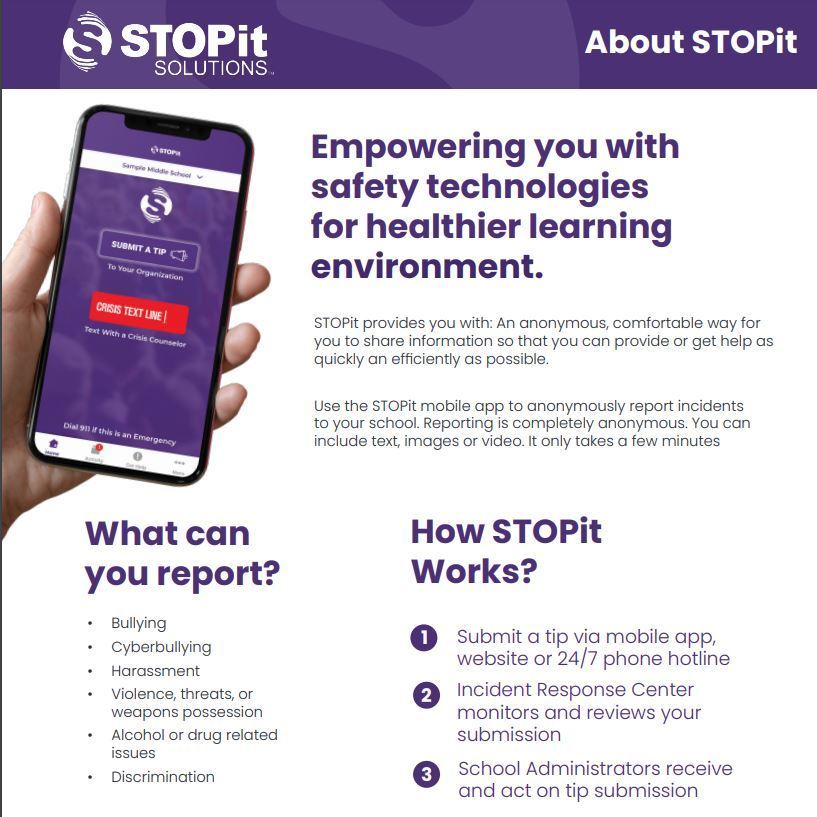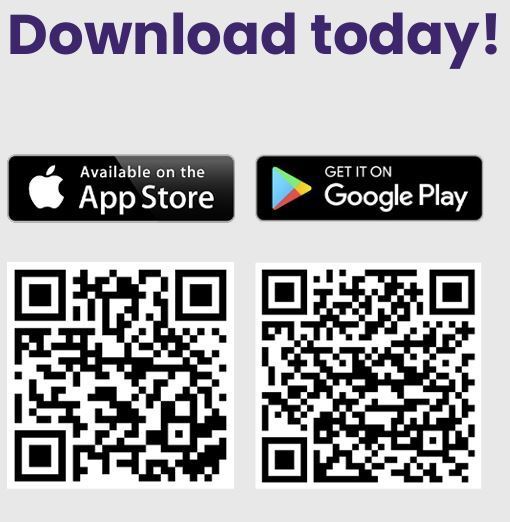 Don't forget to dress your best tomorrow📸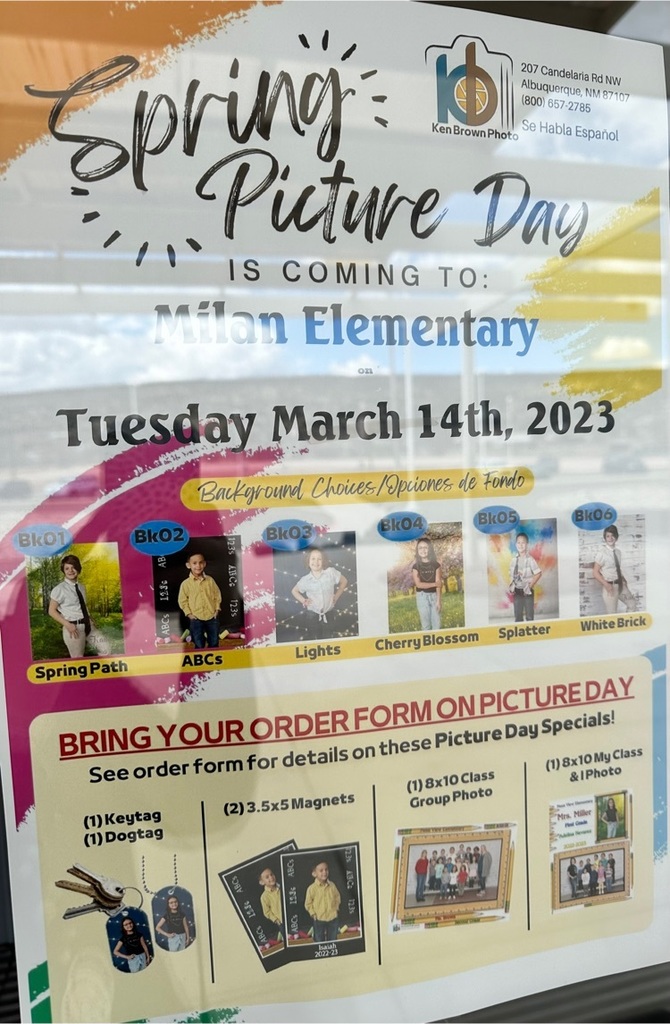 Don't forget to set your clocks back!⏰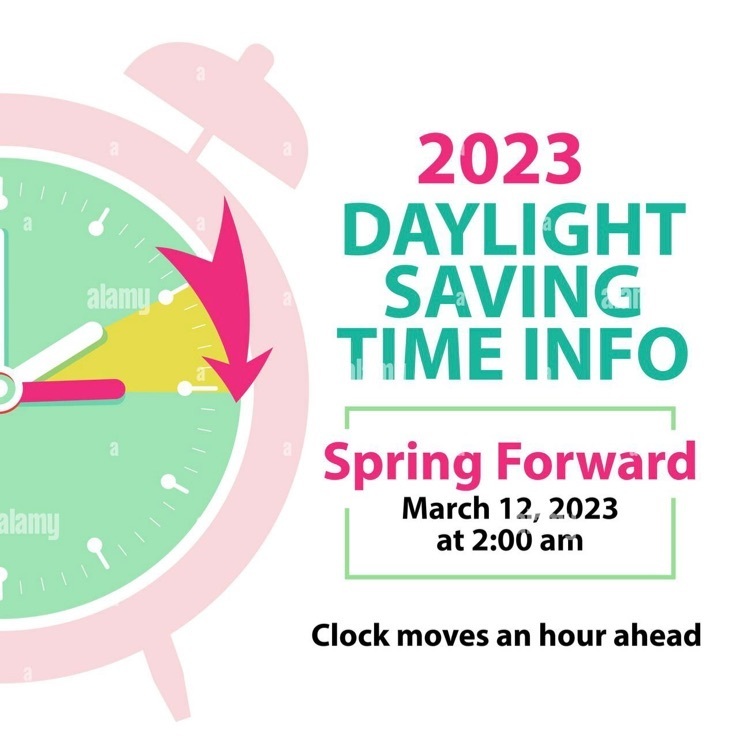 The next GCCS school board meeting has been scheduled.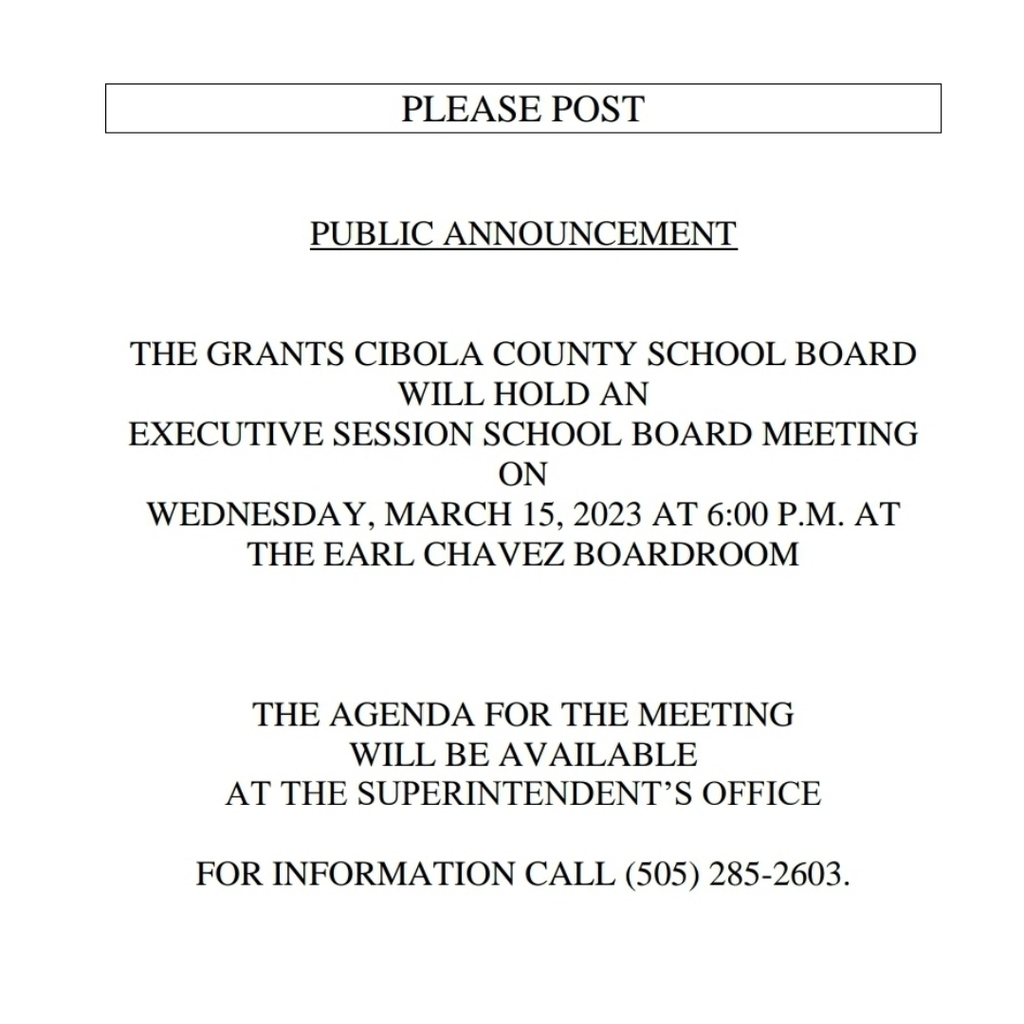 Peter Pan will be presented tonight and Saturday night at 7 pm at the Grants High School Auditorium. Tickets are still available and can be purchased at 
https://grants-high.gccs.k12.nm.us/o/ghs
 We hope that you will join us for these great performances!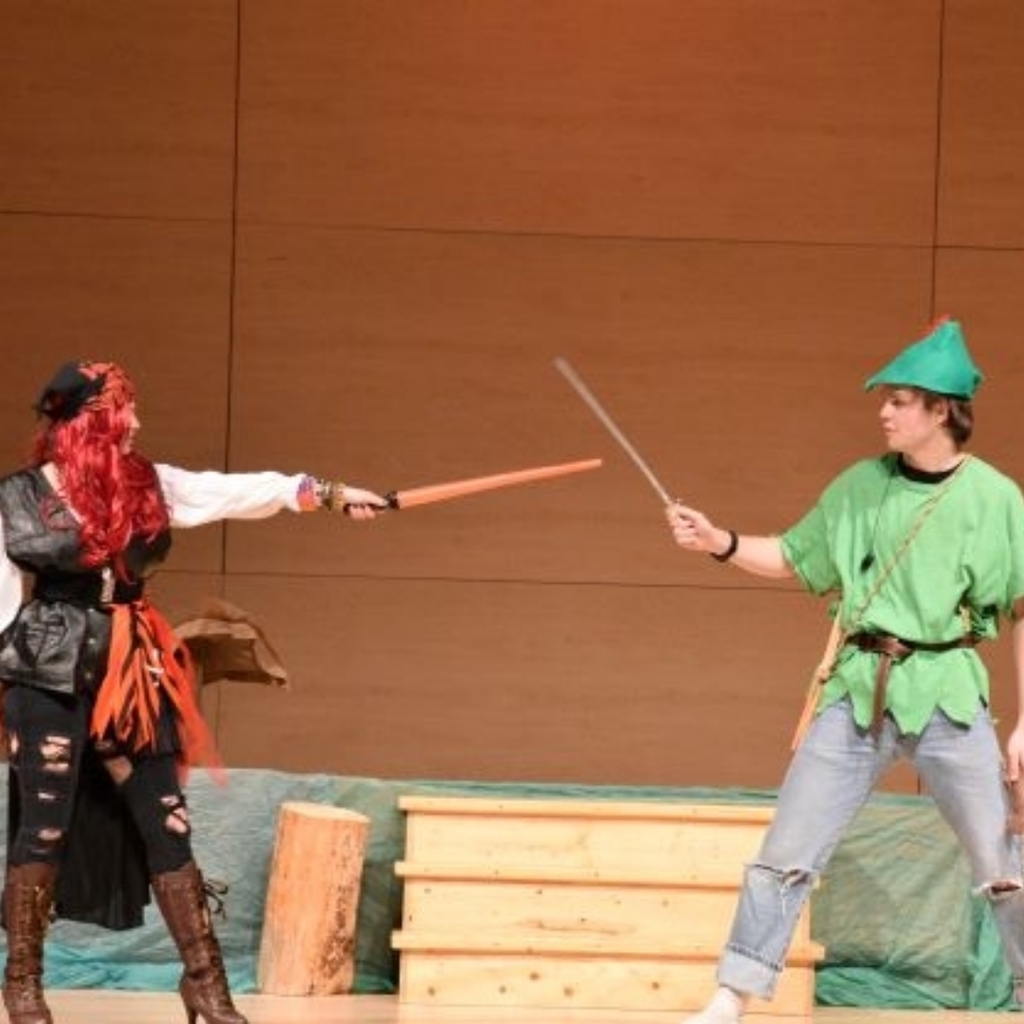 Just got a call from Laguna Acoma Principal, Jackie Sanchez. He was excited to share that our Lady Hawks beat Dulce and will advance to the Semi Final round of the State Tourny! They will play Thursday at 6:30 against Texico! Congrats to the Lady Hawks! Keep up the great work!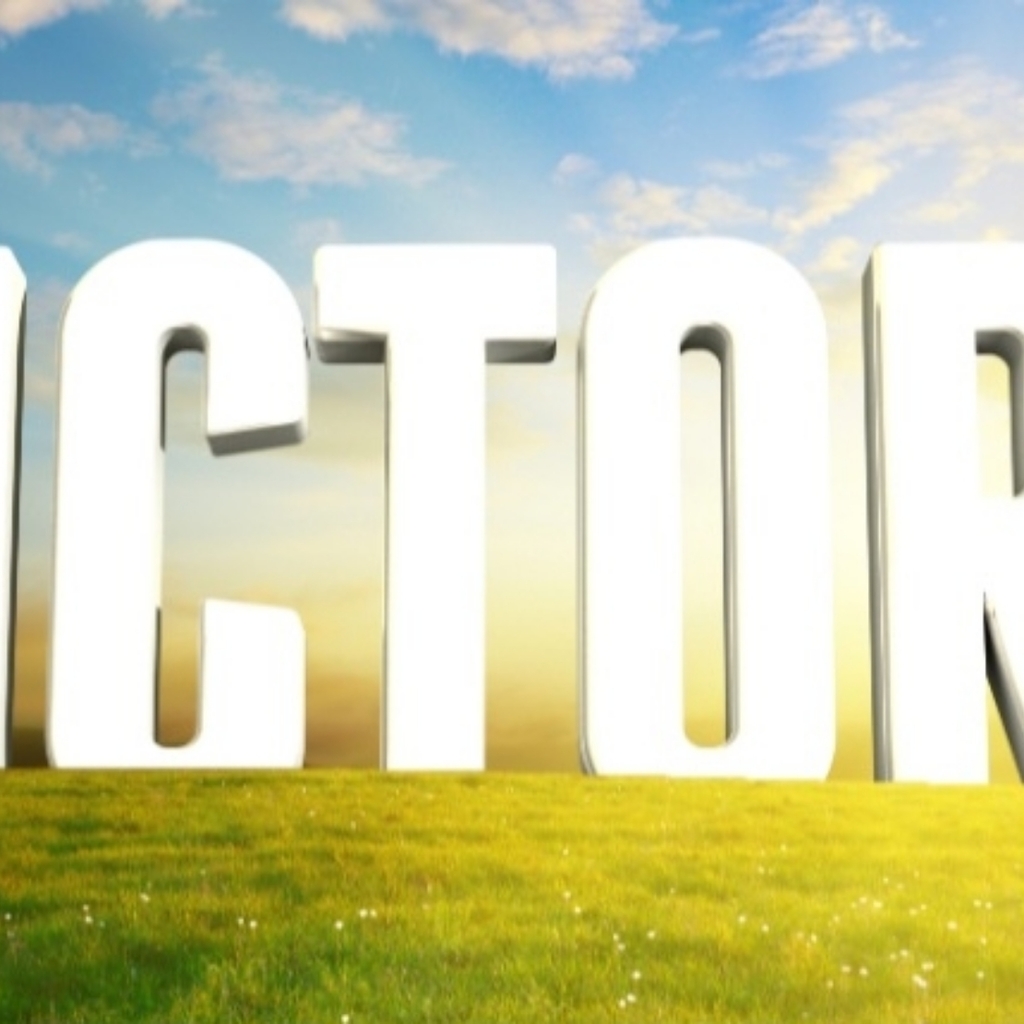 Hey GCCS Families and Friends, if you have not downloaded the GCCS App you should! Follow your favorite schools activities, events, news, athletics, menus, staff information and more! Check it out today! Available in both Android and Apple platforms!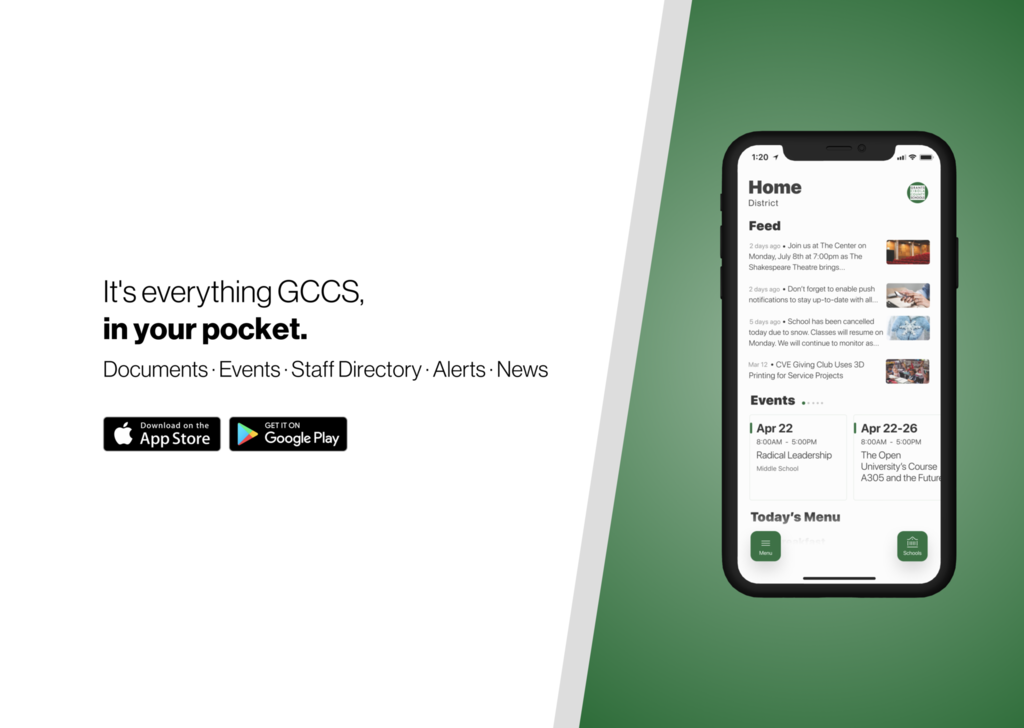 ATTN GCCS Community! Our Laguna Acoma Lady Hawks will be playing in the State Quarter Finals on Tuesday! Game Time is 6:30 pm at the Rio Rancho Event Center. Please see the attached flyer for information and you may get your tickets online at gofan.co/app/school/NMAA GO HAWKS!