Attention LAMS/GCCS Community, LAMS Administration and GCCS Security Team have responded to a social media situation 3 weeks ago. At that time we investigated the situation and performed necessary steps to ensure that the threat was not credible. The suspected student and their family were contacted and cooperative during the investigation. This situation has lead to additional social media chatter suggestion that tomorrow, November 29th is the date mentioned in that original social media situation. We assure that all actions have been taken to ensure the safety of all students and staff. Although the threat has been deemed not credible, we will take extra precautions with added GCCS security and local law enforcement at LAMS.    LAMS will resume normal operations of all scheduled activities tomorrow November 29th.

Join us for the upcoming Math Competition at Grants High School!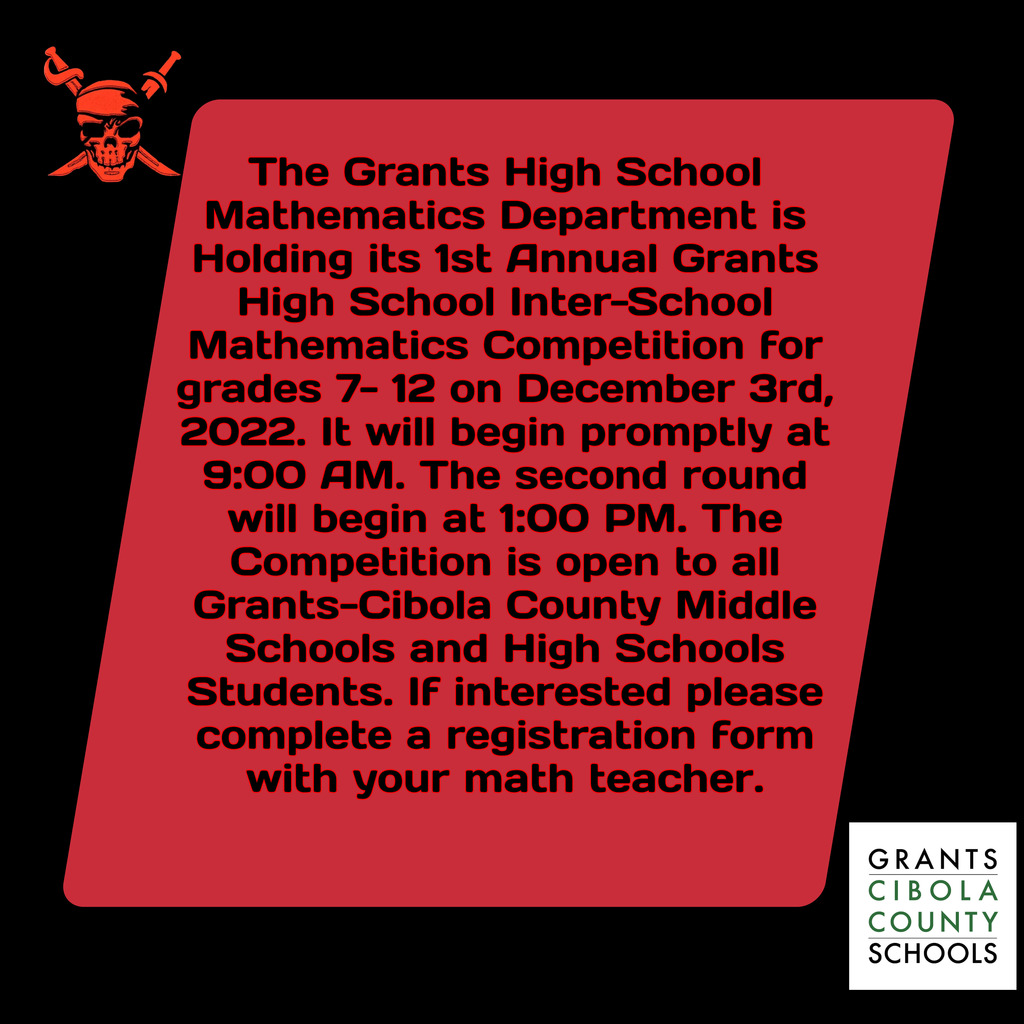 Congratulations to The Laguna Acoma Lady Hawks for winning their 2nd straight Volleyball Championship! All of GCCS staff are very proud of you! Way to Go!!!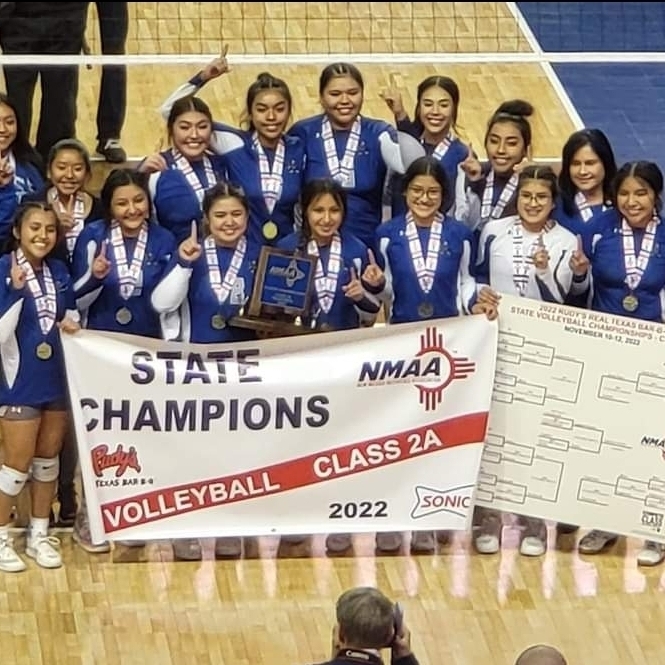 We would like to take a moment and thank our awesome cafeteria and custodial staff for a job well done on our Thanksgiving Lunch today! We appreciate them so much🐾 We would also like to thank our office staff, Milan Police Department, Milan Fire Department, District Security Officer Cook, and all of our teachers and EAs for making sure today ran smoothly. We have the BEST team👏🏼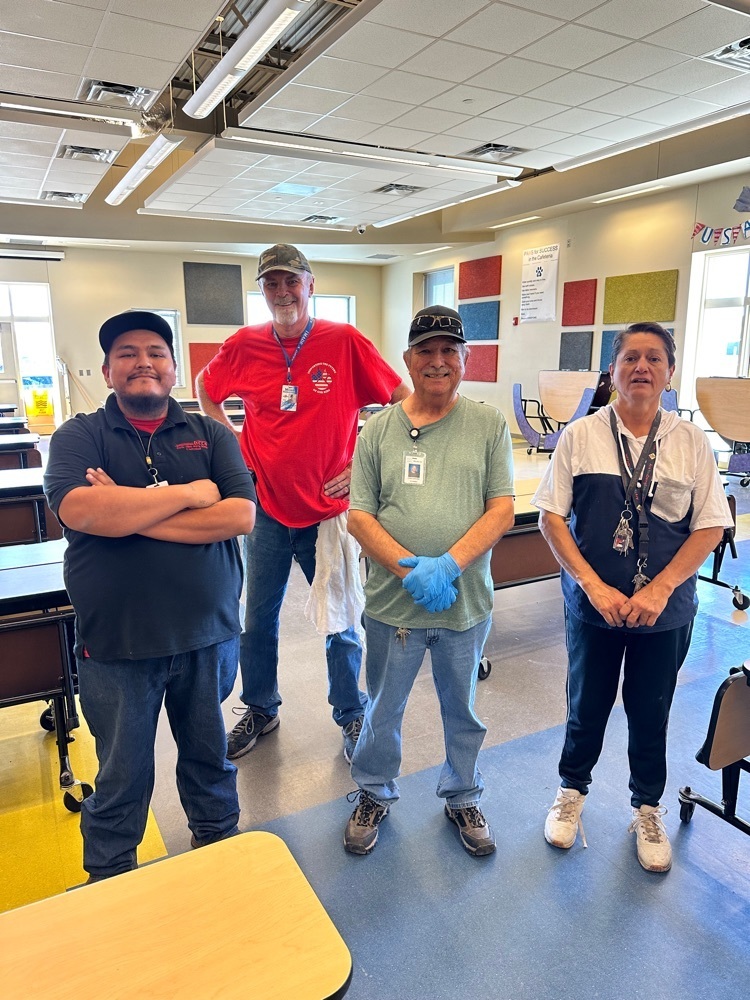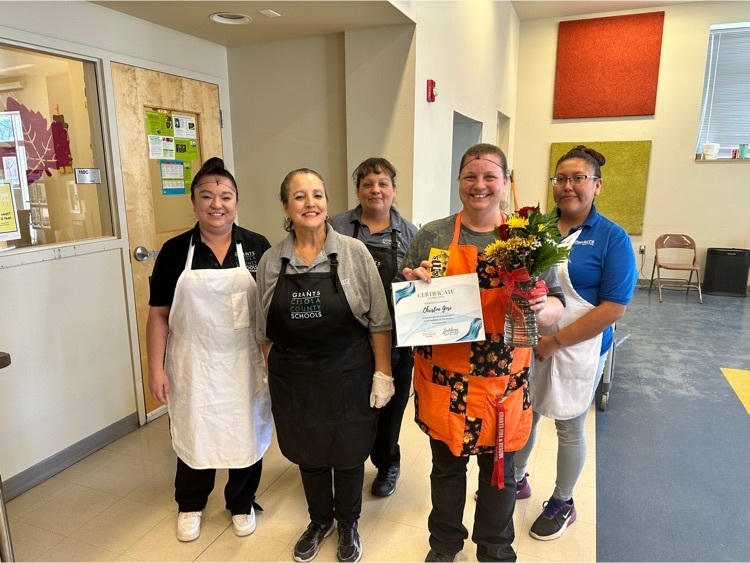 November 11 is Veterans Day and on this wonderful holiday of recognition and gratitude, our Superintendent, Max Perez, School Board Members, President, Dr. Guy Archambeau, Vice President, Emily Hunt-Daily, Members, Robert Hays, Ron Ortiz & Richard Jones, along with the entire Grants Cibola County Schools Staff, would like to extend our most heartfelt gratitude to all who have served our great country in all branches of the armed forces. Your selfless and dedicated service to our country is truly a blessing to all of us and we Thank You.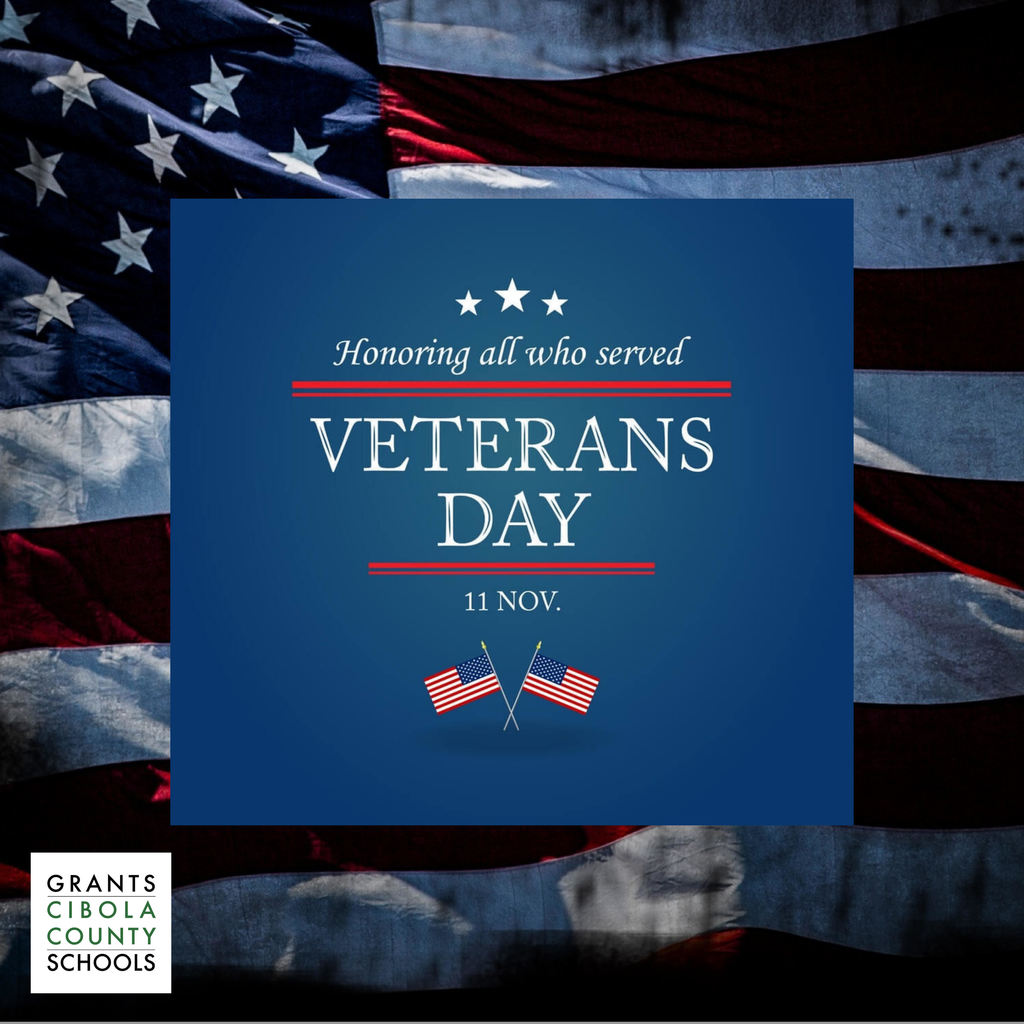 From all of us at Grants Cibola County Schools, to all of those who selflessly served our Great Nation in the Armed Forces. Thank You!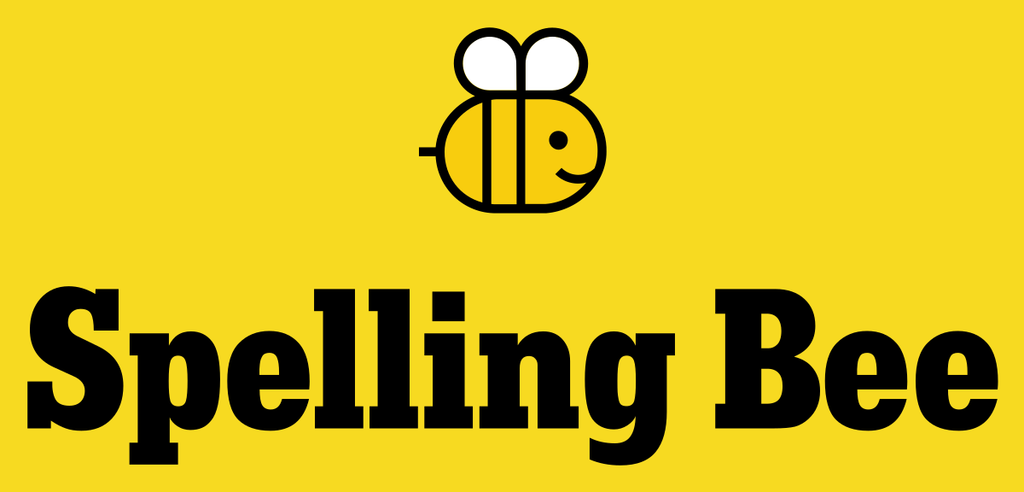 Here is our basket bingo information!🐾 You can pre-purchase your bingo cards and tickets using the QR Code or link below. Tickets will be used for Bingo Specials and/or the concession stand🎟️ You can also purchase cards/tickets the night of the event. **Please note that all transactions are cashless due to a new district policy. See you all November 18th!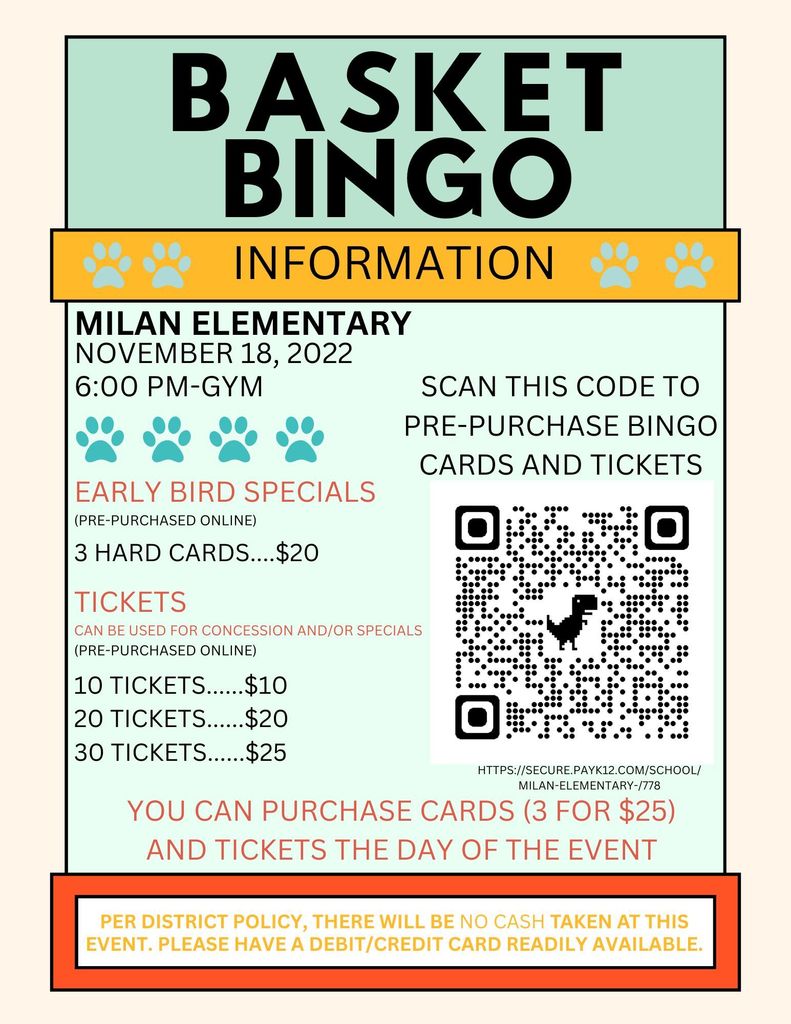 Attention GCCS Community - As of November 1st, GCCS will be going Cashless. Please review the attached flyer for more information.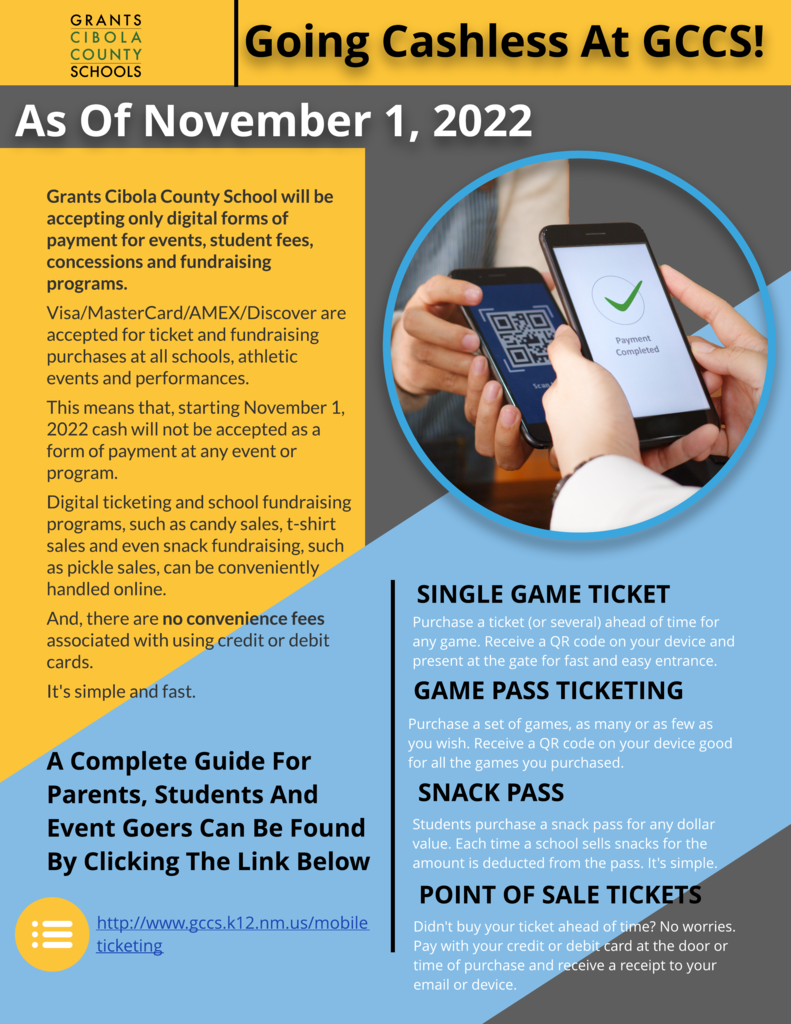 Attention GCCS Community, check out this post made by one of our many parents who appreciates the new Synergy ParentVue App. If you still have not set yours up please call 505-285-2625 for help. Jesse Gamboa will be glad to help you out today!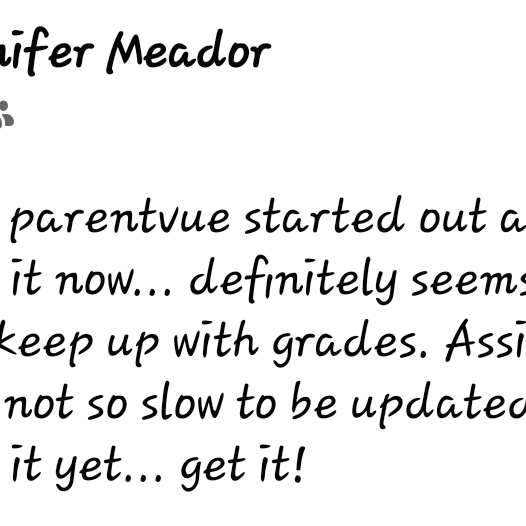 Attention GCCS Community. Seboyeta Elementary is having a Fund Raiser and would love your help! See the attached flyer for details! Thanks for your support.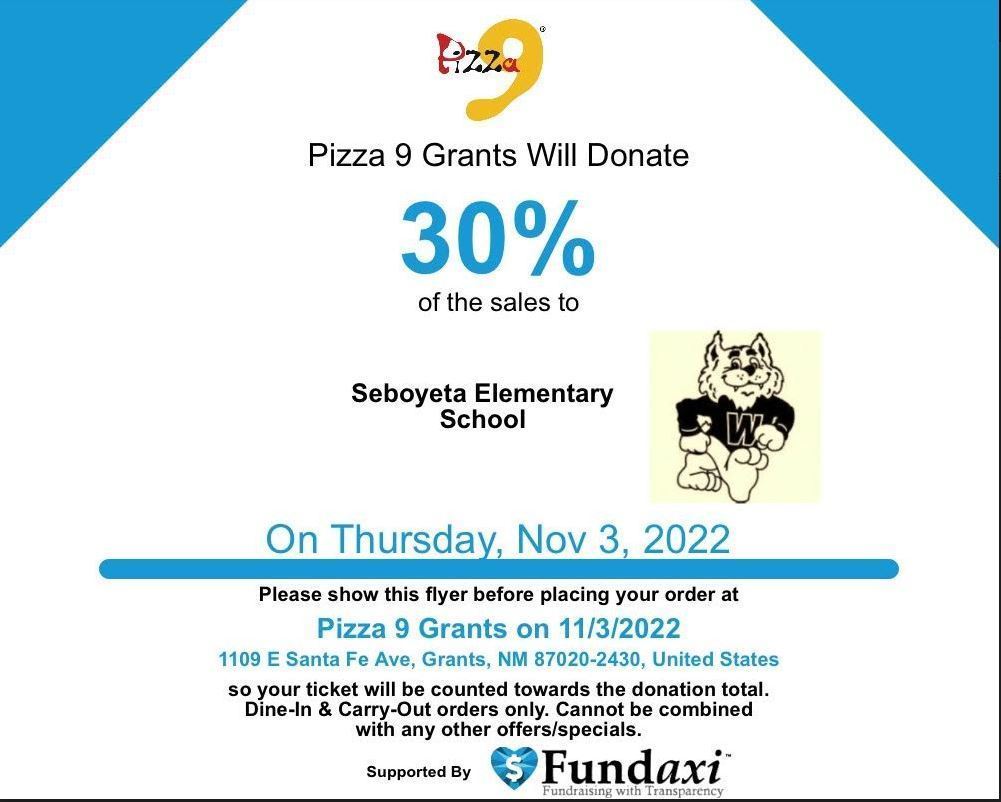 Come join the fun at Bluewater Elementary Halloween Carnival!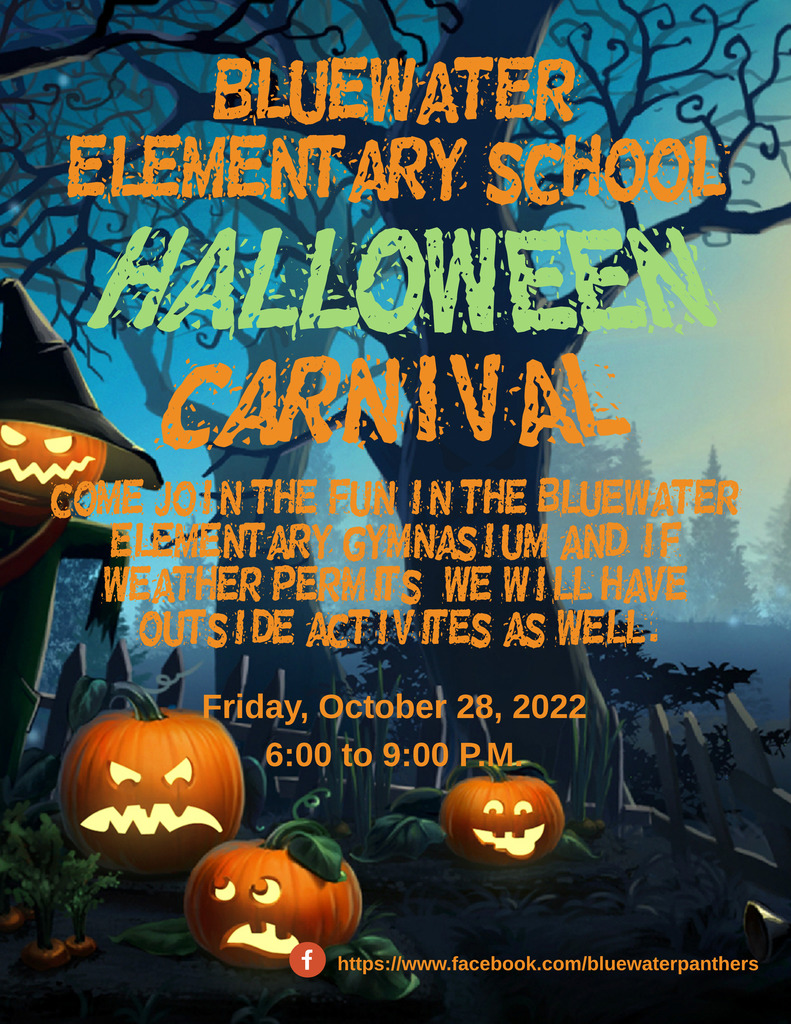 Attention GCCS Community. Please read the attachment. GHS will conduct classes virtually on Friday, 10/21/2022.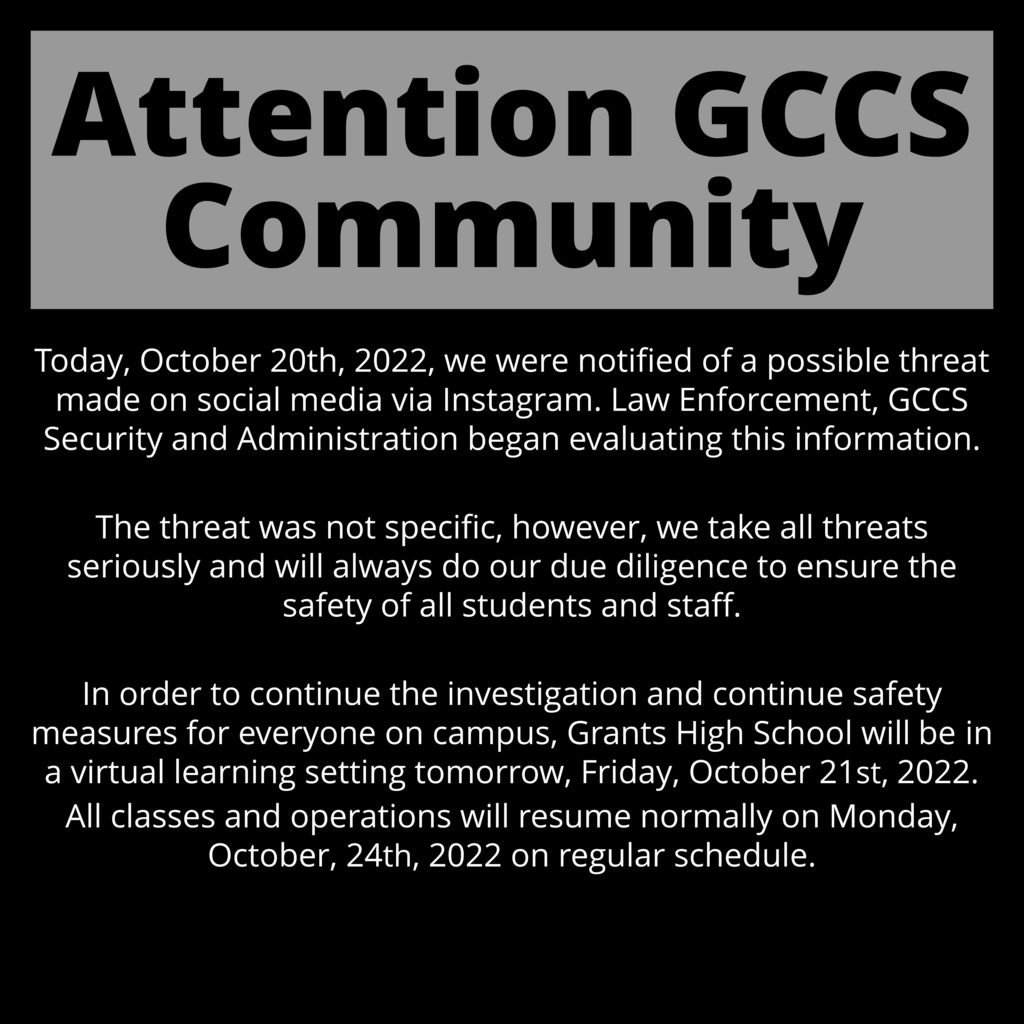 Picture Retake Day is coming! Please see the flyer below.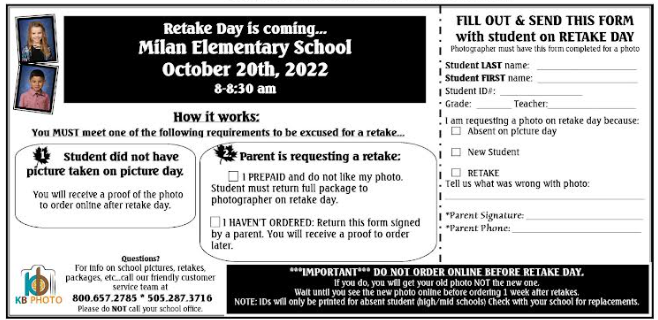 GCCS Students, there is still time to sign up! Come Out and Celebrate Halloween with us at Milan Elementary School for our Monster Mash Archery Bash. 10 Bonus points if students come dressed and shoot in a costume! 😂 I strongly encourage students who are familiar with the NASP whistle commands to sign up. There will be 8 flight times. Students can choose to sign up with whatever time works best for them. It will take an hour. Awards will be presented at 4:15pm after the last flight. 📣This is for fun, experience, and practice. 🏁 Students must Register for their flight time with Sign Up Genius
https://www.signupgenius.com/go/5080d45afa92ba1fd0-milan
and Pay a Registration fee of $3.00.
https://secure.payk12.com/school/Milan-Elementary-/778/item/226142
*There is NO on-site registration, only check-in. *Tournament Date is October 15th, 2022 (9am-3pm) *Check-in 30 mins before your flight time. *1st flight begins at 9am *Shoot ends at approximately 4pm *The awards Ceremony will be held immediately after the event Awards: Medals or Ribbons 3 Divisions: Elementary (4th/5th), Middle (6th-8th), HS (9th-12th)

The next GCCS Board Meeting has been scheduled.

The next GCCS Board Meeting has been scheduled.