To all GCCS Staff! Thank you for such a great year! Have a Fantastic Summer!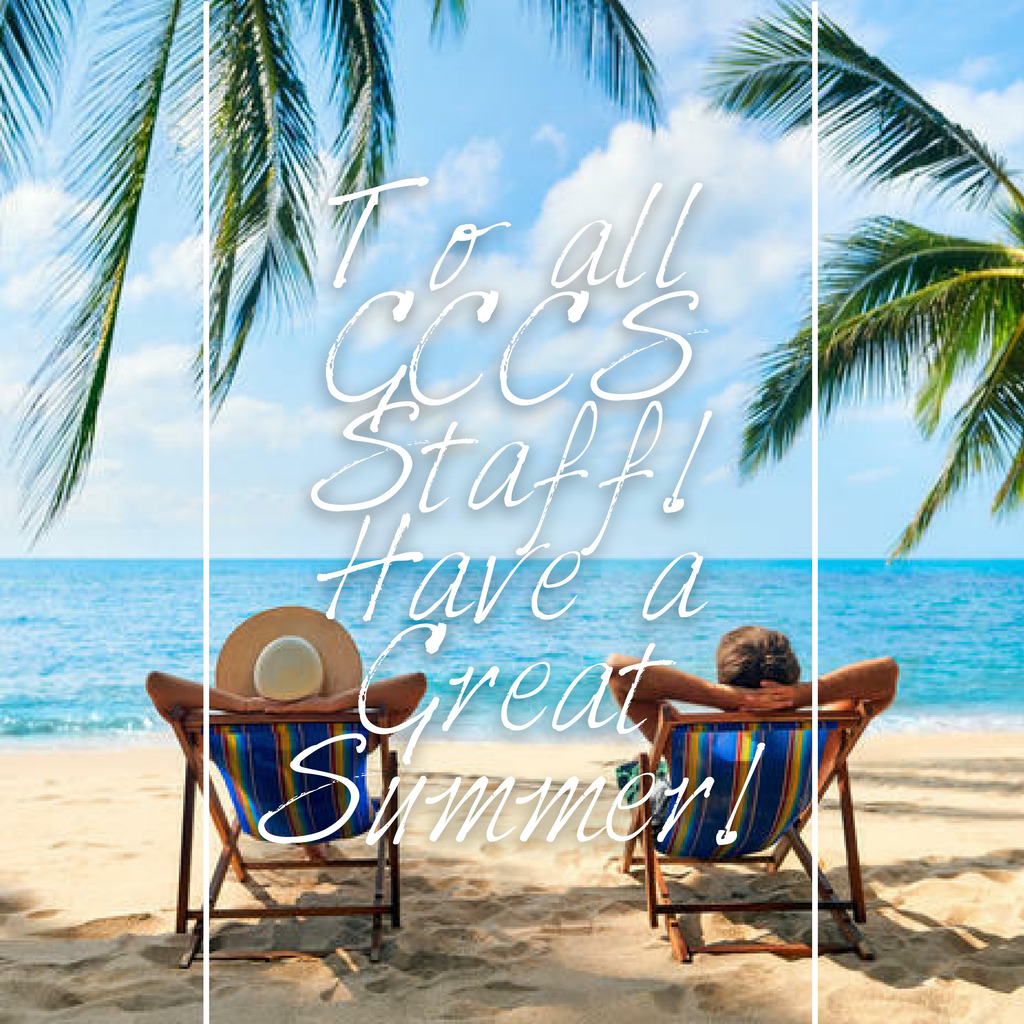 All of us at Grants Cibola County Schools want to give a shout out to the Grants High School Baseball program as they cleaned up the District 5-4A awards this year! The winners are: Camren McDaugale – All District Academic Team Niko Young – Pitcher of the Year Andres (Ralphy) Lopez – 1st Team All District Izeyah Manzanares – 1st Team All District Dominick Gonzales – 1st Team All District Gabriel Marquez – 1st Team All District Boudy Melonas – 1st Team All District Steve Barela – 1st Team All District Mike Furbee – Coach of the Year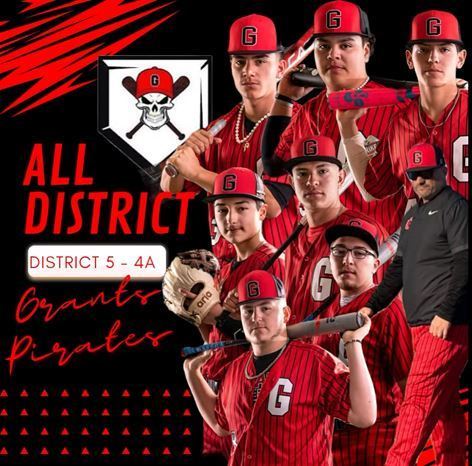 Our Field Day events Tuesday included games and good competition. School teachers and staff joined by taking their classes to various assigned field day stations for K-fifth grade. Activities included tug-of-war, soccer shoot, egg/spoon relay, softball throw, and the dunk tank to keep the students active. Cafeteria staff made sack lunches and we all enjoyed a day full of sun with a whole lot of fun!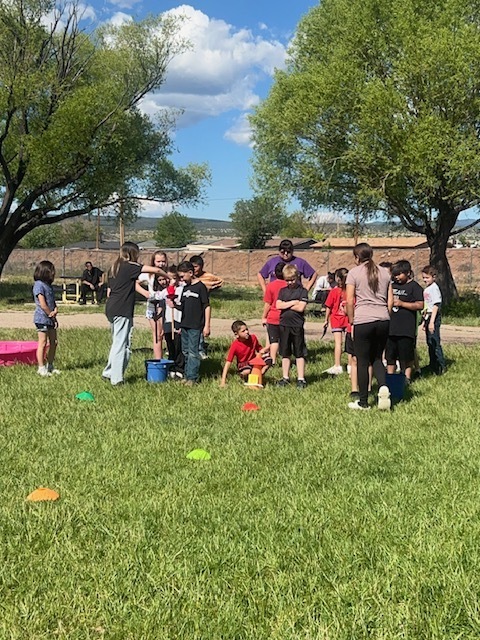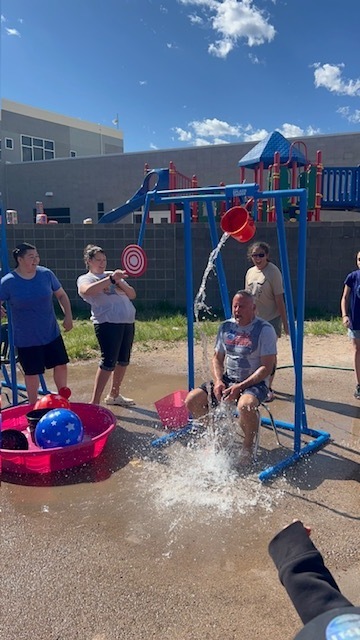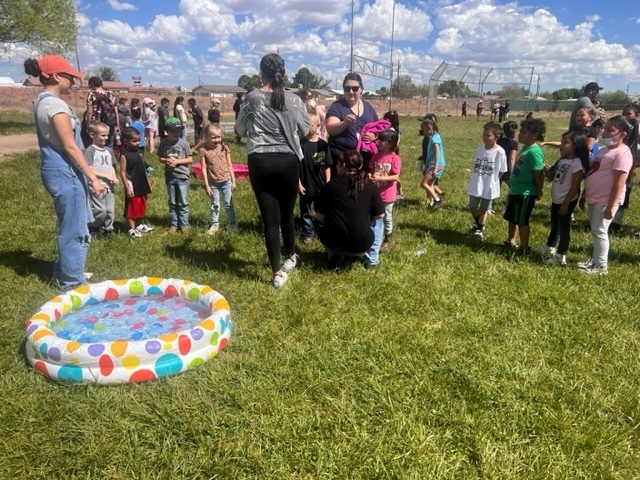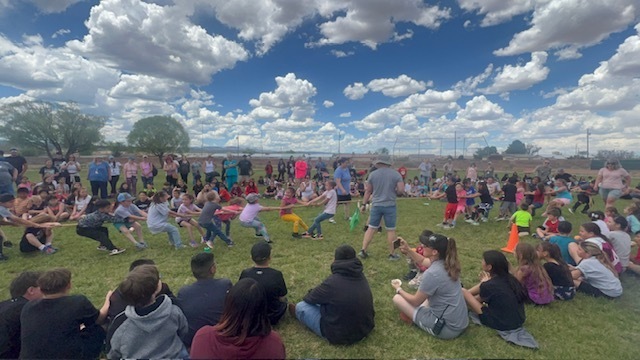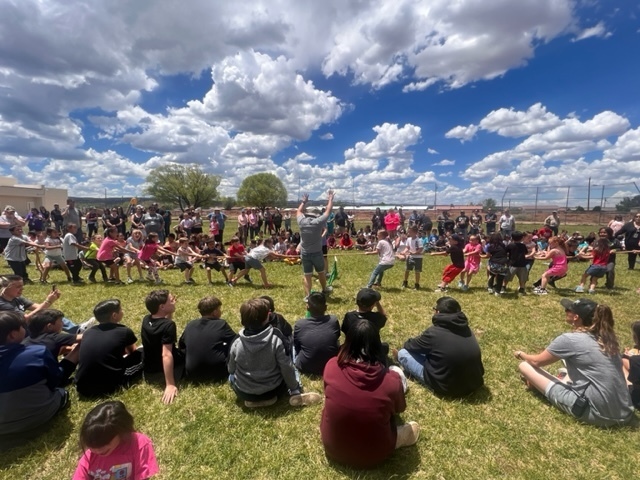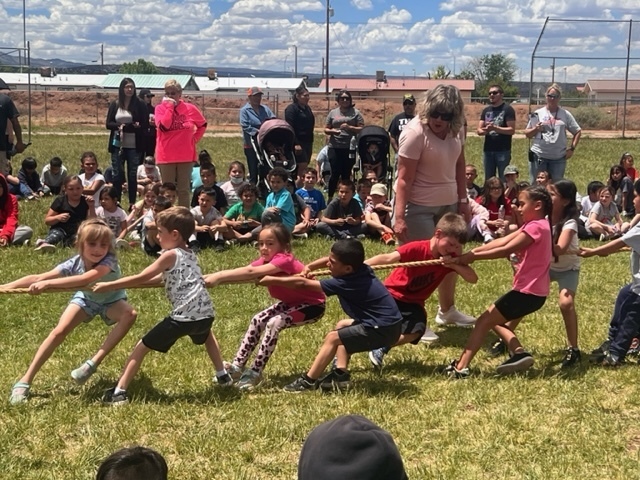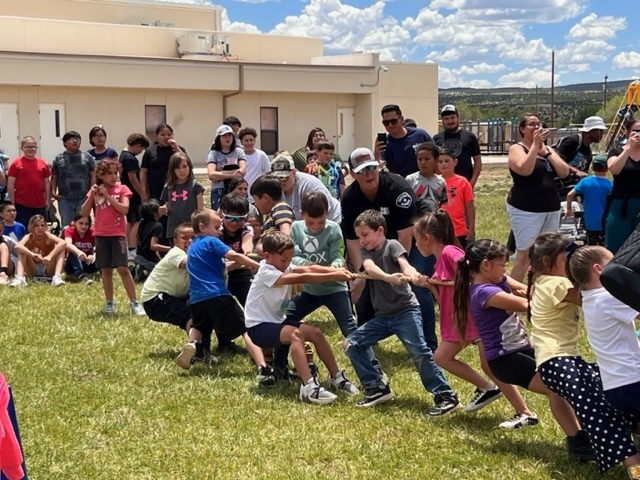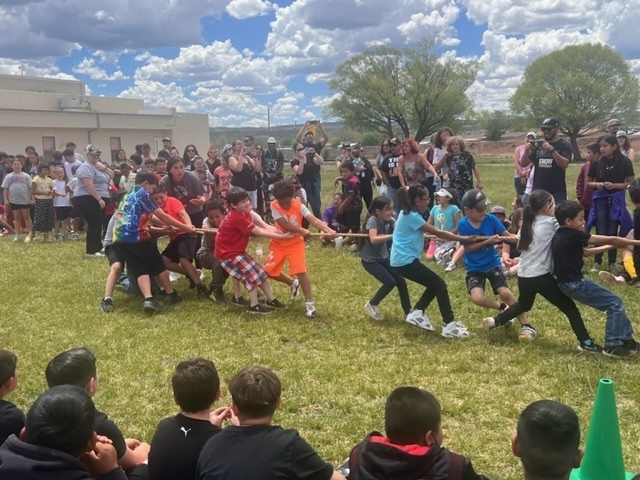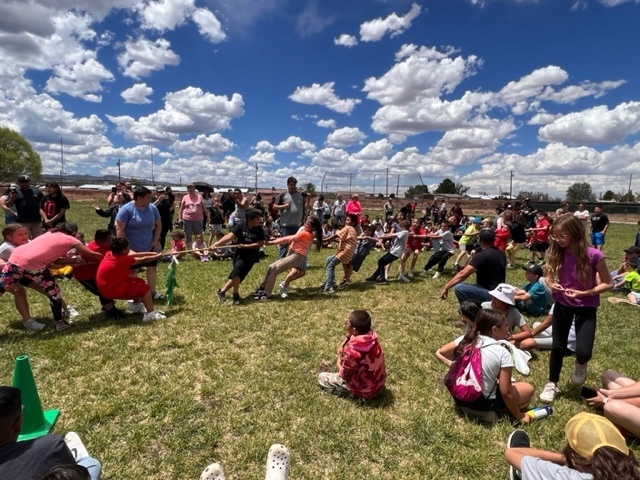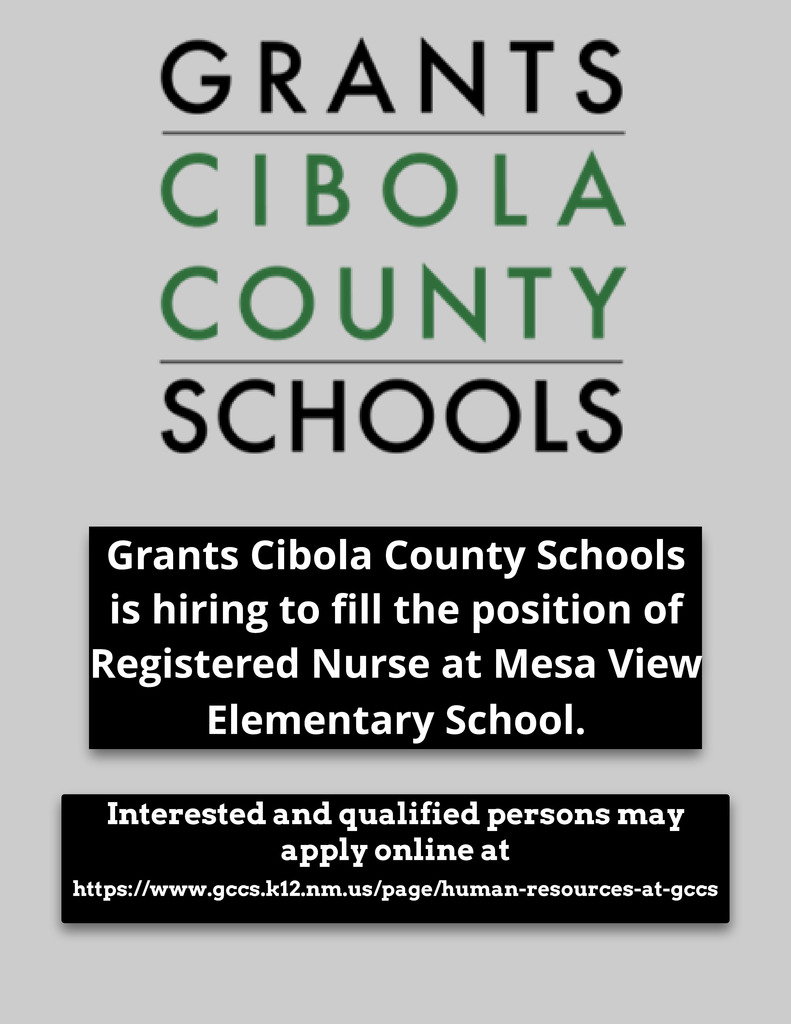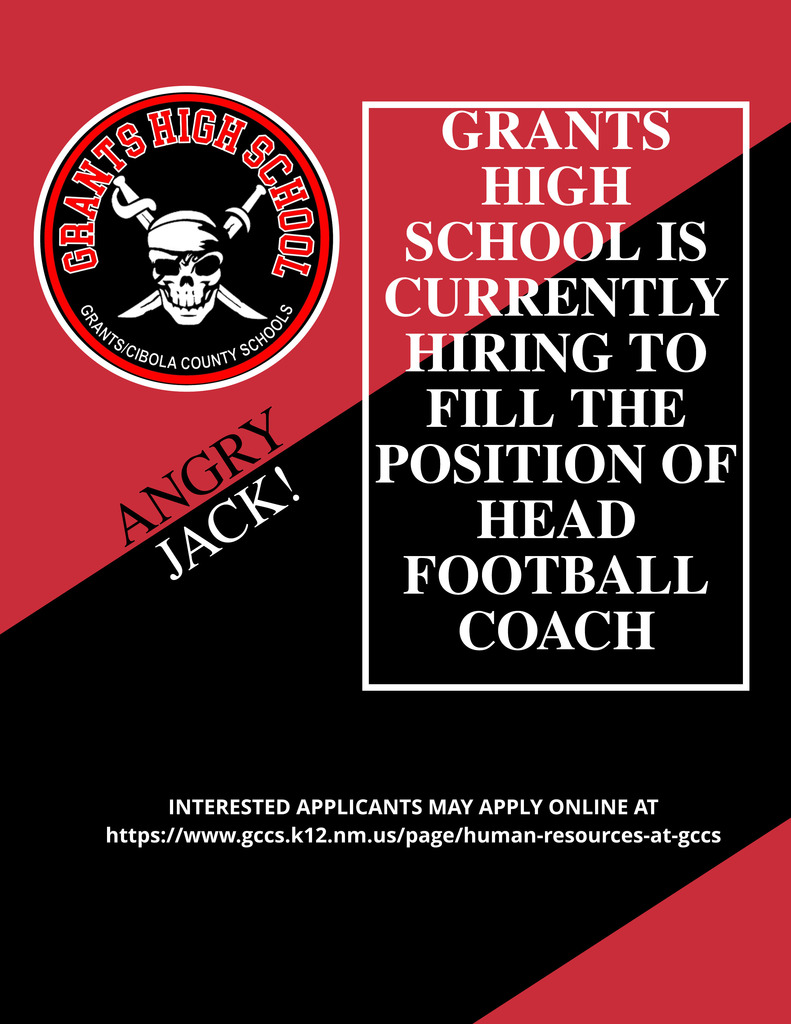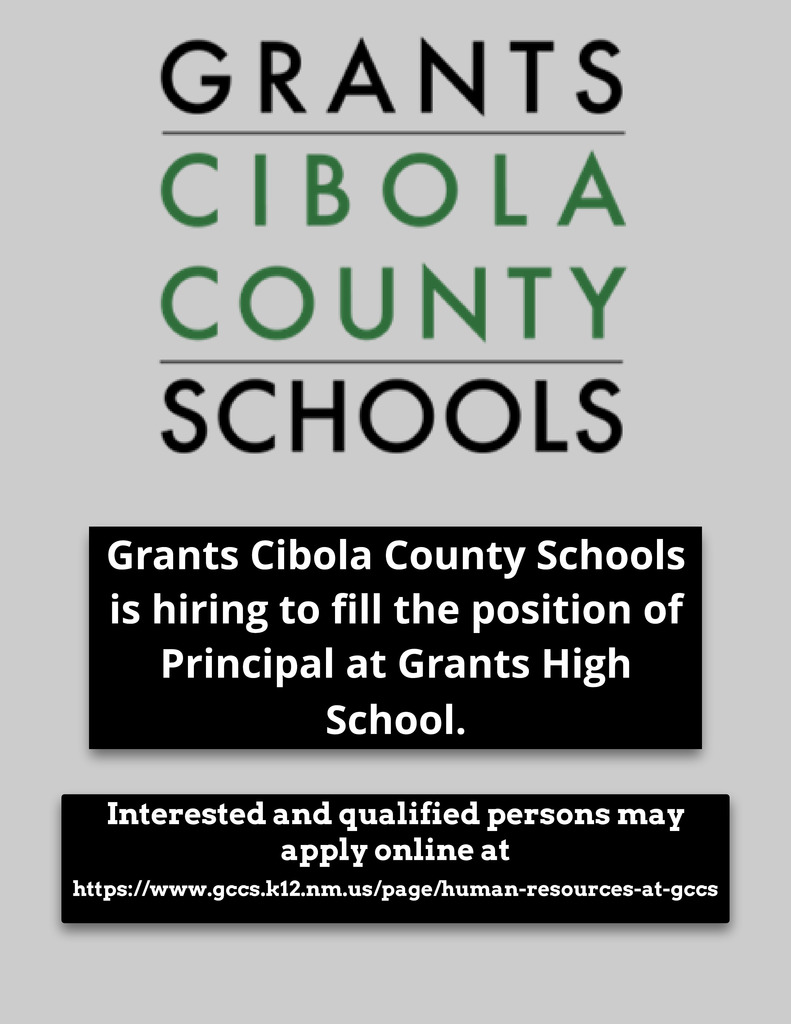 All of us at Grants Cibola County Schools would like to Congratulate Mr. Lane Widner who was selected as our New Superintendent of Schools! Congratulations Mr. Widner! We look forward to the Future!!!

Attention GCCS Community - The school board will be exiting from closed session and invites you to join the live feed to the open session board meeting for the announcement of our new Superintendent. You can watch the feed at
https://www.youtube.com/watch?v=daAkt-hX8Mg
Thanks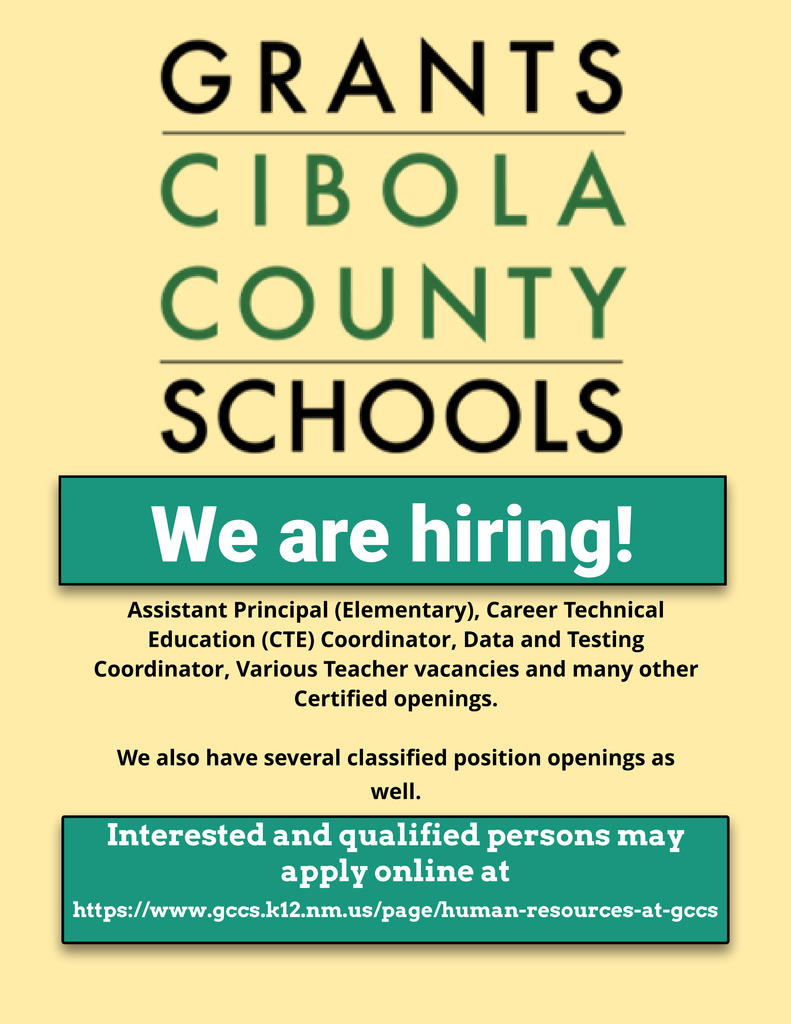 GCCS would like to invite the youth of our community to participate in the Detmer Youth Football League All Star Camps, June 2nd & 3rd! Please see the attached flyer for more information! For questions please call the Grants Recreation Department.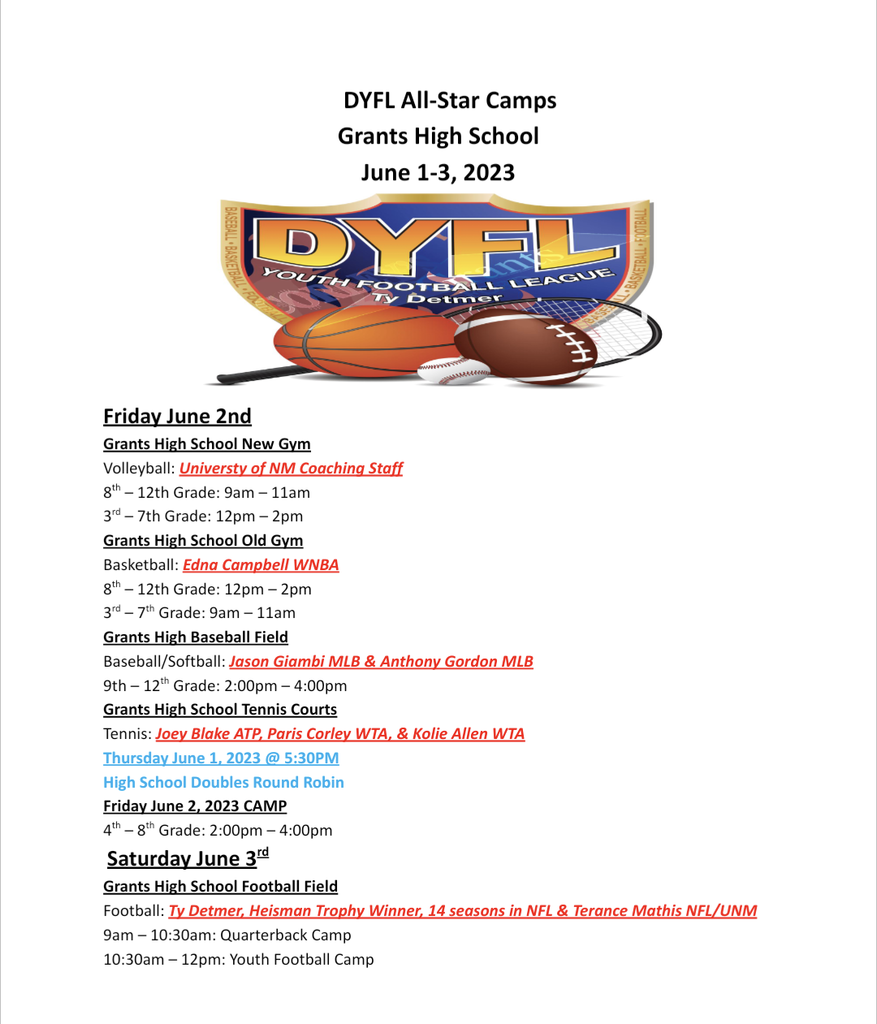 We are already getting ready for the 2023-2024 School Year! So we wanted to share some School Supplies information with you. Thanks and have a Great Summer!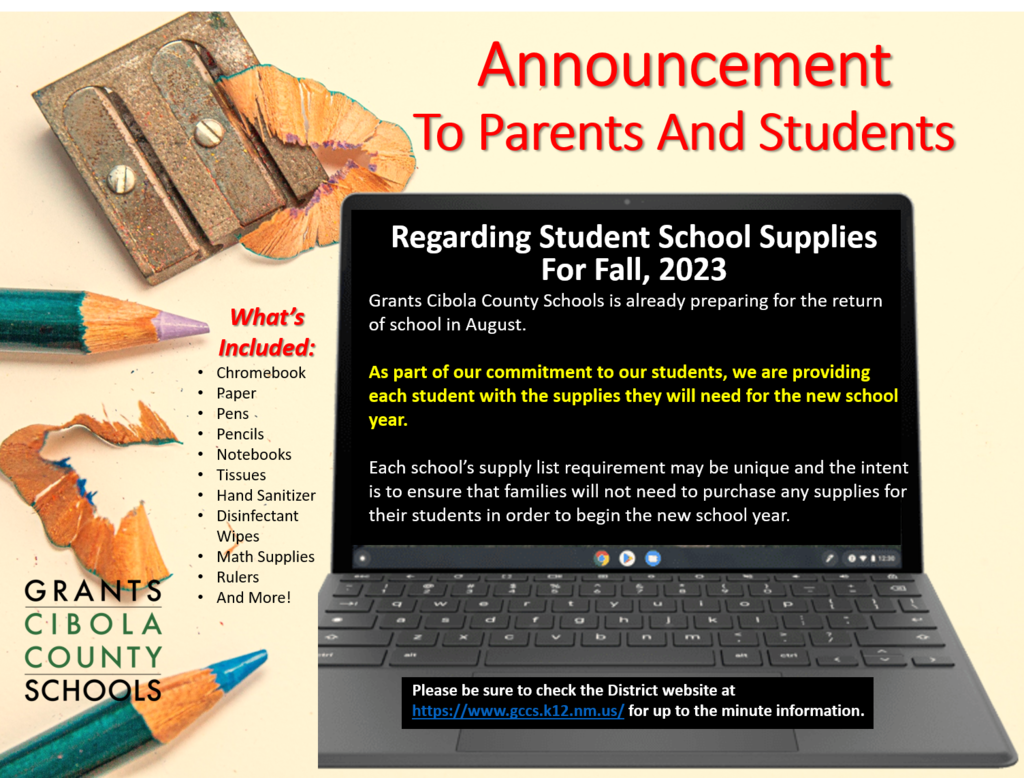 Public Announcement from Grants Cibola County Schools.

Attention all GCCS Parents and Students - We are in the home stretch for this school year and it is very important that you attend school until the last official day of 5/26. Attendance will be taken at each school daily and reported to the state. Thanks for your cooperation.

Public Announcement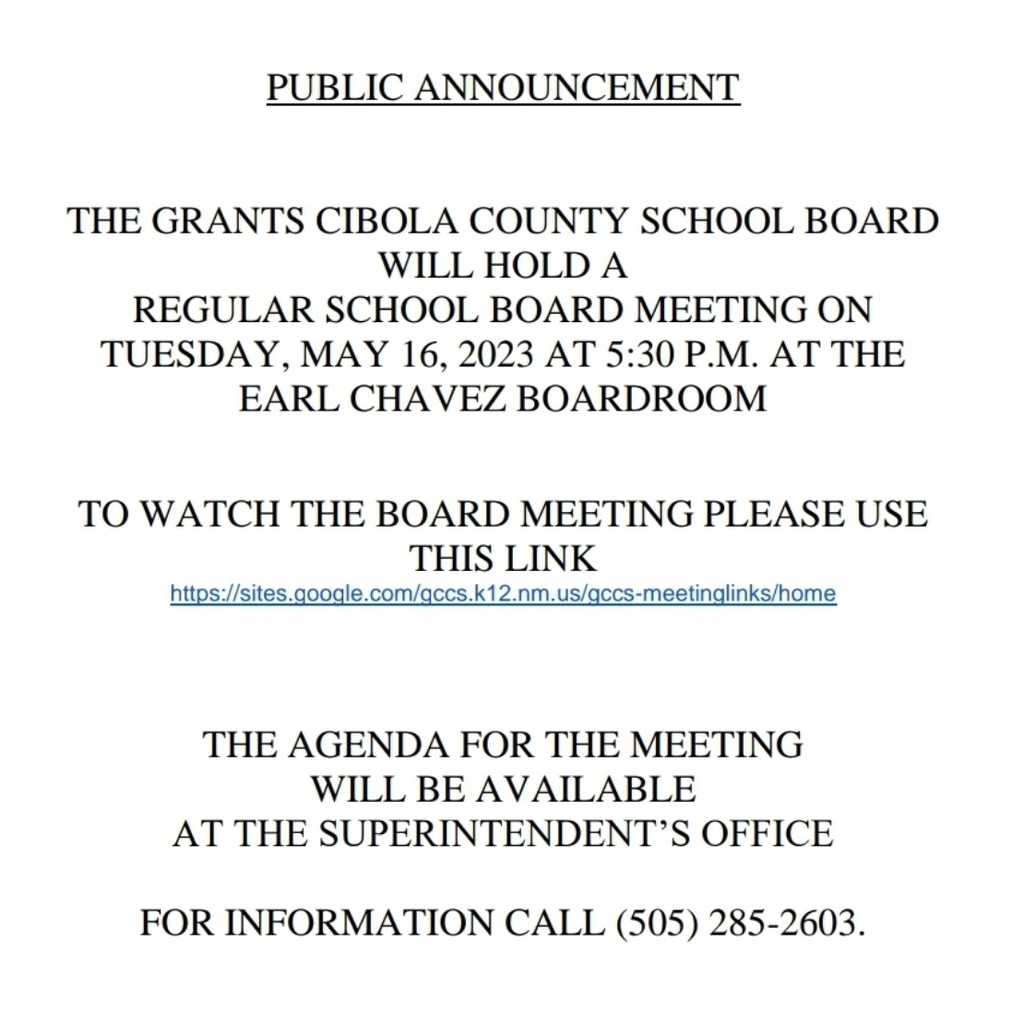 Lets all give a huge shout out to our GHS boys and girls track teams! Heading to Albuquerque today to compete in the State Track Meet! Good Luck Pirates!!!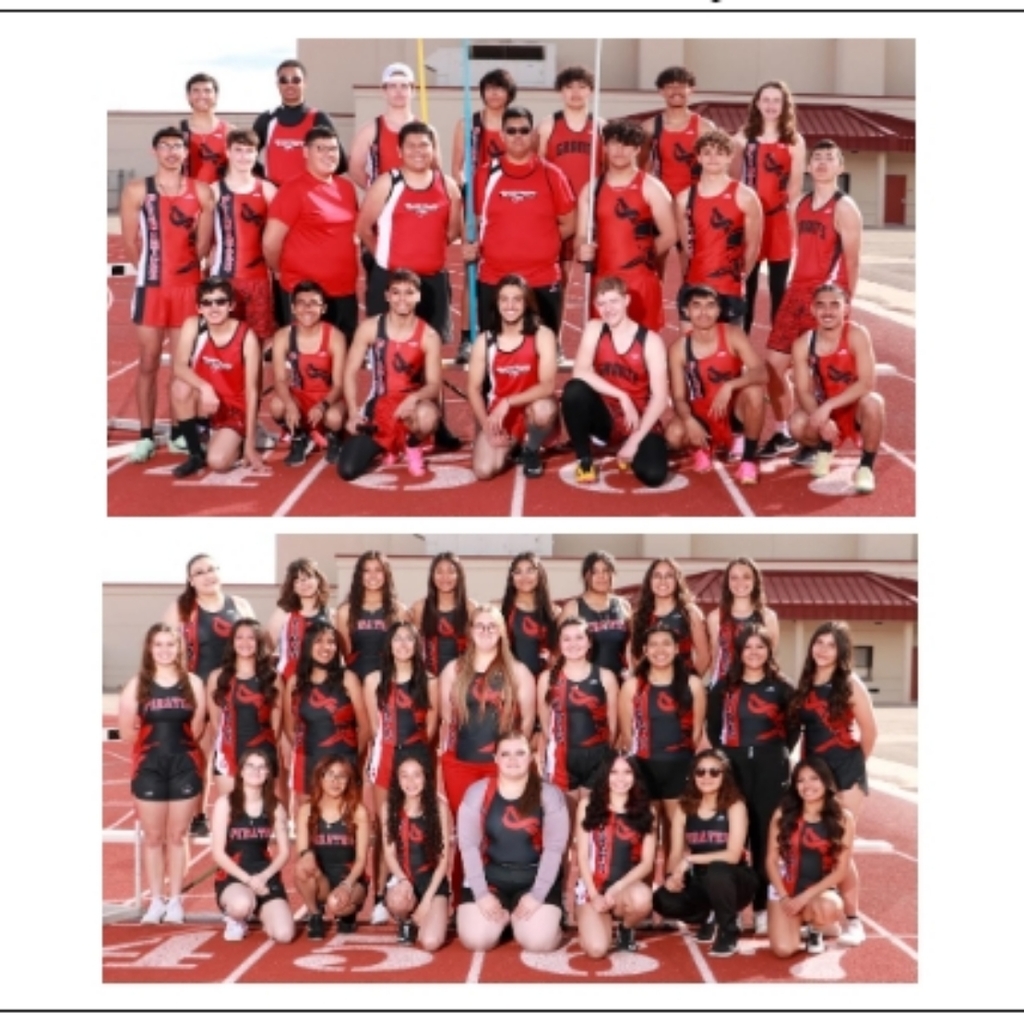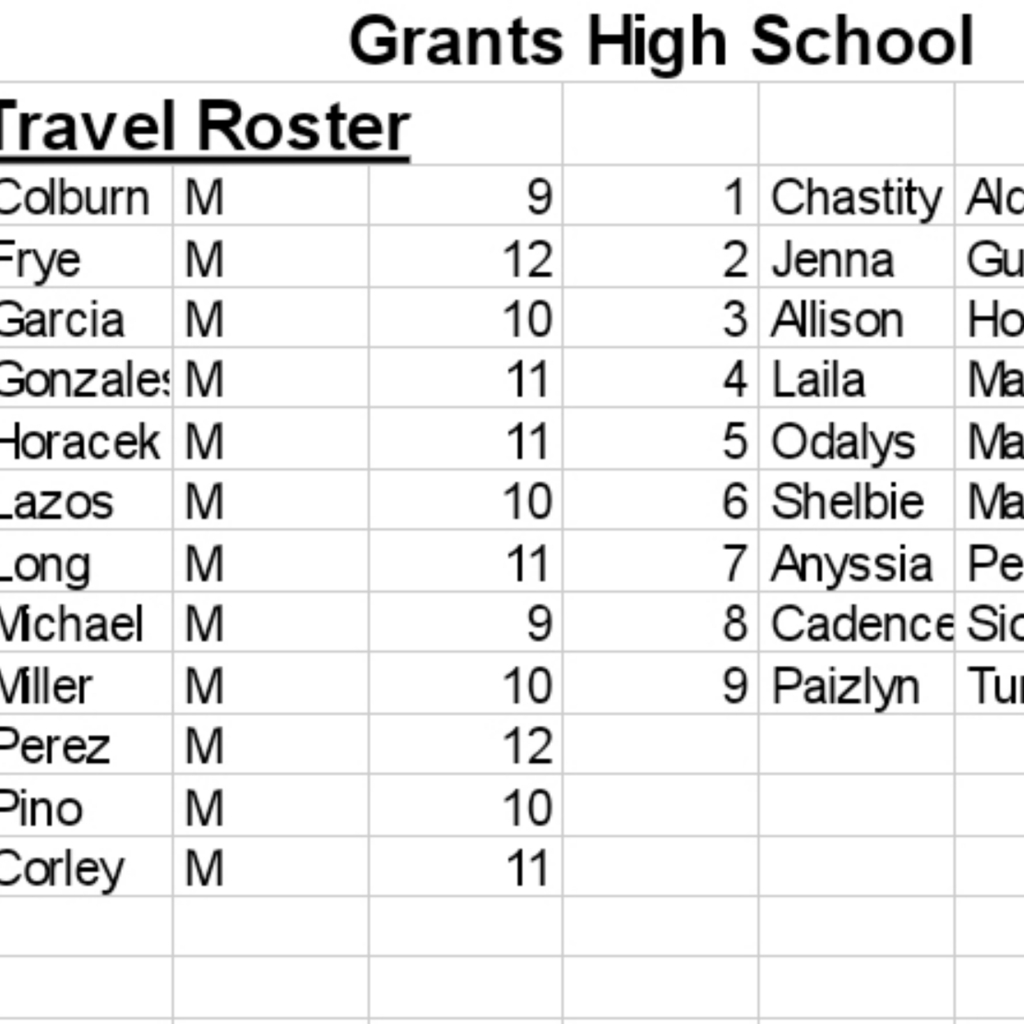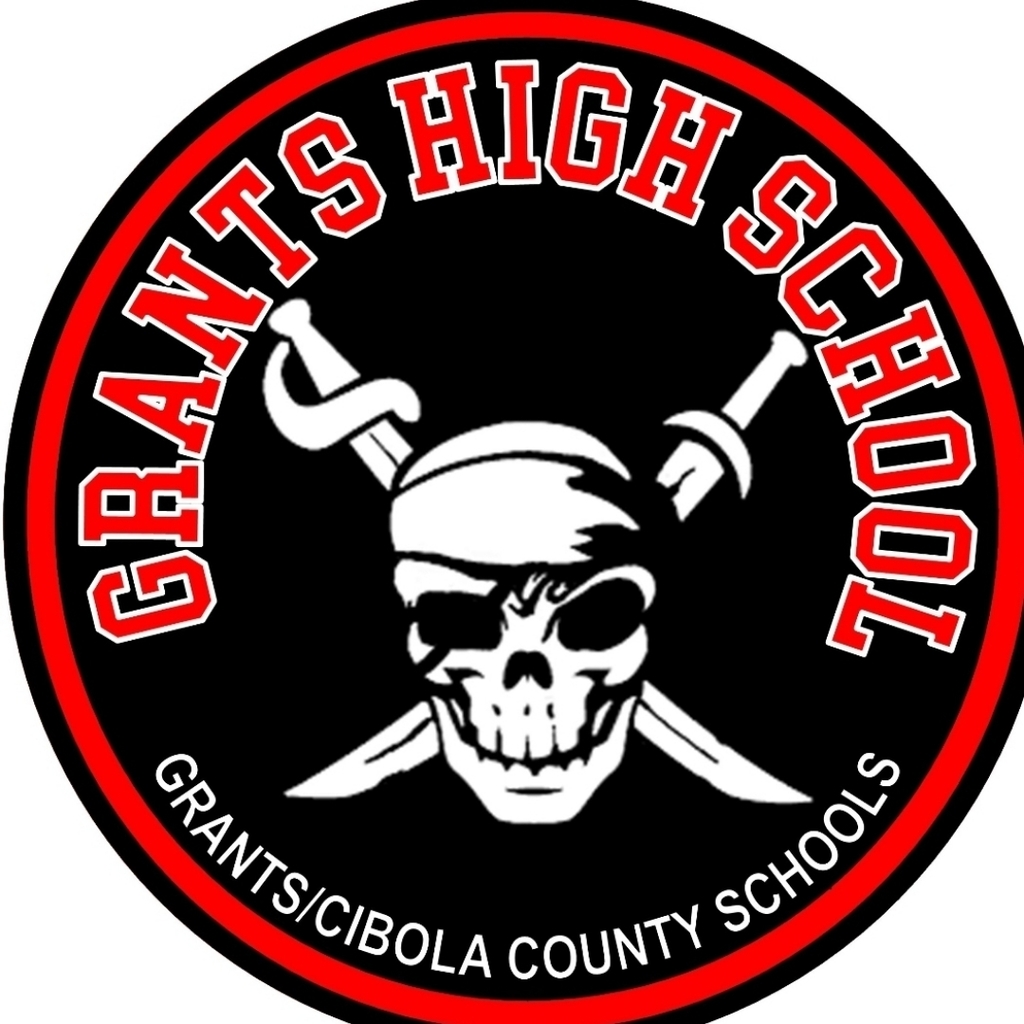 Attention GCCS Community, an error was discovered on the original information flyer for PRE K Registration. Please review this one for the corrected information. Thanks

Attn GCCS Community with Pre K aged children. Please see the important information below! Thanks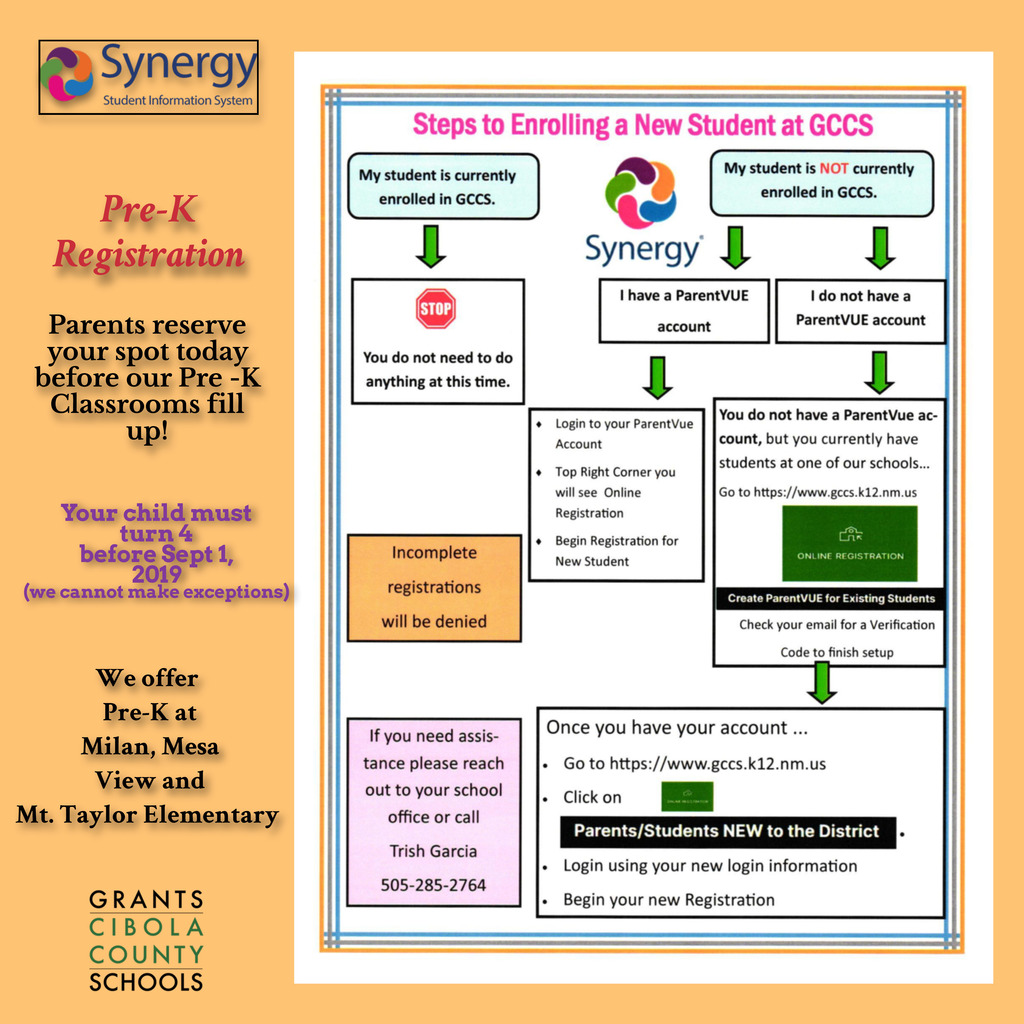 All of us at GCCS would like to recognize and thank all of our Nurses and Health assistants today on National School Nurse Day! You truly are appreciated by all and we thank you for all that you do! Keep up the Great Work! Bluewater Elementary: Jacque Matthews- Health Assistant Cubero Elementary: Katelan Wengert, LPN Grants High School: Mary James, RN Laguna Acoma Jr High/High School: Karen Eagle-Aragon, LPN Los Alamitos Middle School: Sharon Moleres- Health Assistant Mesa View Elementary: Jean Sarracino- Health Assistant Milan Elementary: Janelle Vargas, RN Mt. Taylor Elementary: Dorinda Jaramillo- Health Assistant San Rafael Elementary: Ruby Peña- Health Assistant Seboyeta Elementary: Natalie Duree- Health Assistant Early College: Bernadette Cheromiah Health Services Office: Nicole M. Chavez, RN- Health Services Coordinator Katelyn Michael, RN- District Nurse Pam Gutierrez, RN, CDCES- Diabetic Educator Kylissa Baca- Health Services Secretary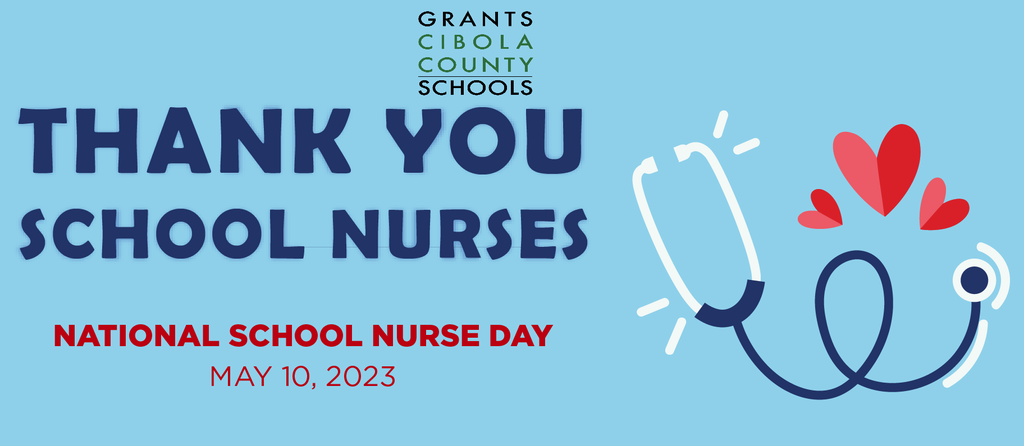 Attn GCCS Community! Please see the attached flyer for more information on the upcoming Stole Ceremony, May 9, 2023. 6-7 pm in the Performing Arts Center!